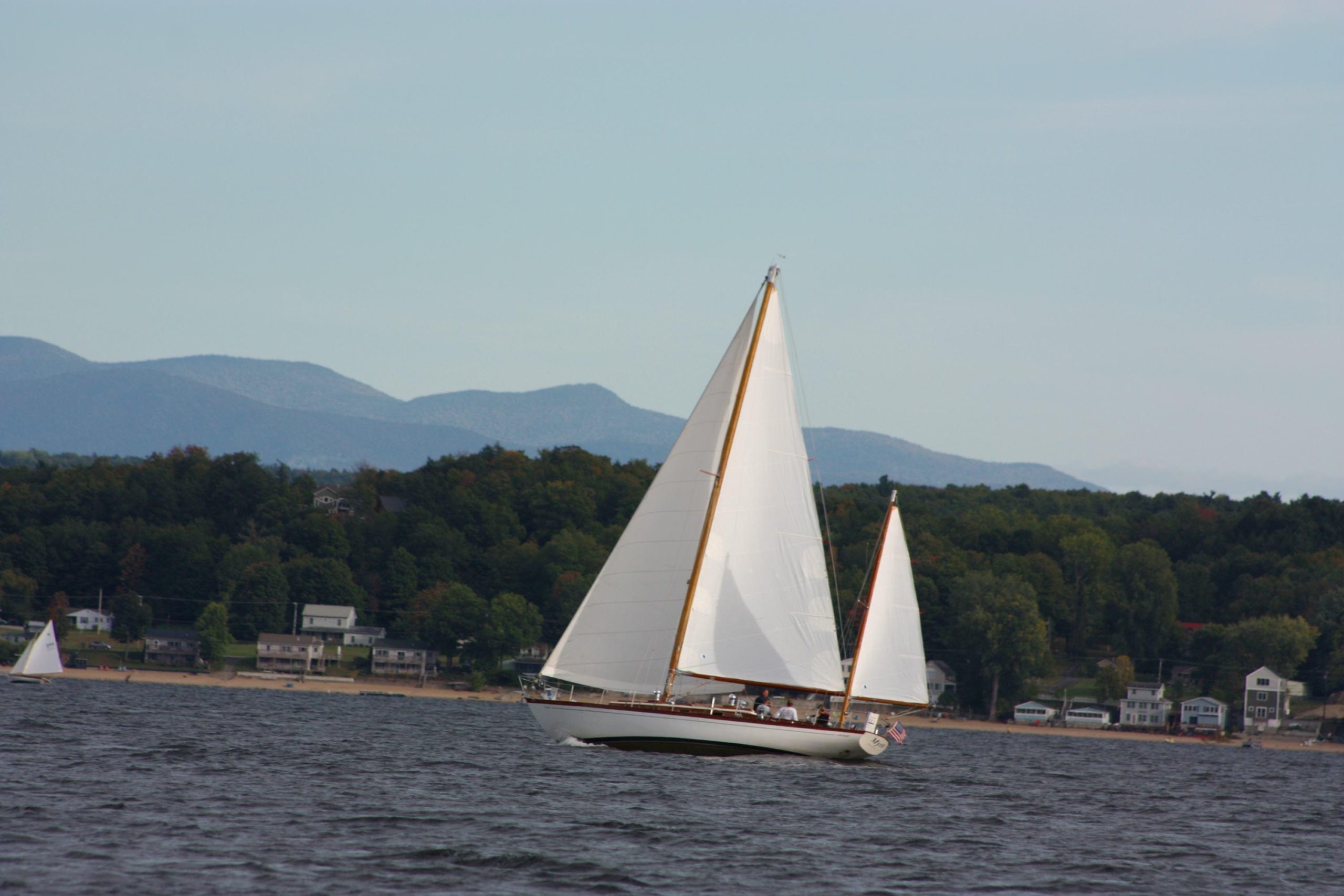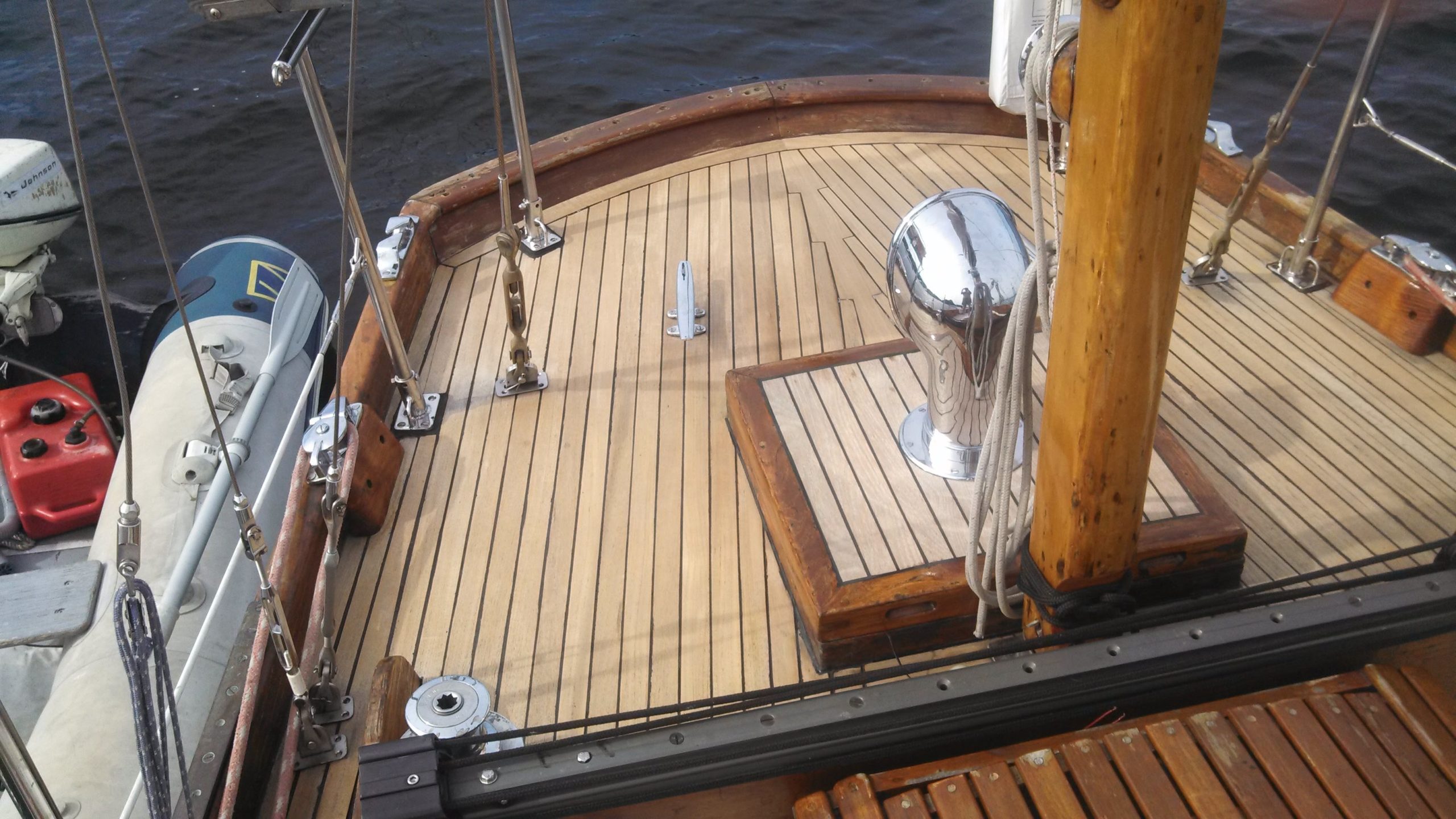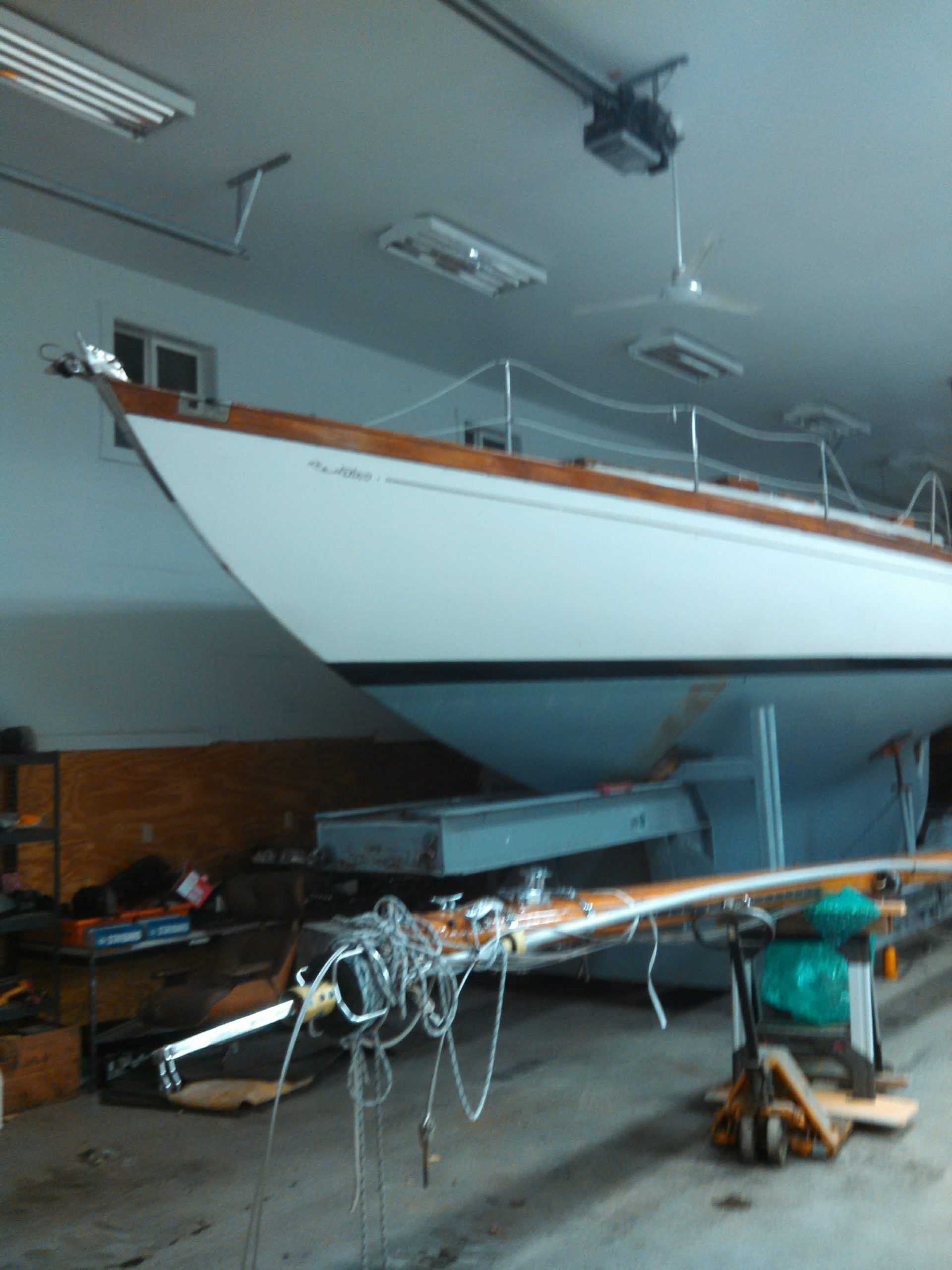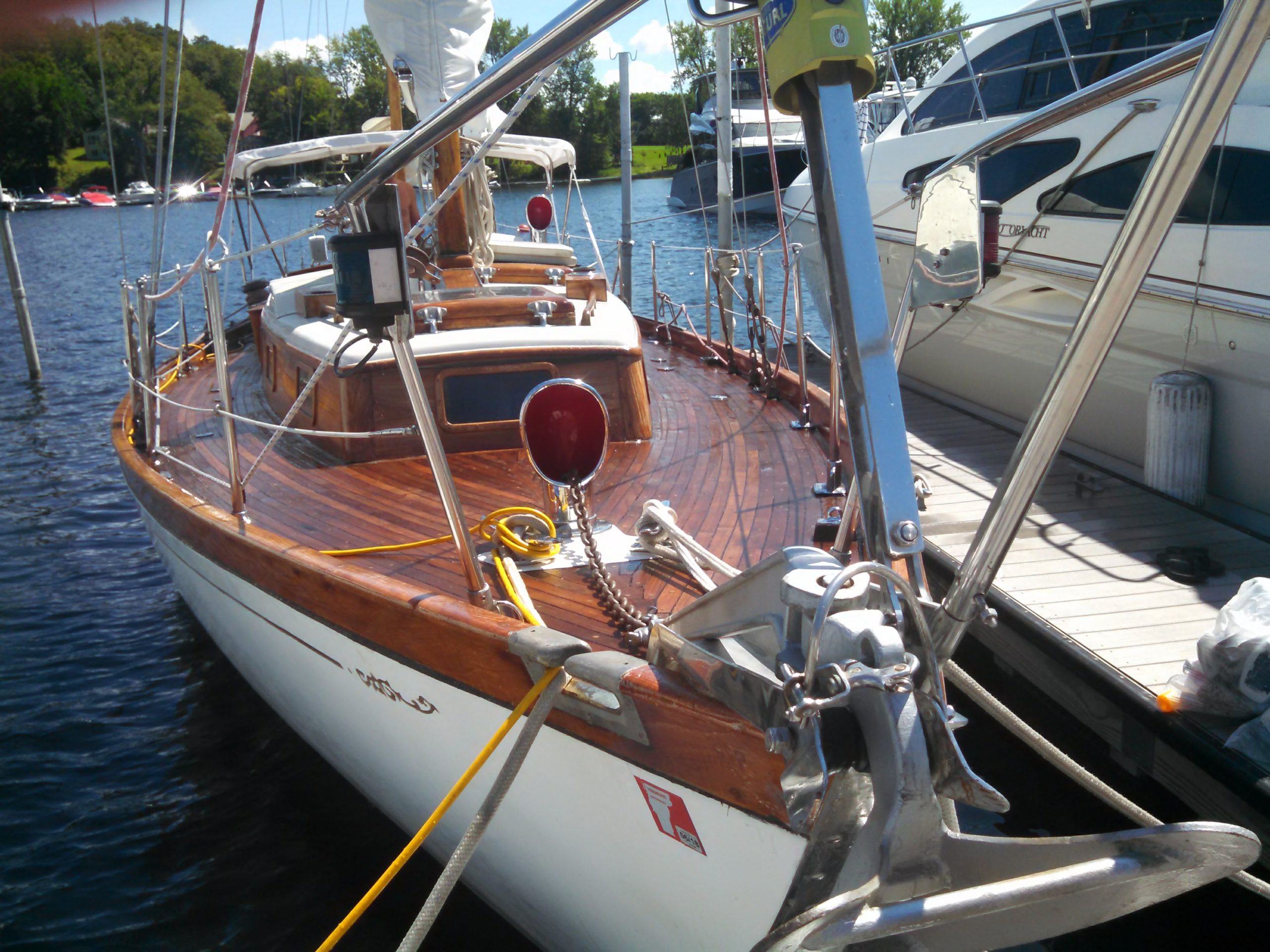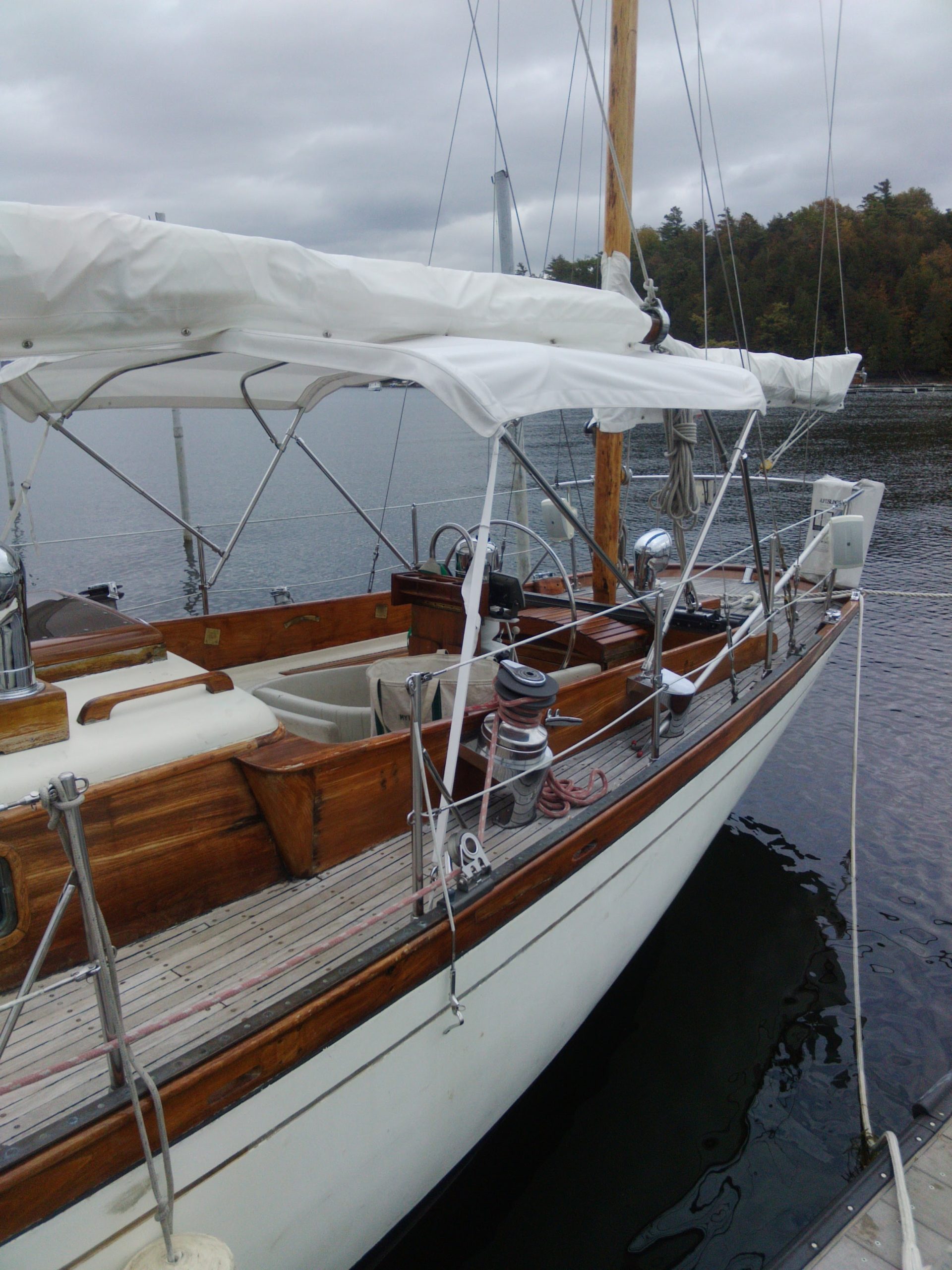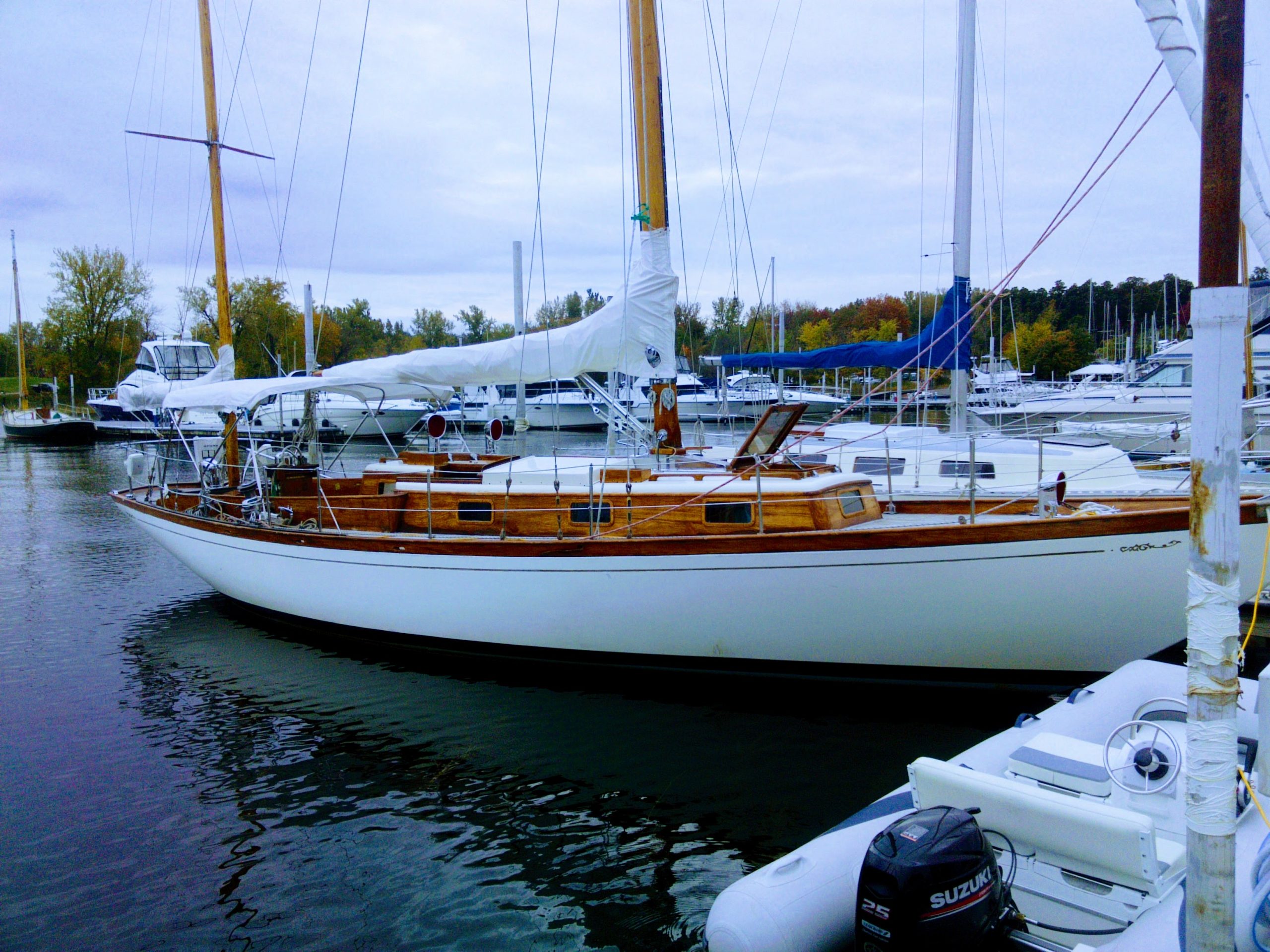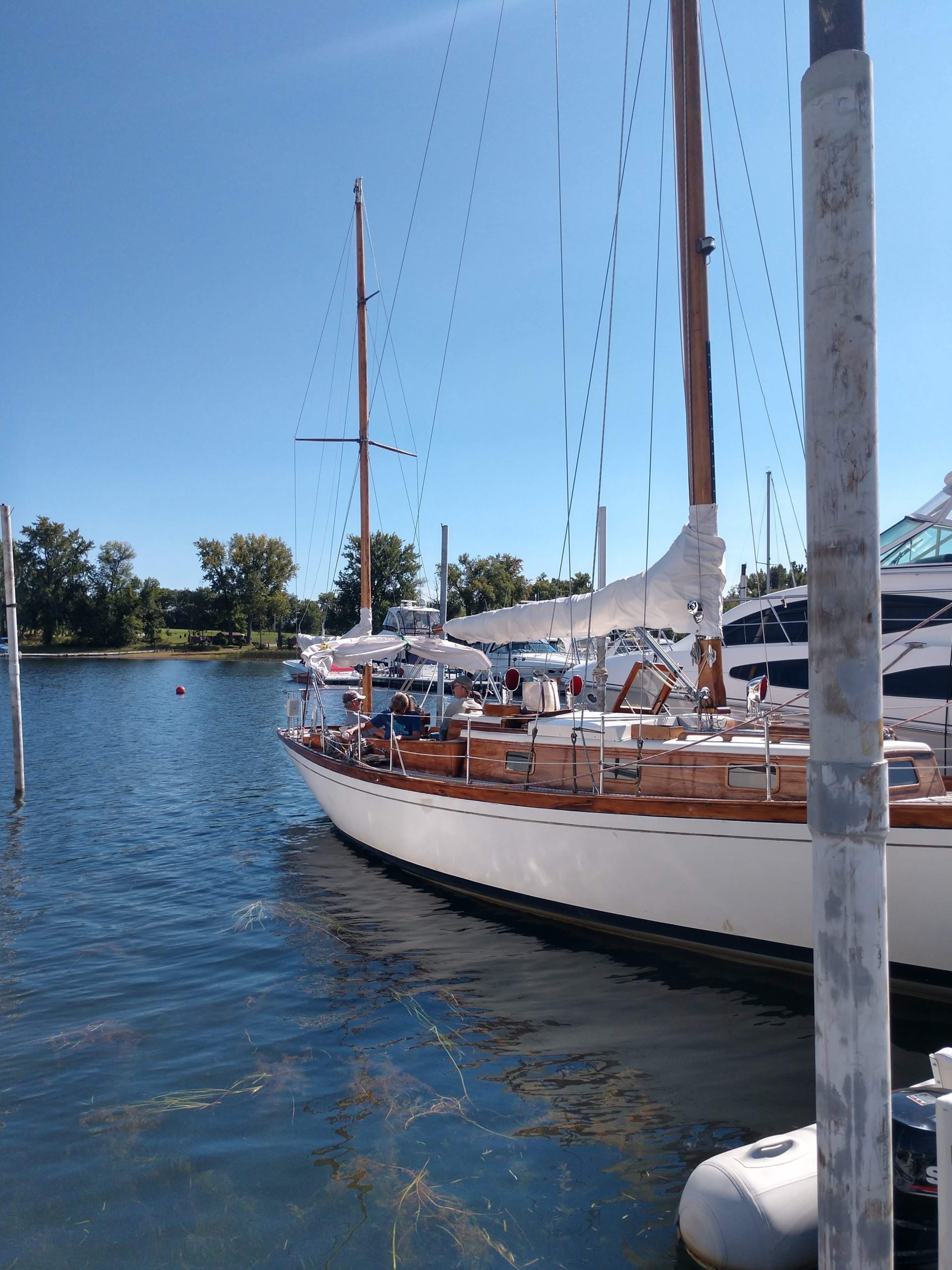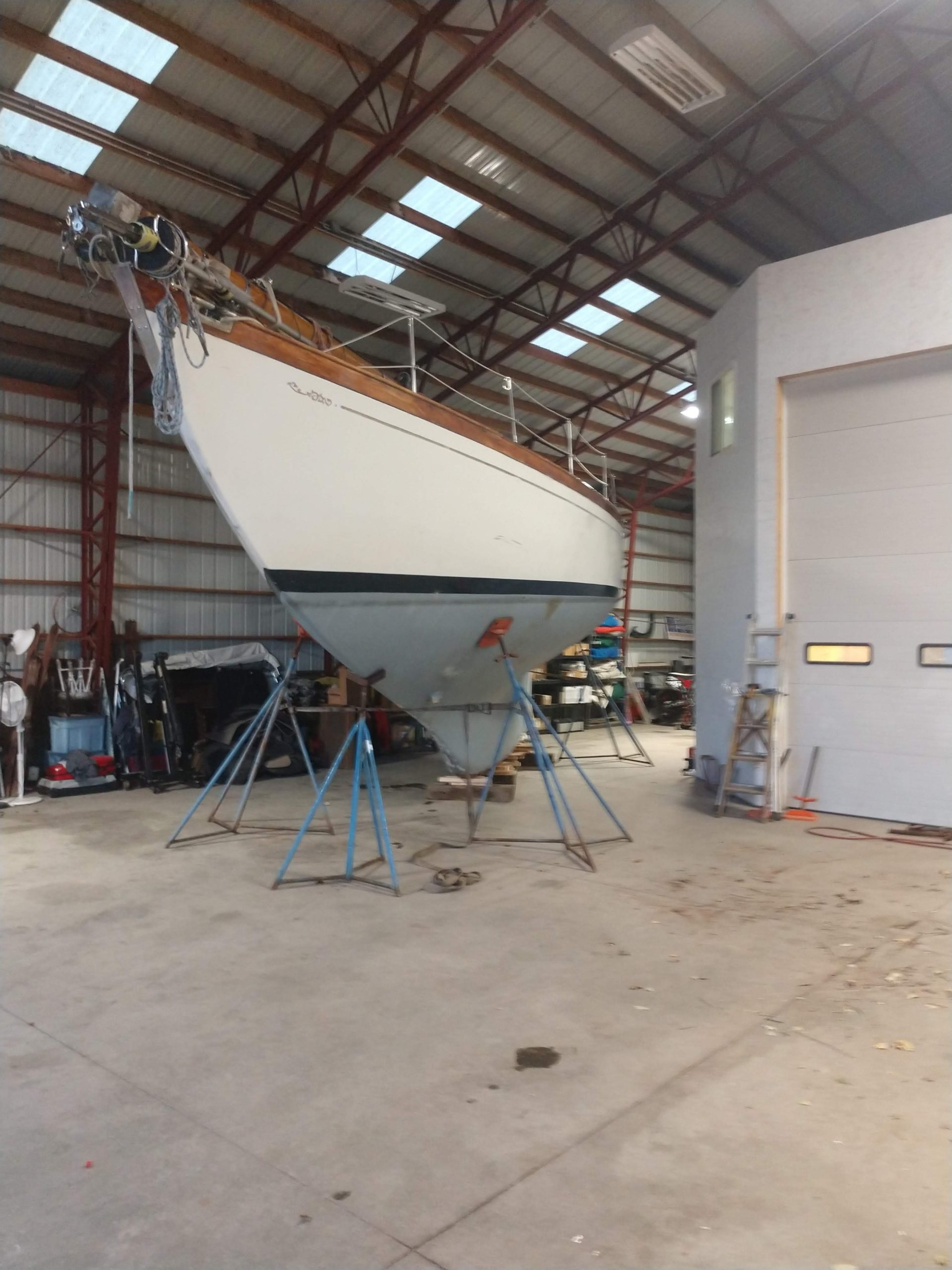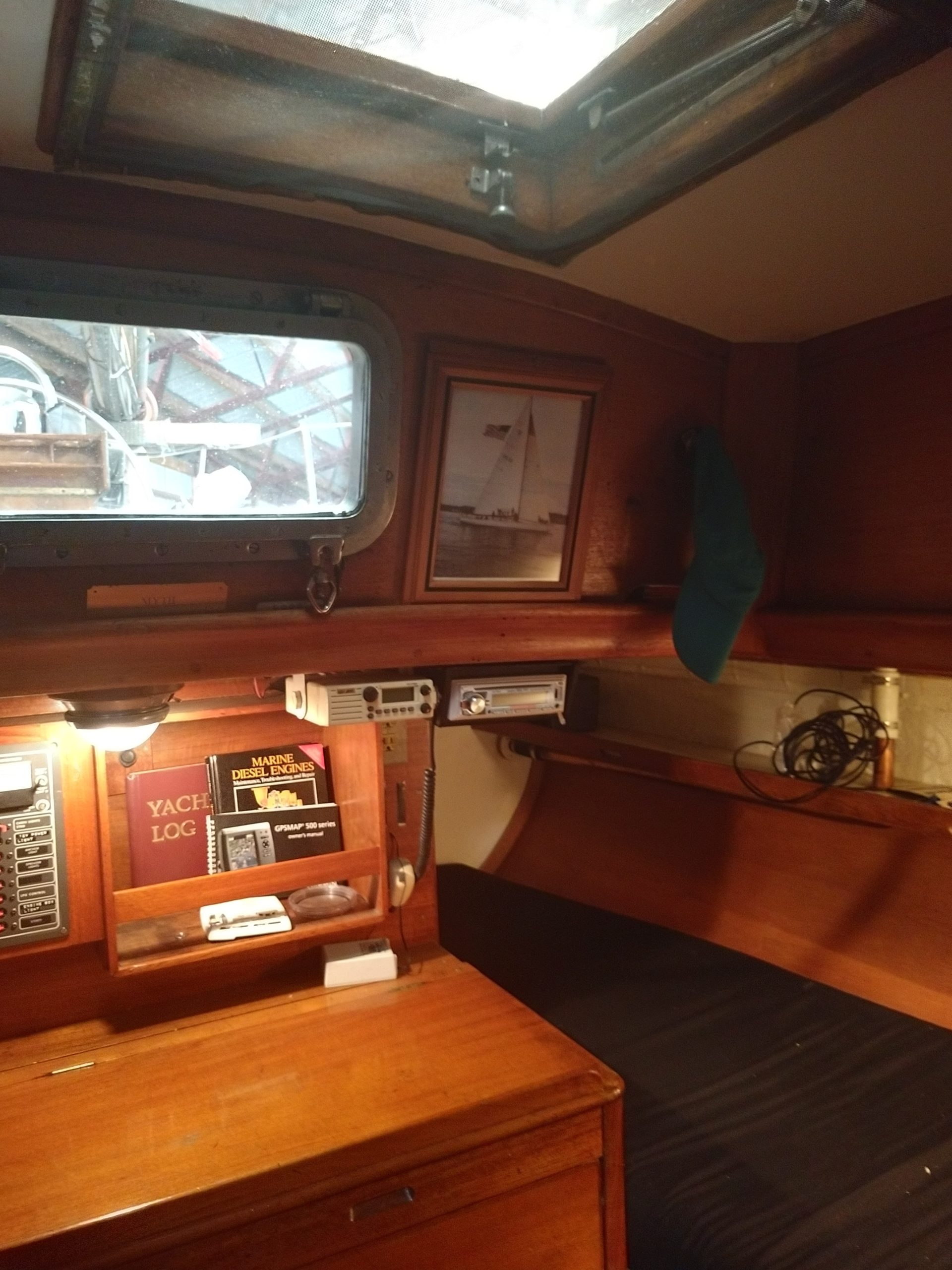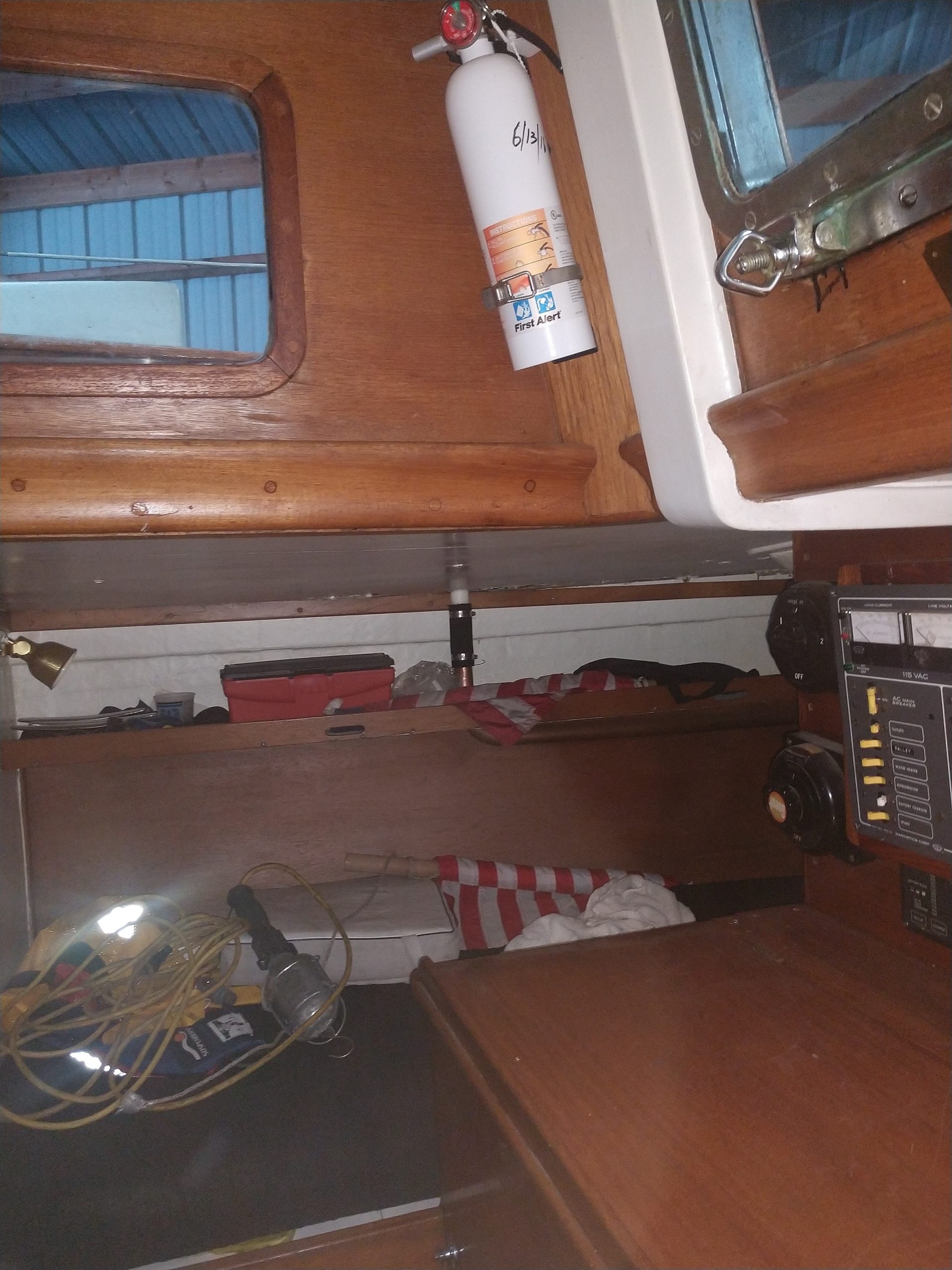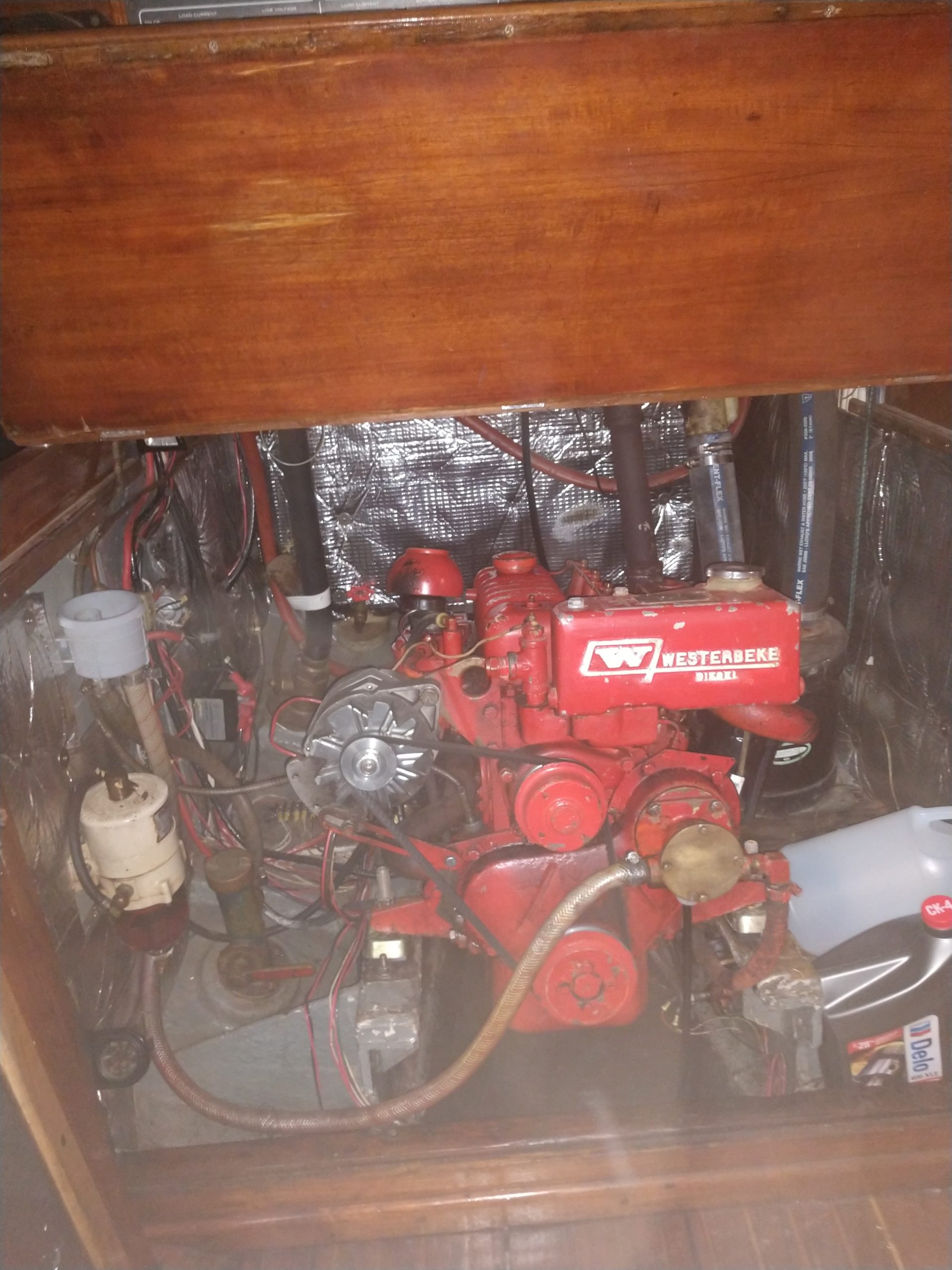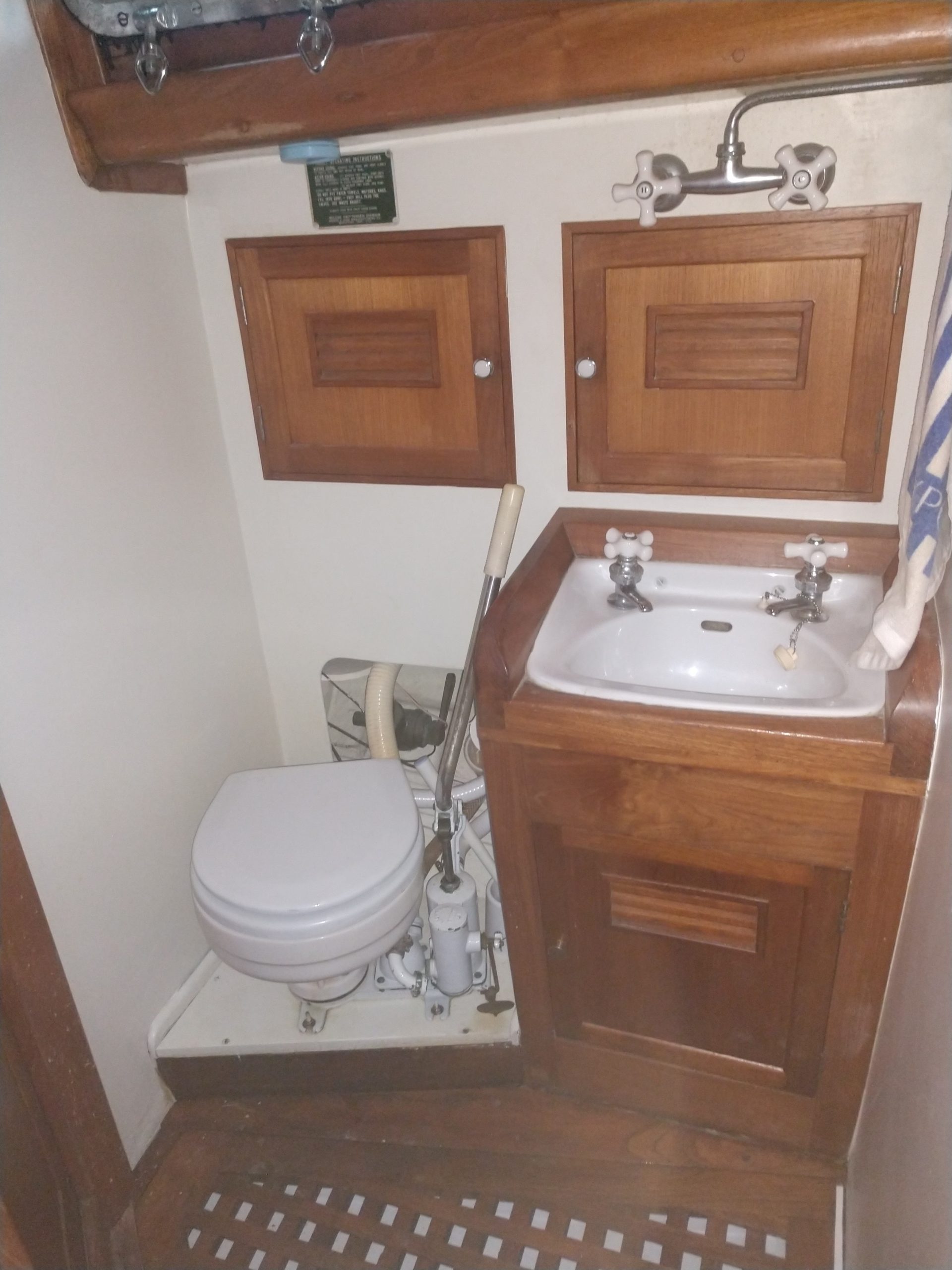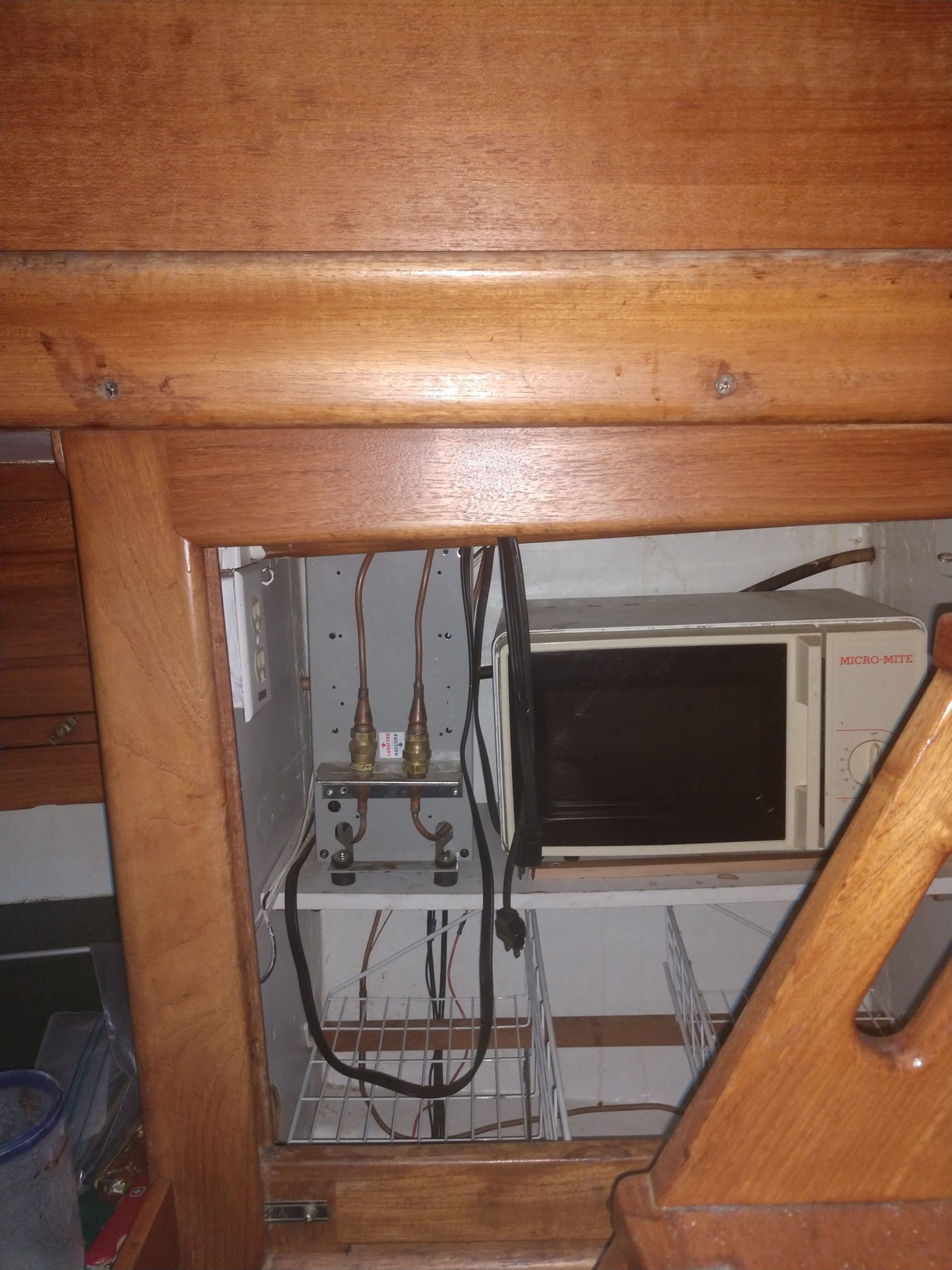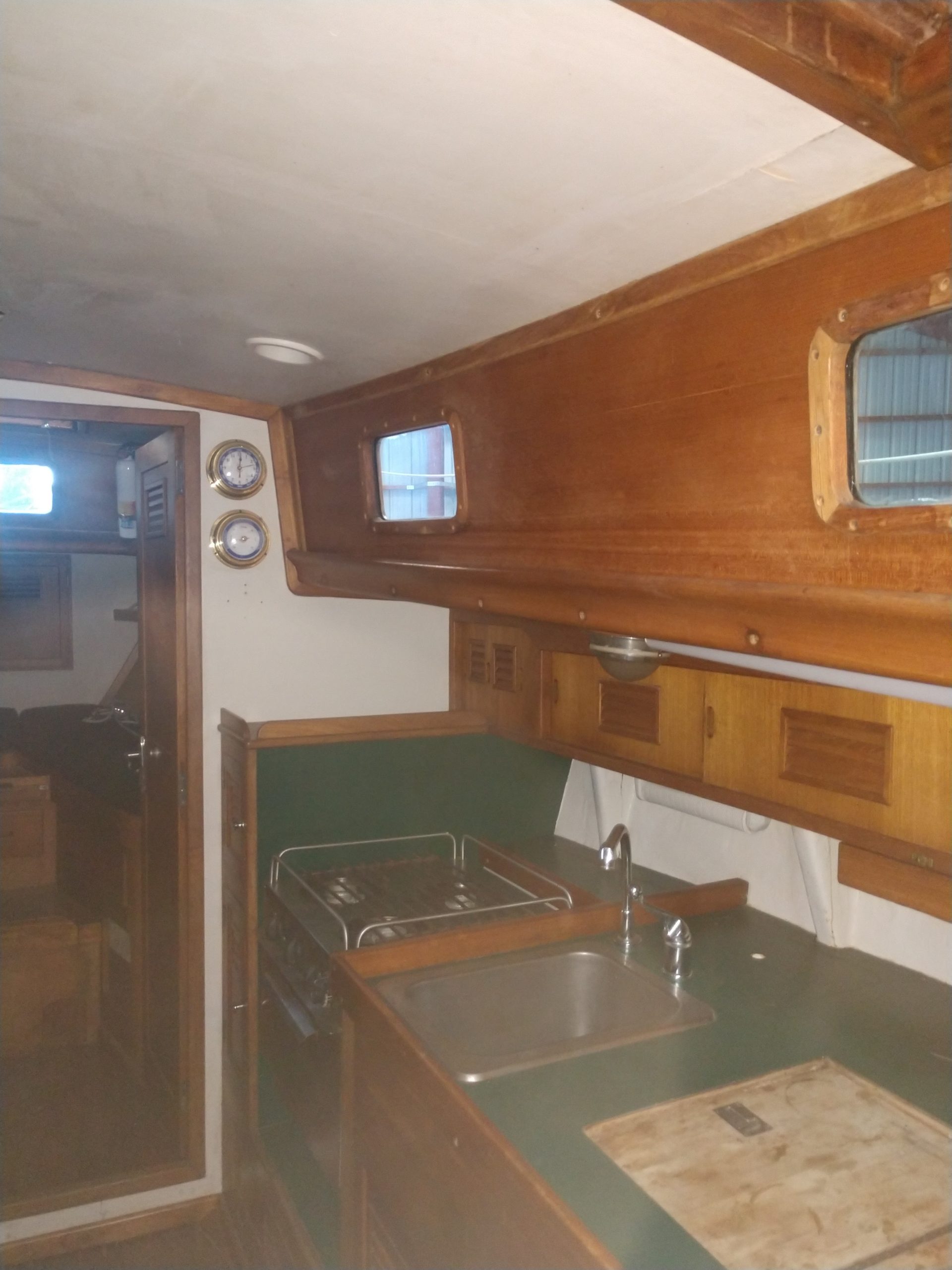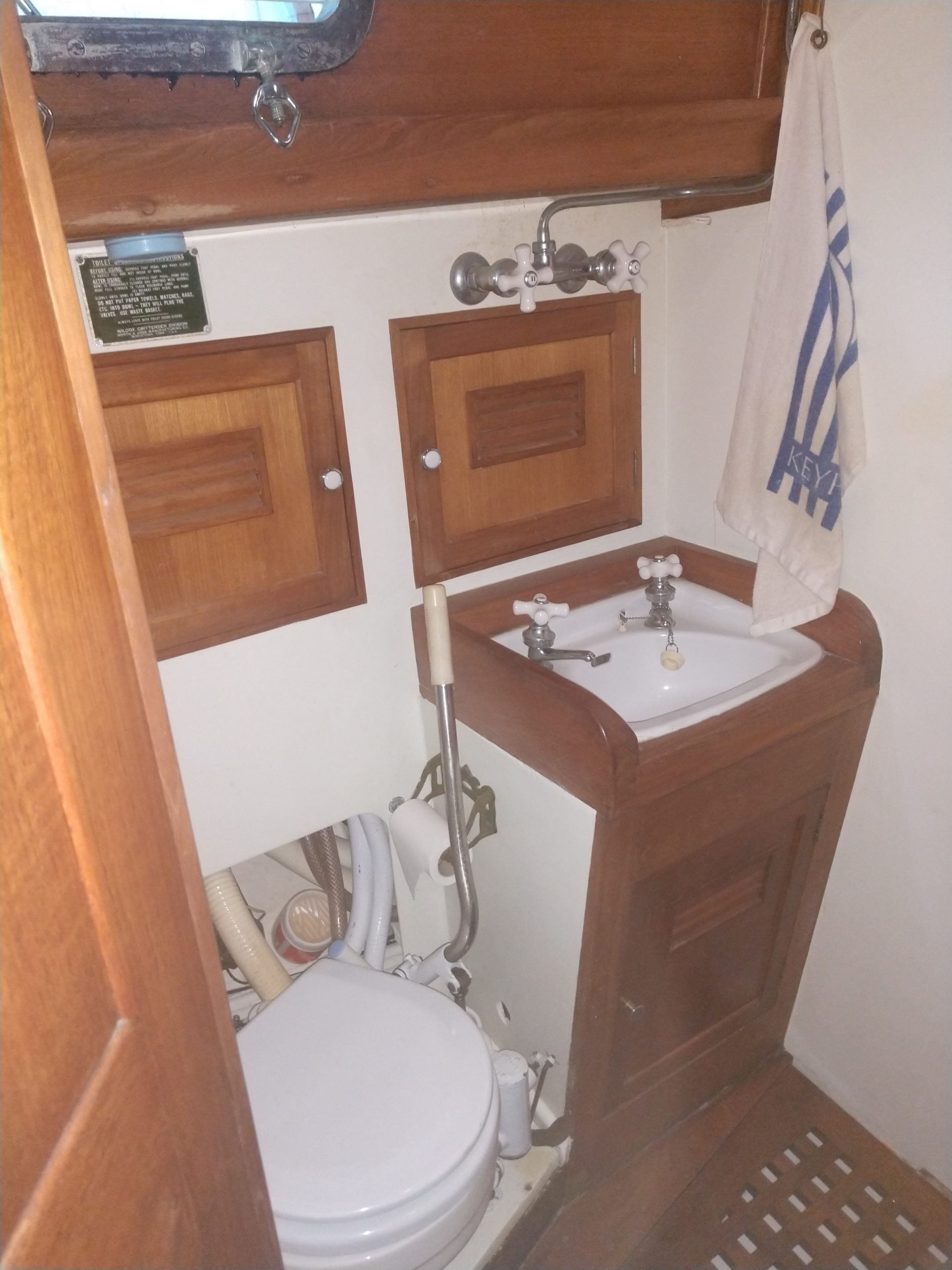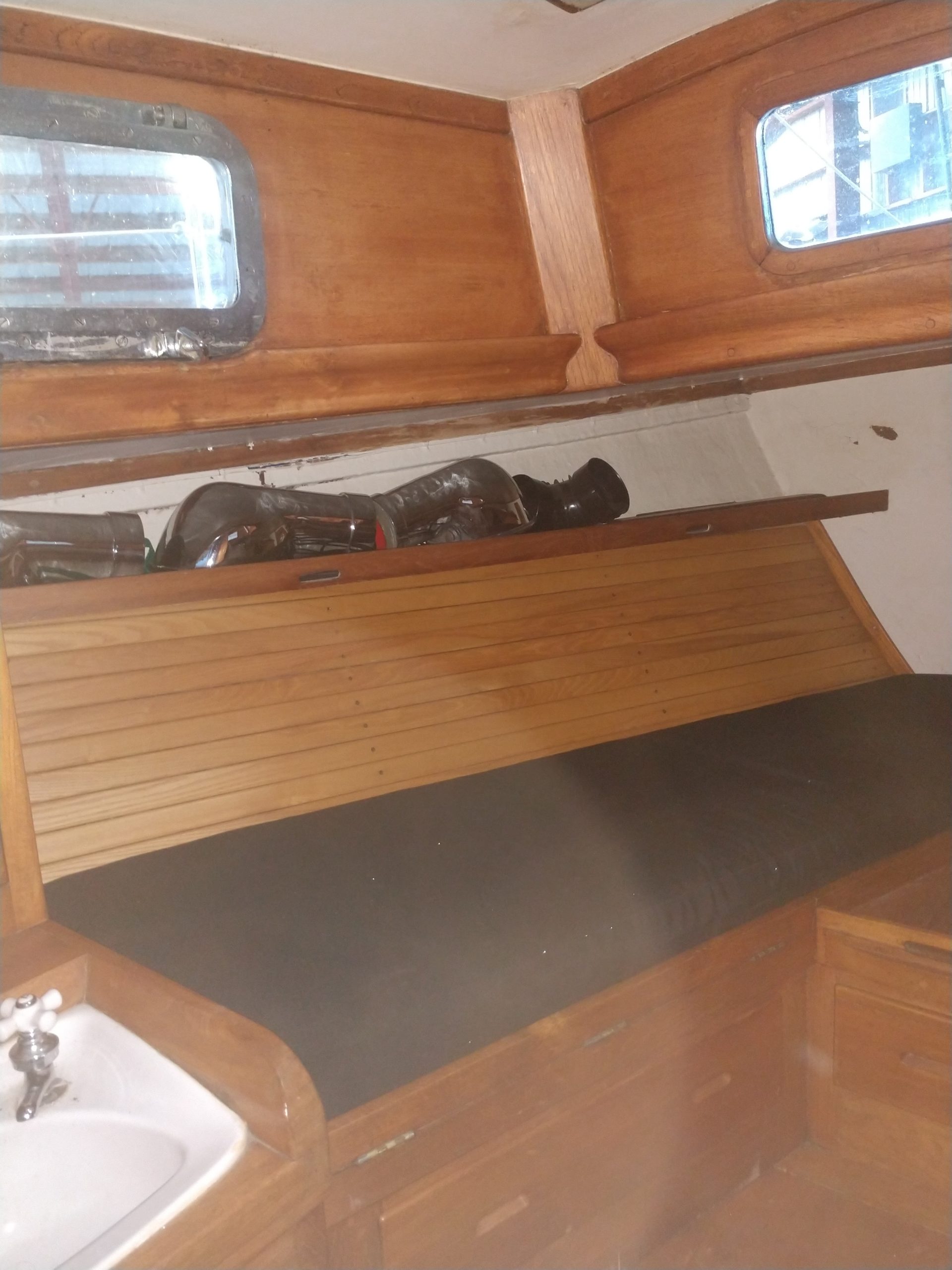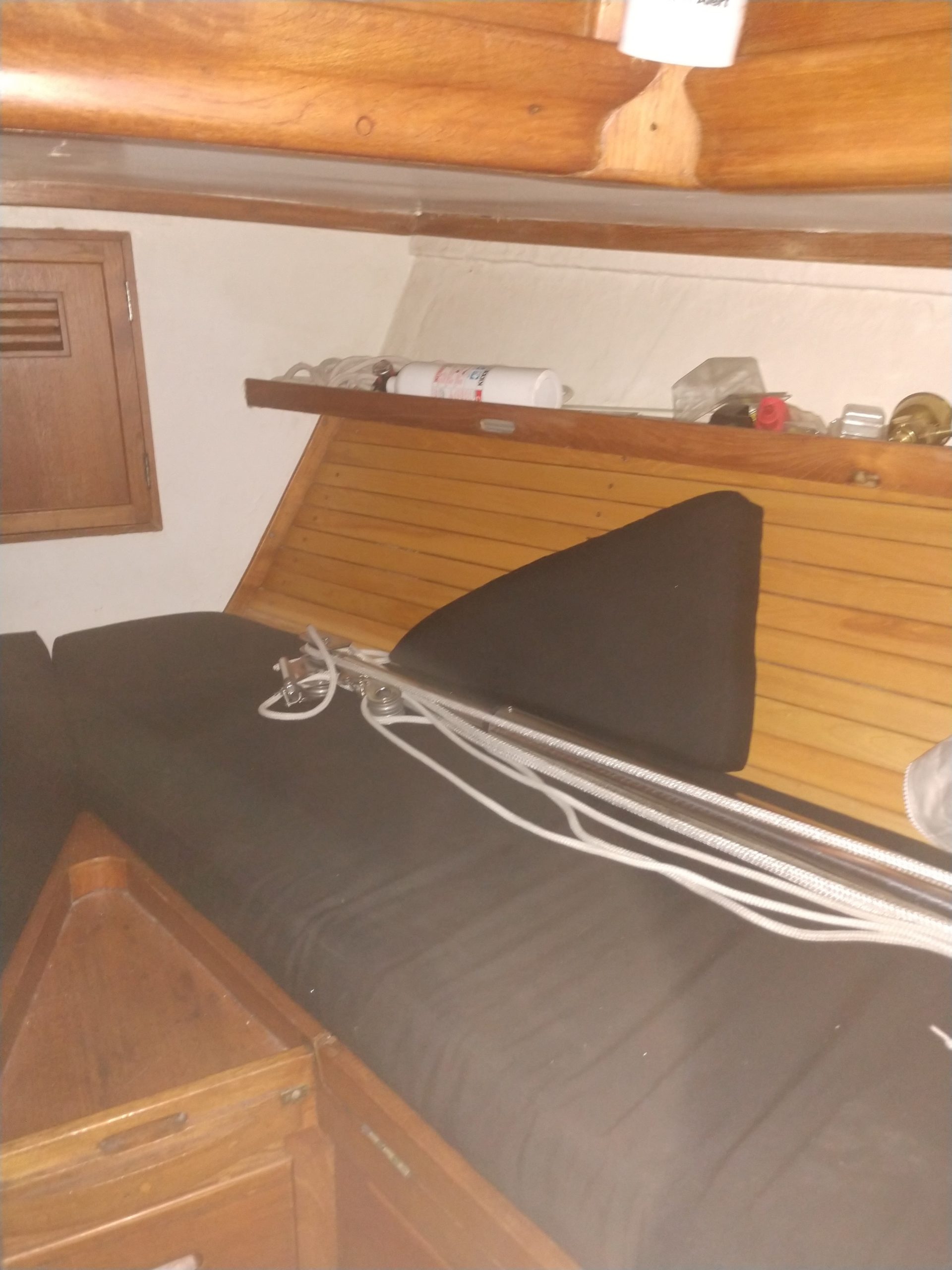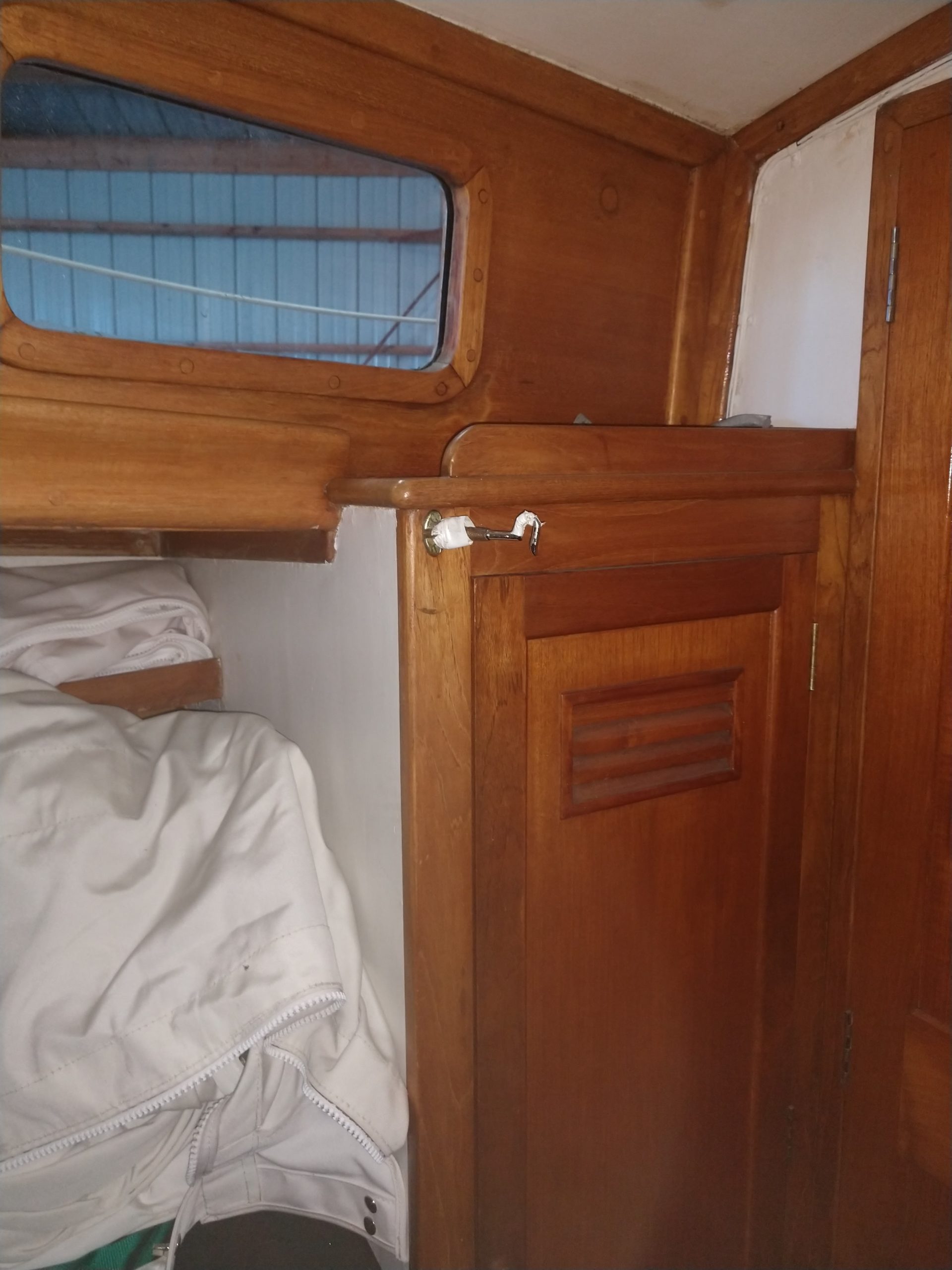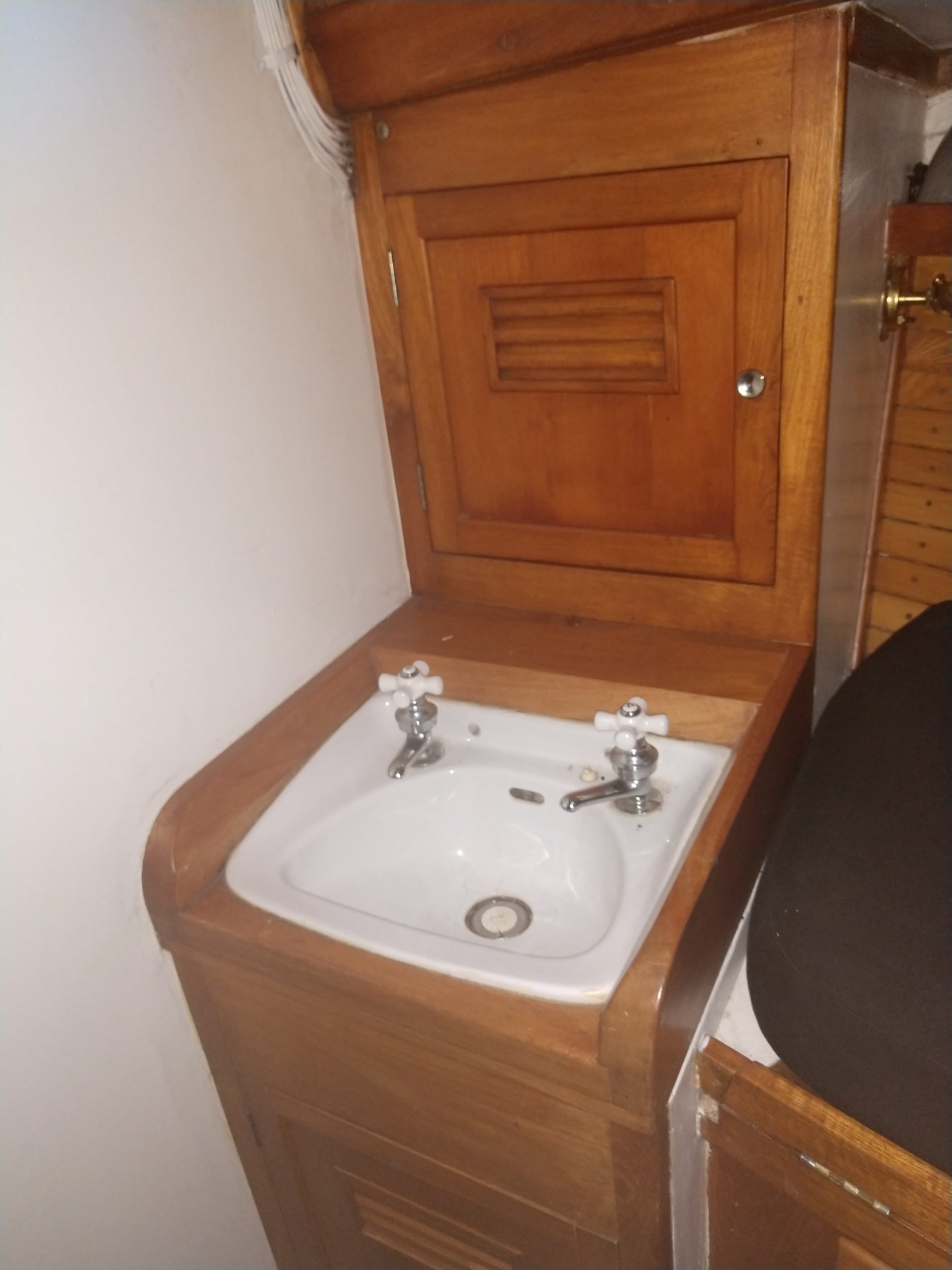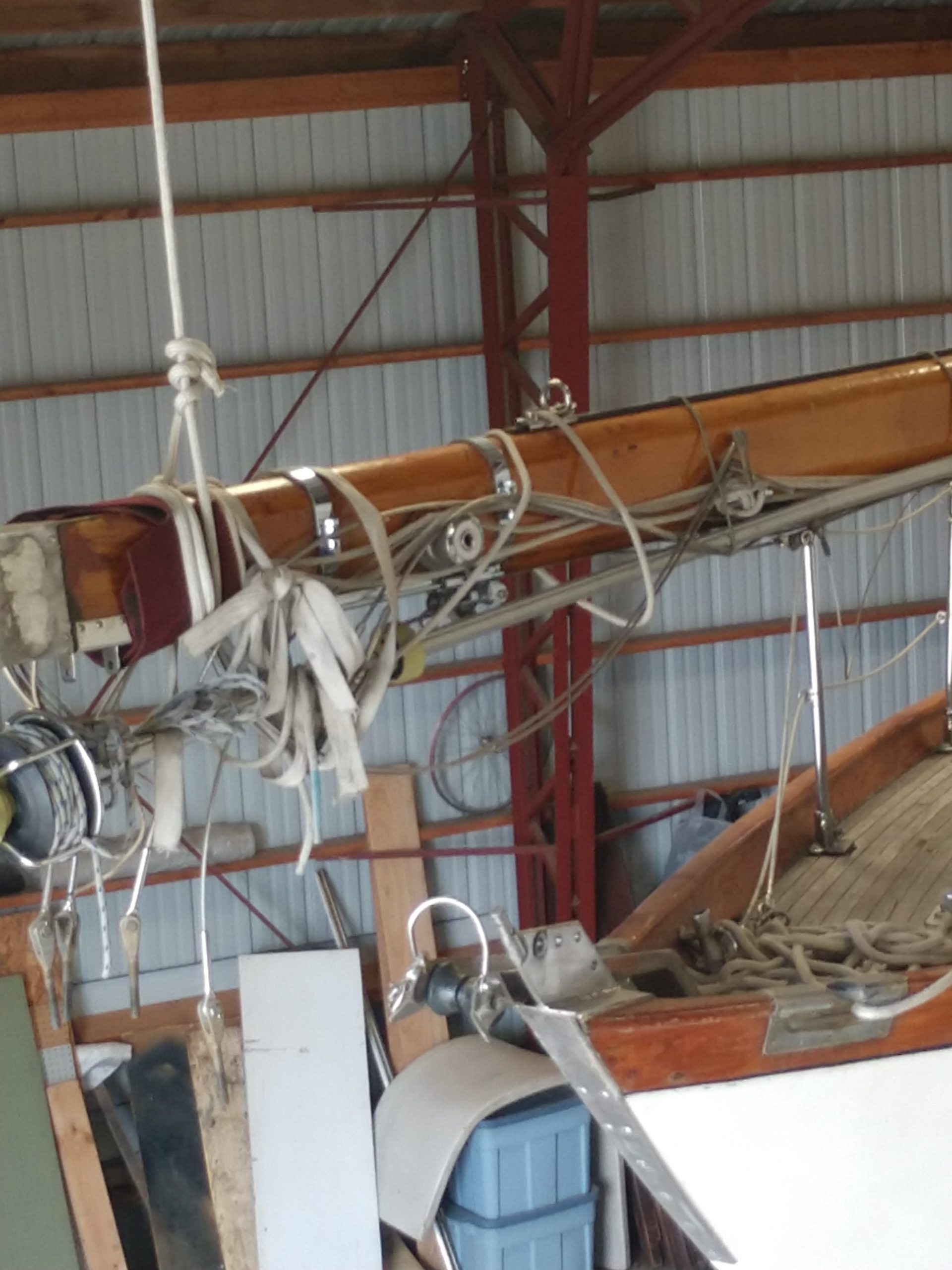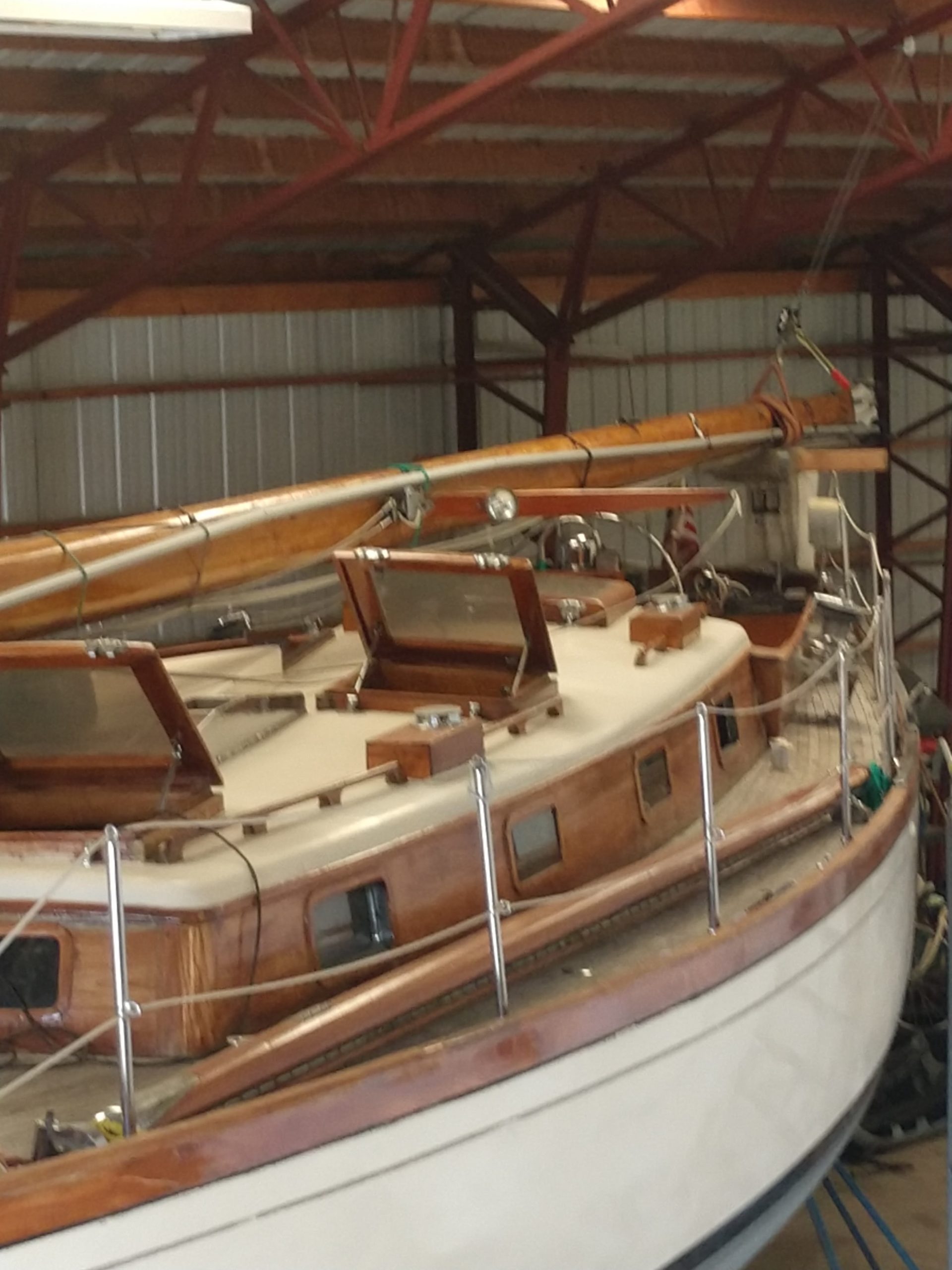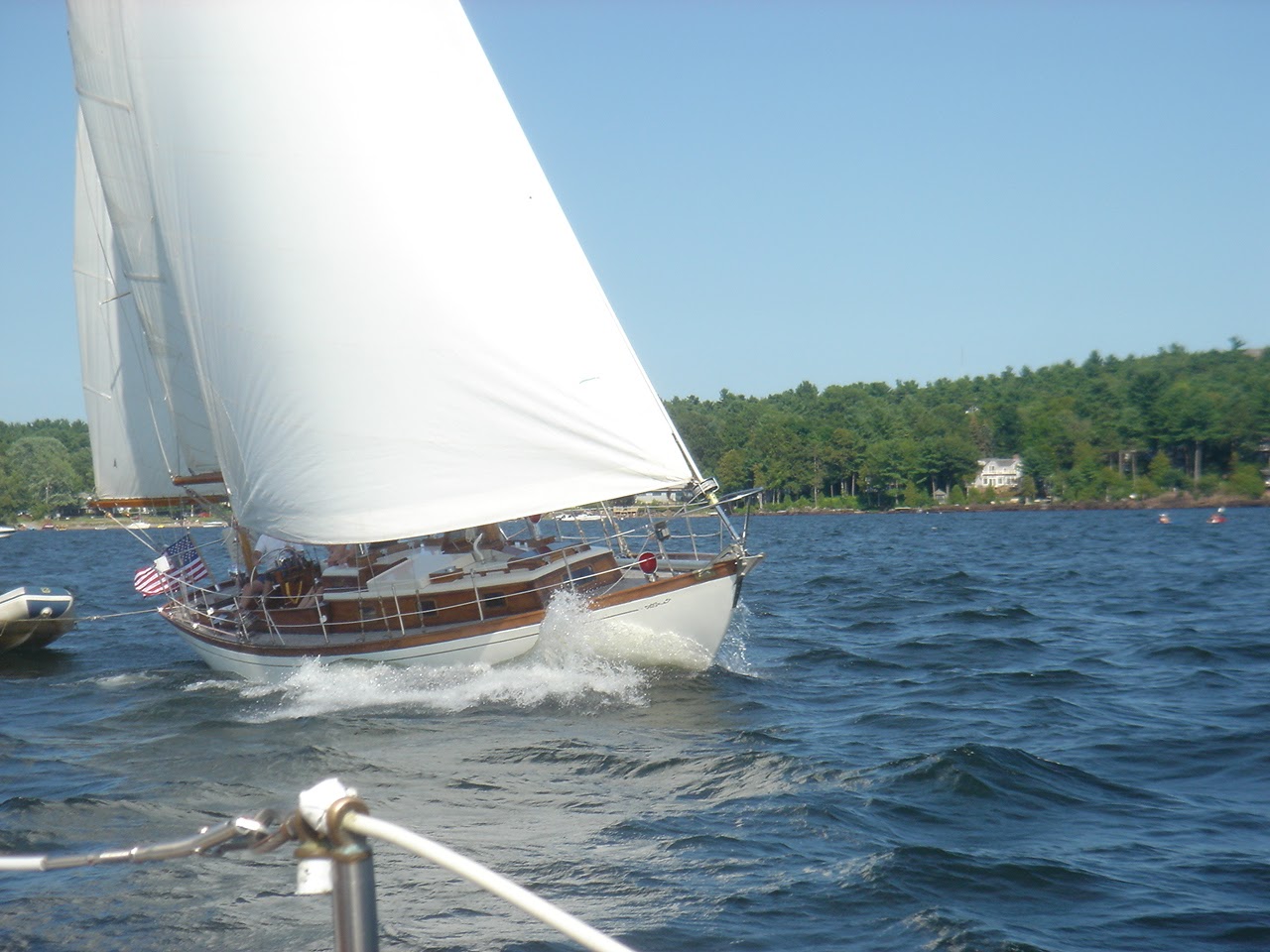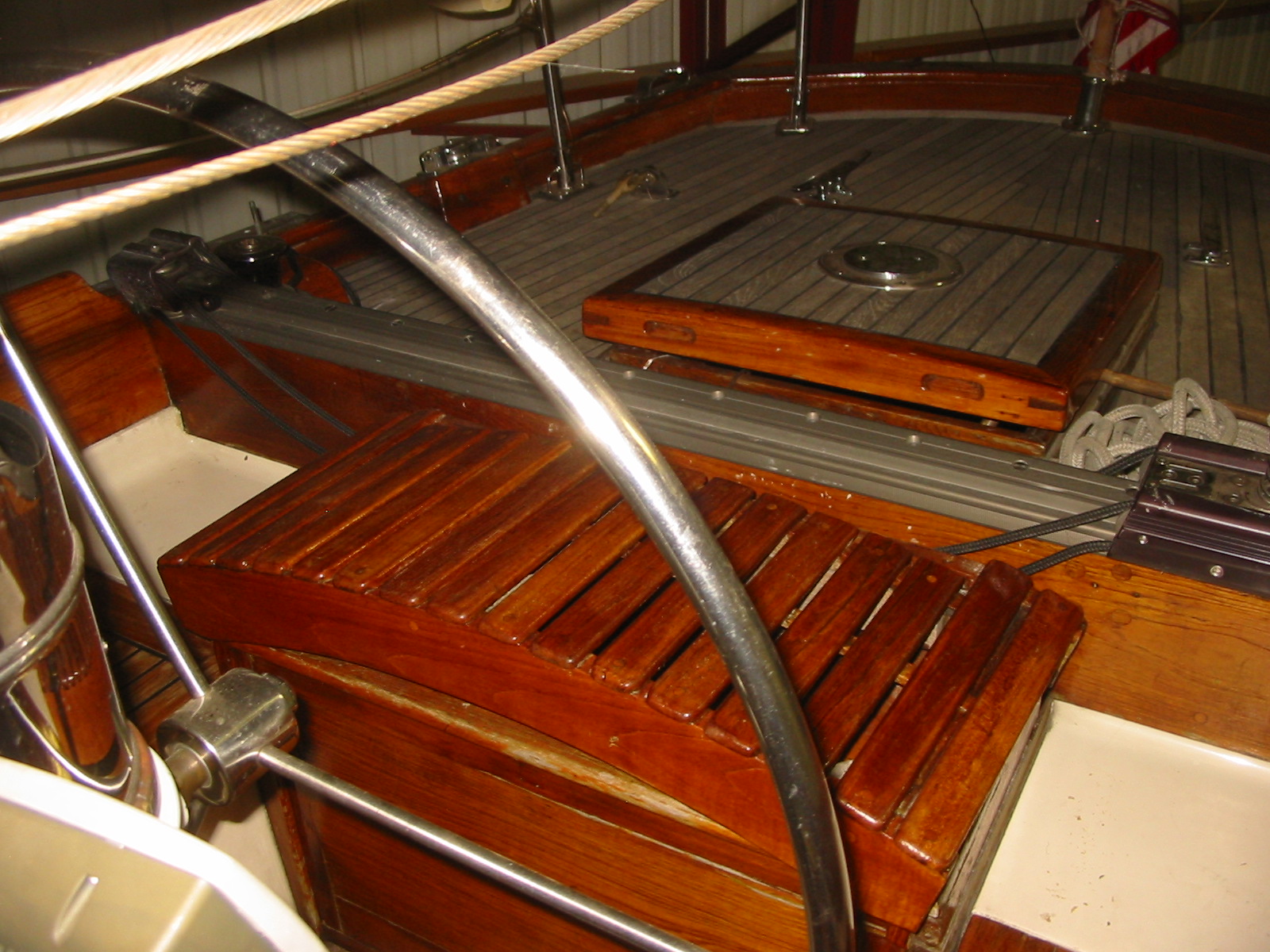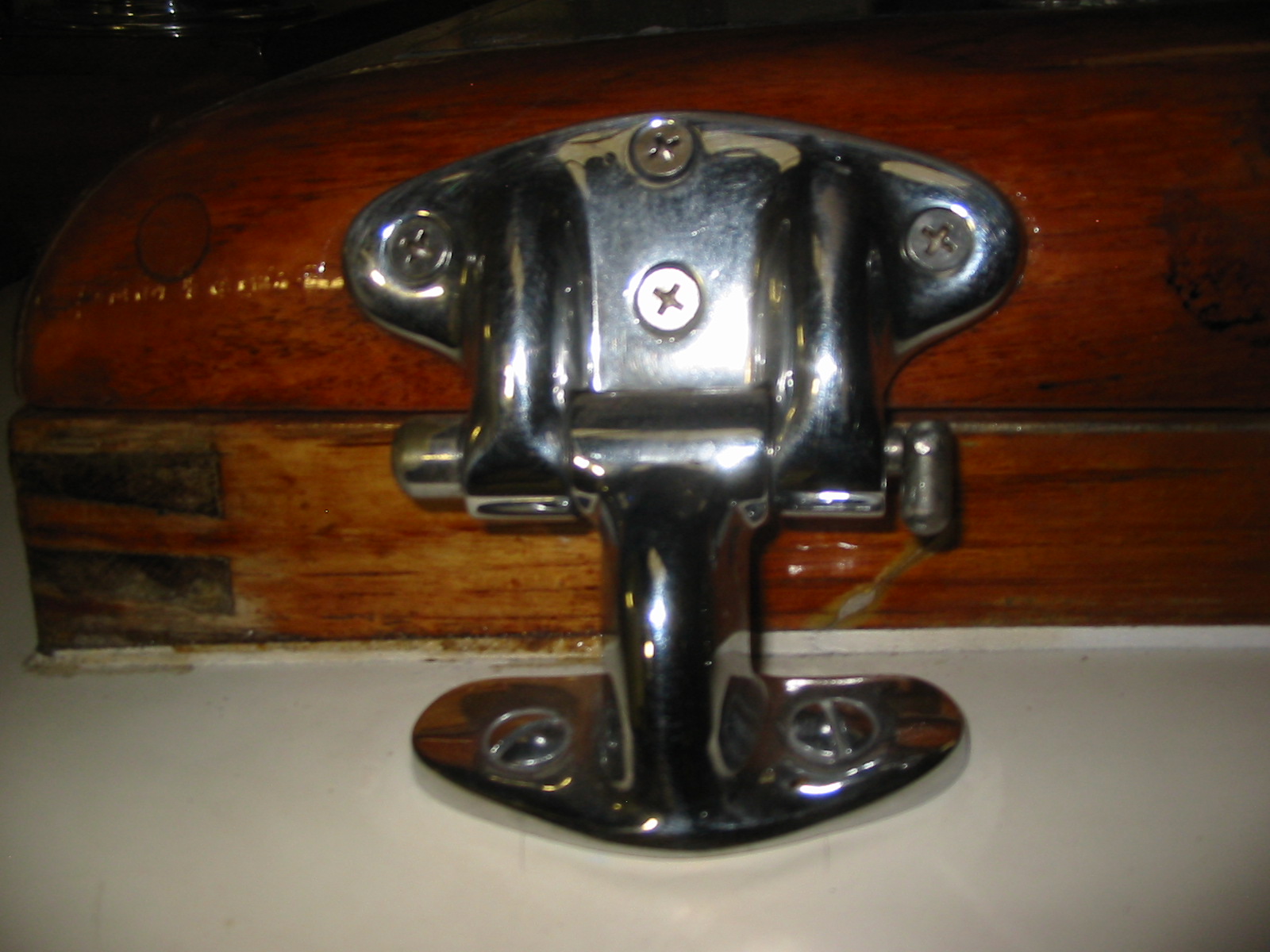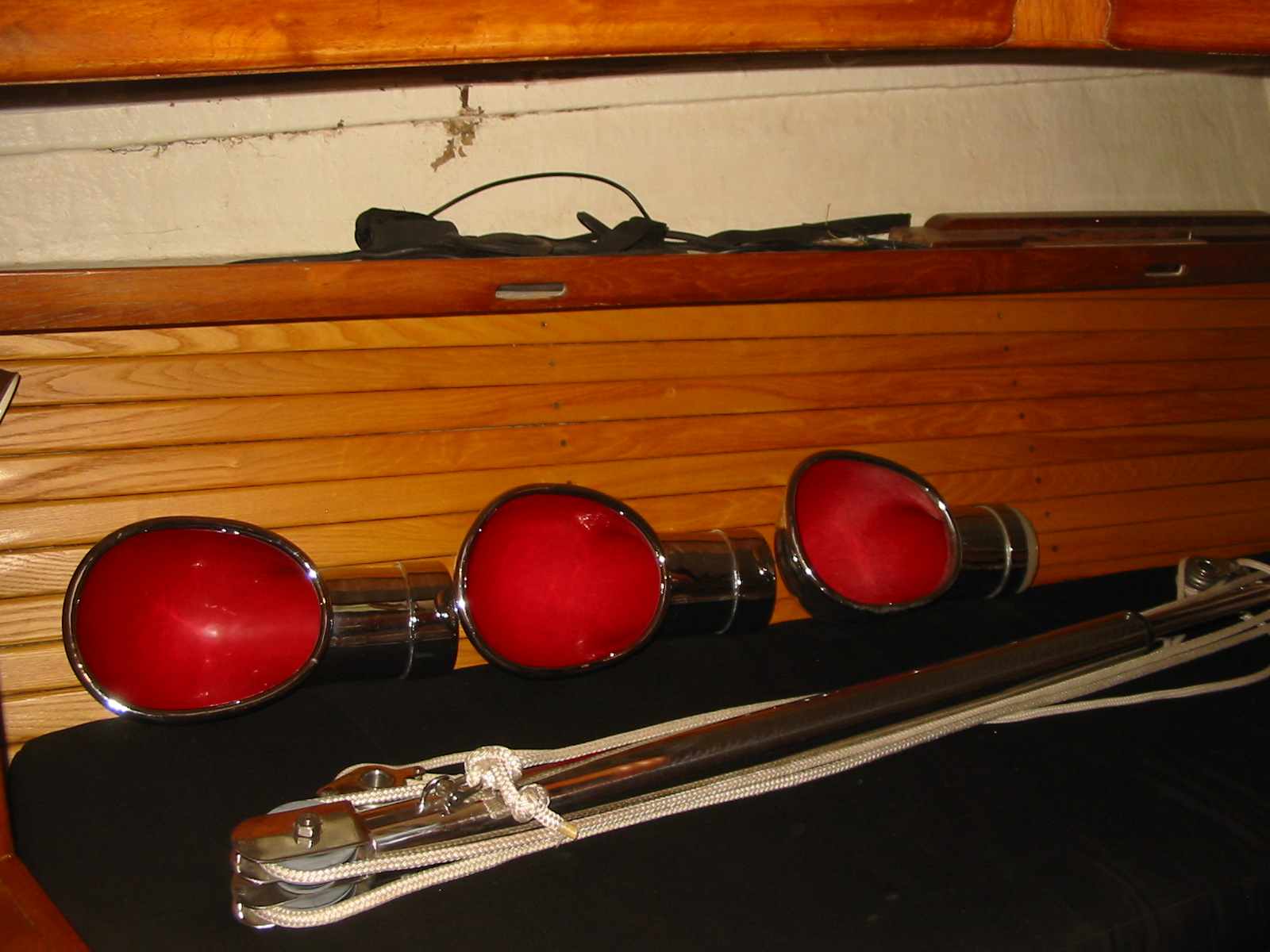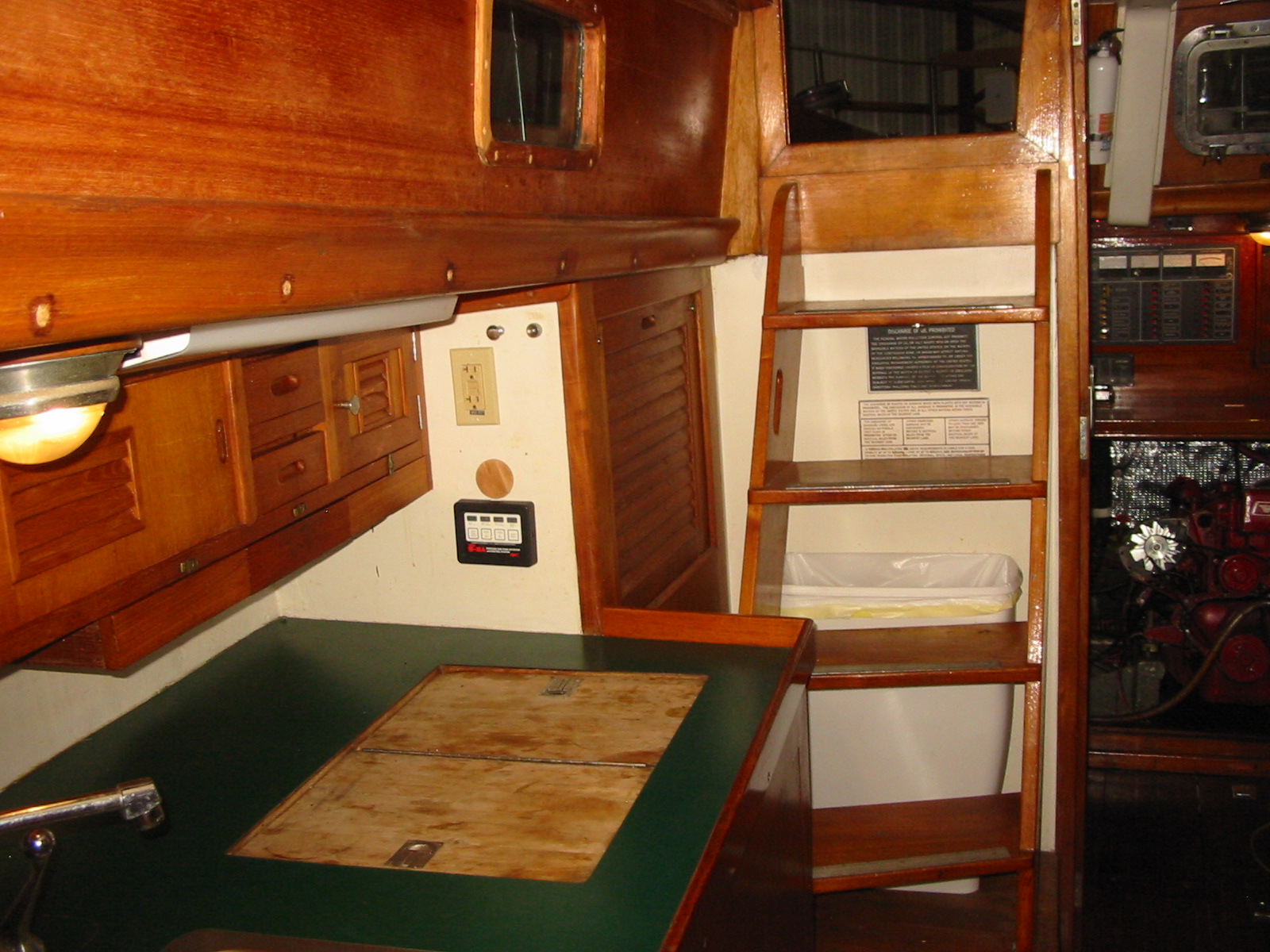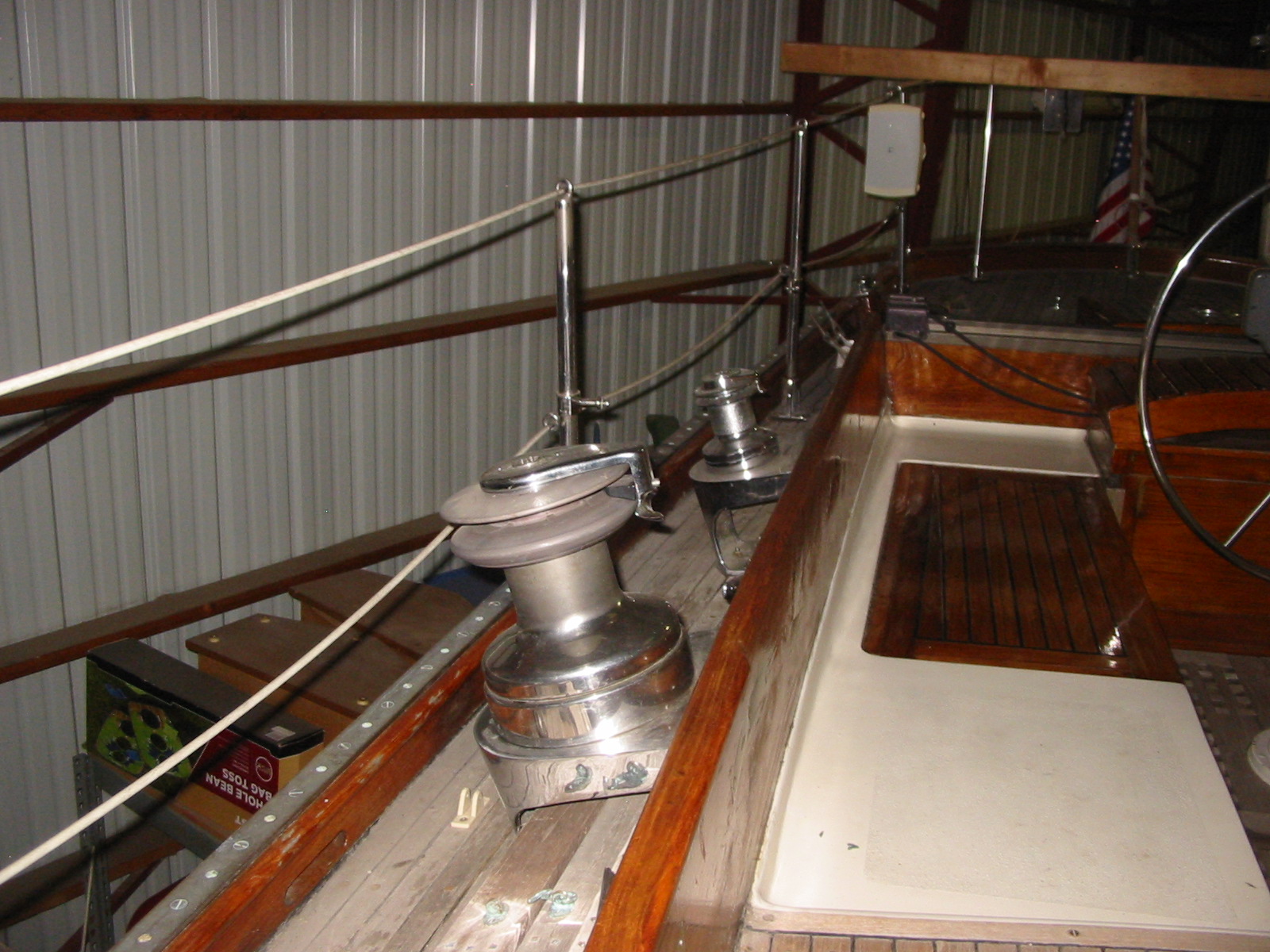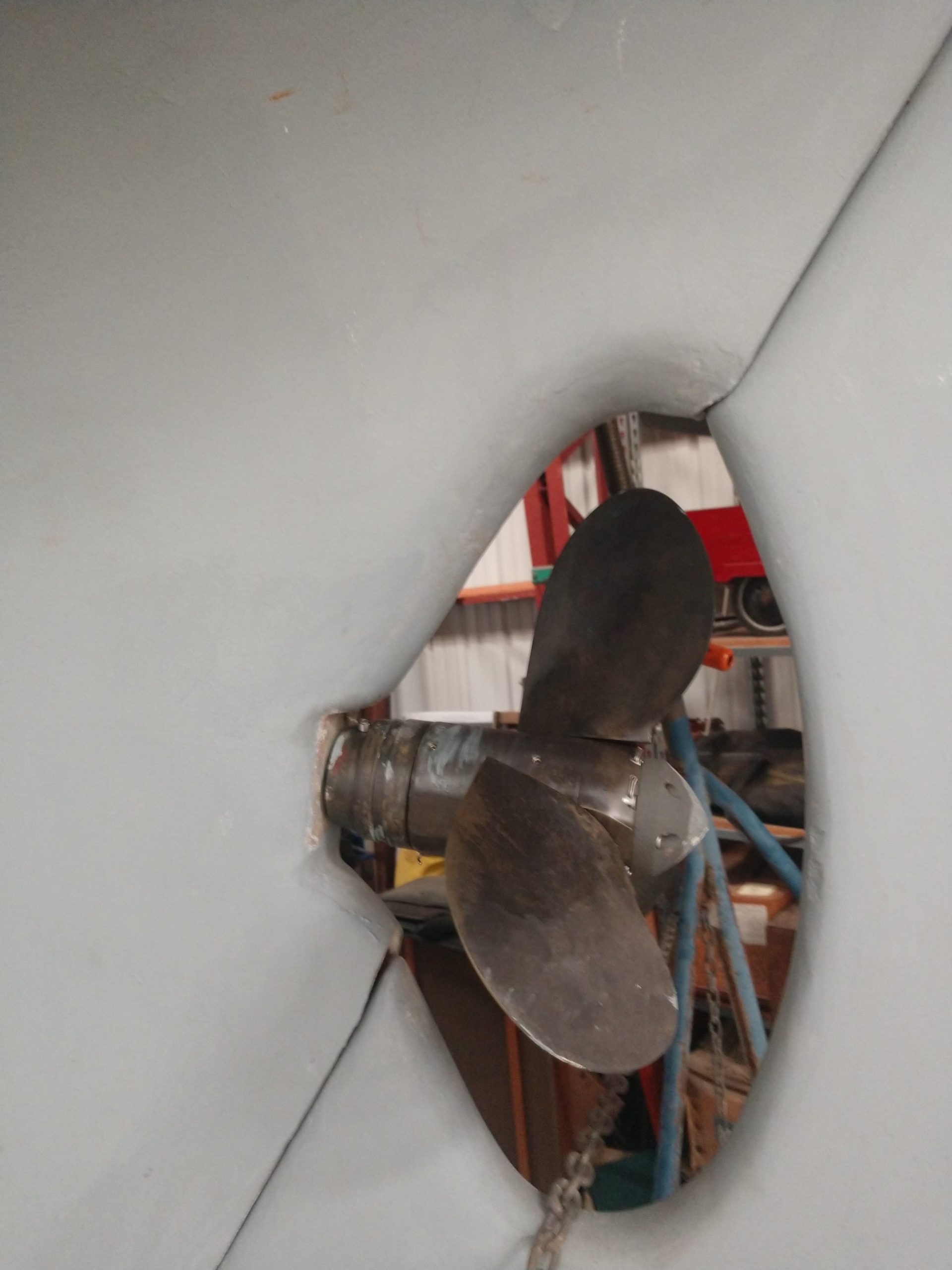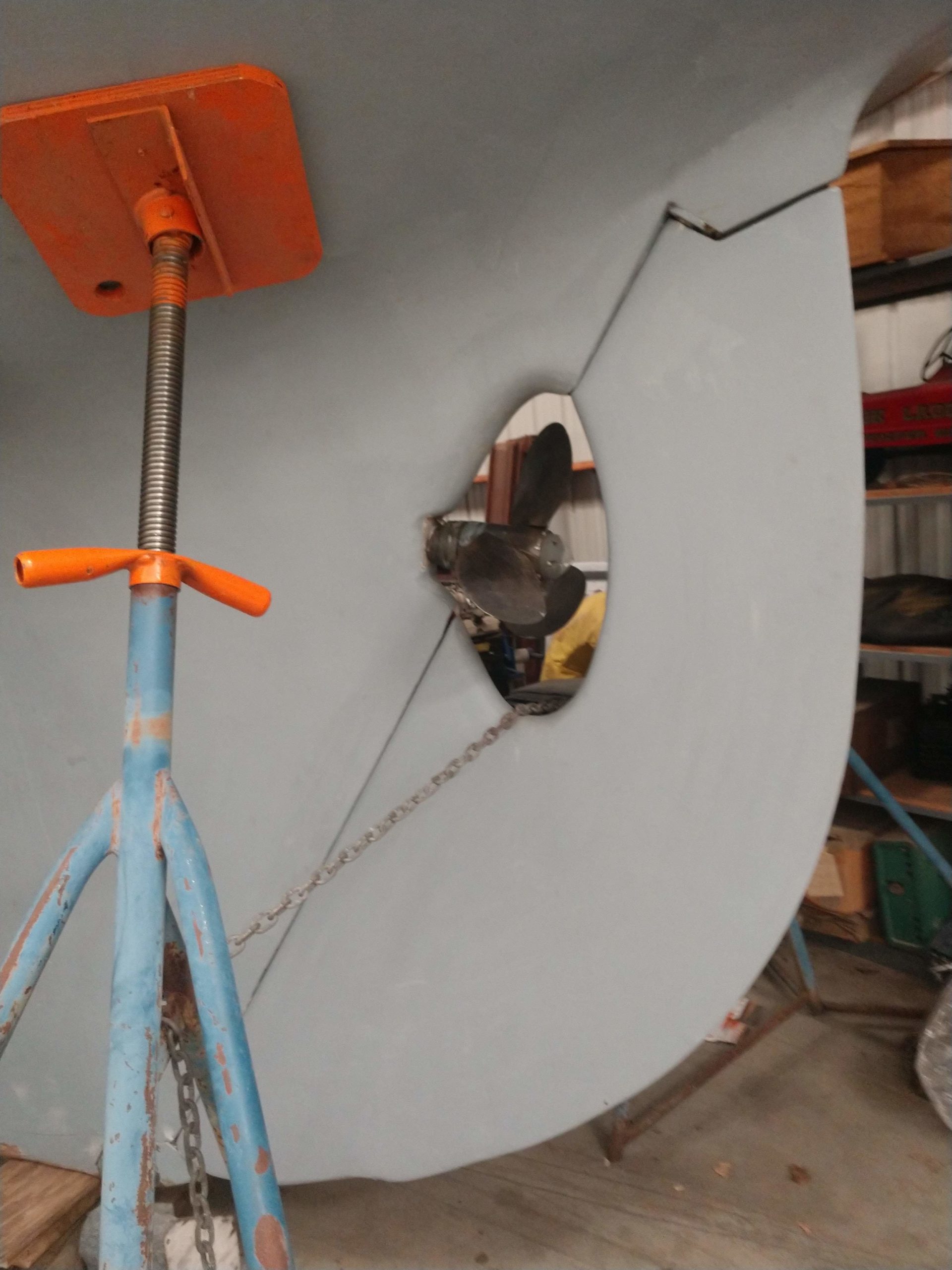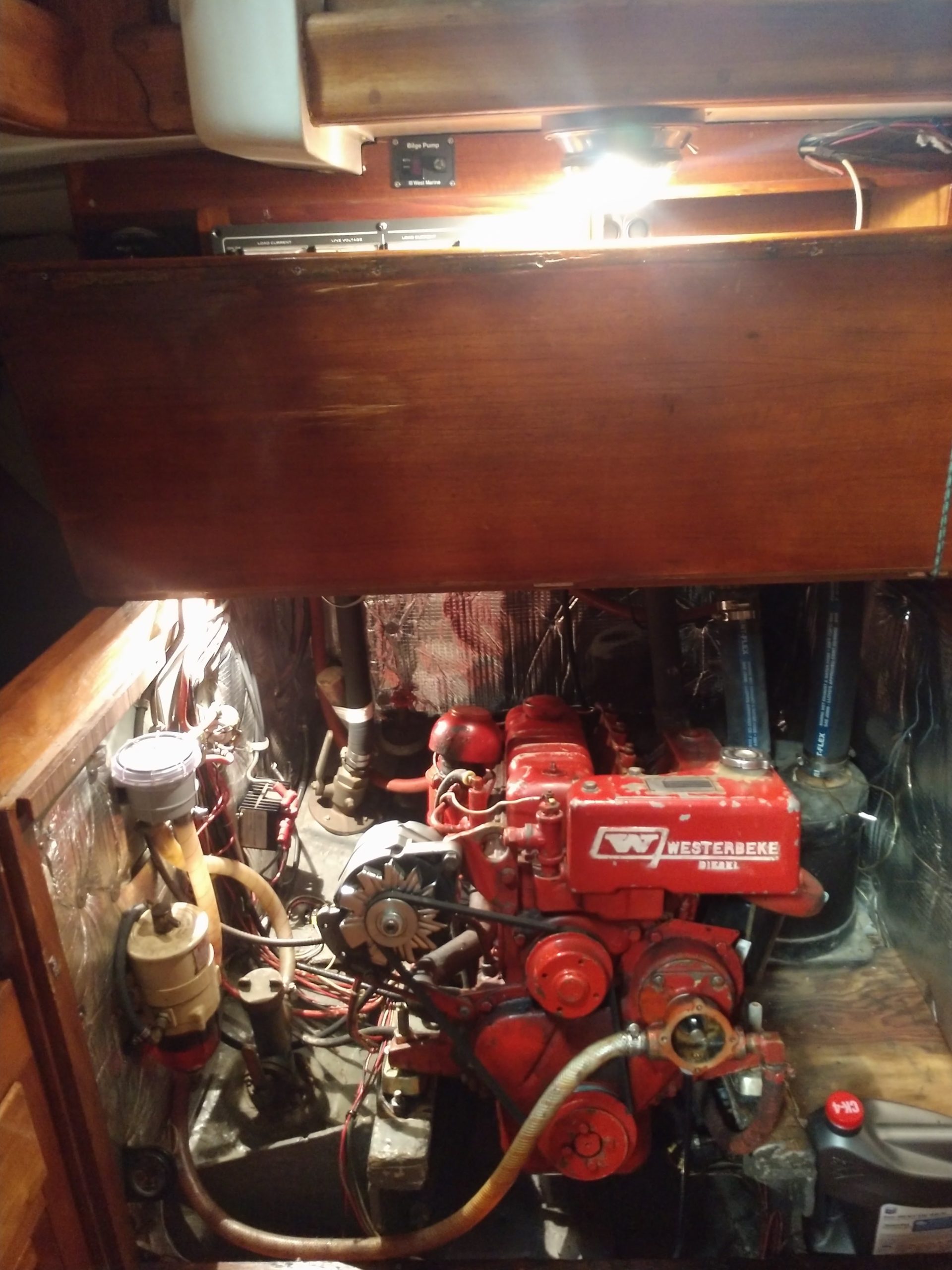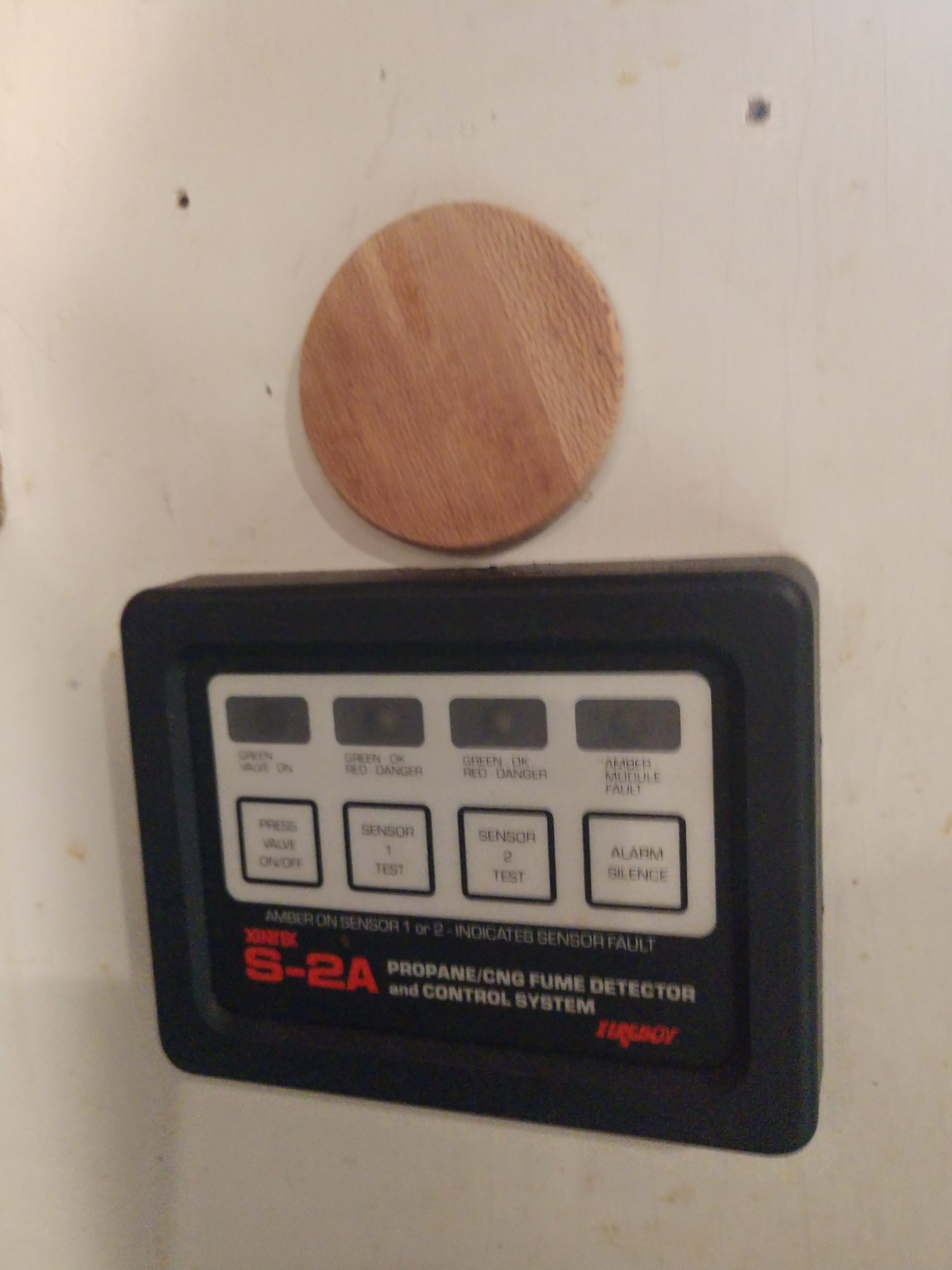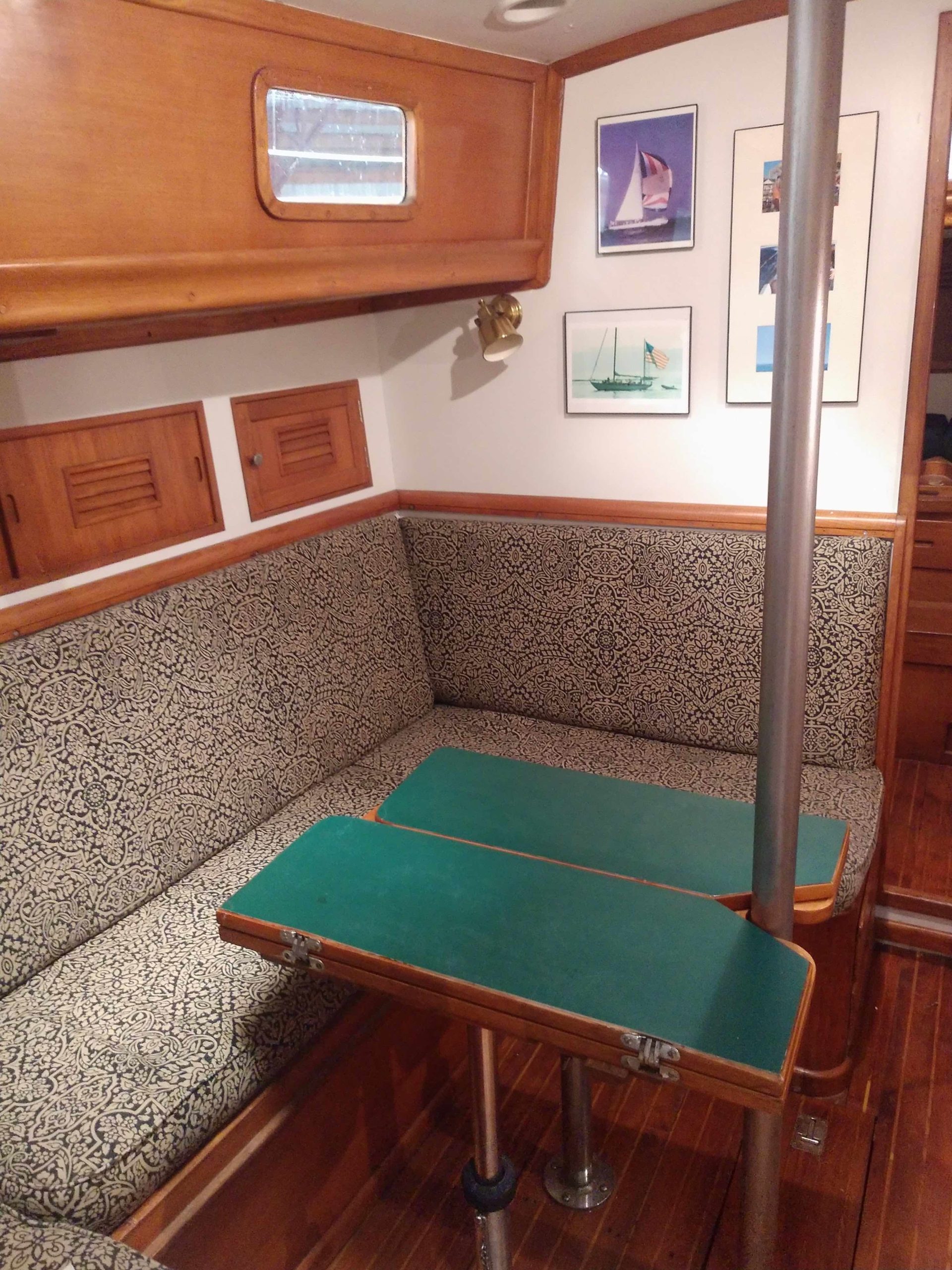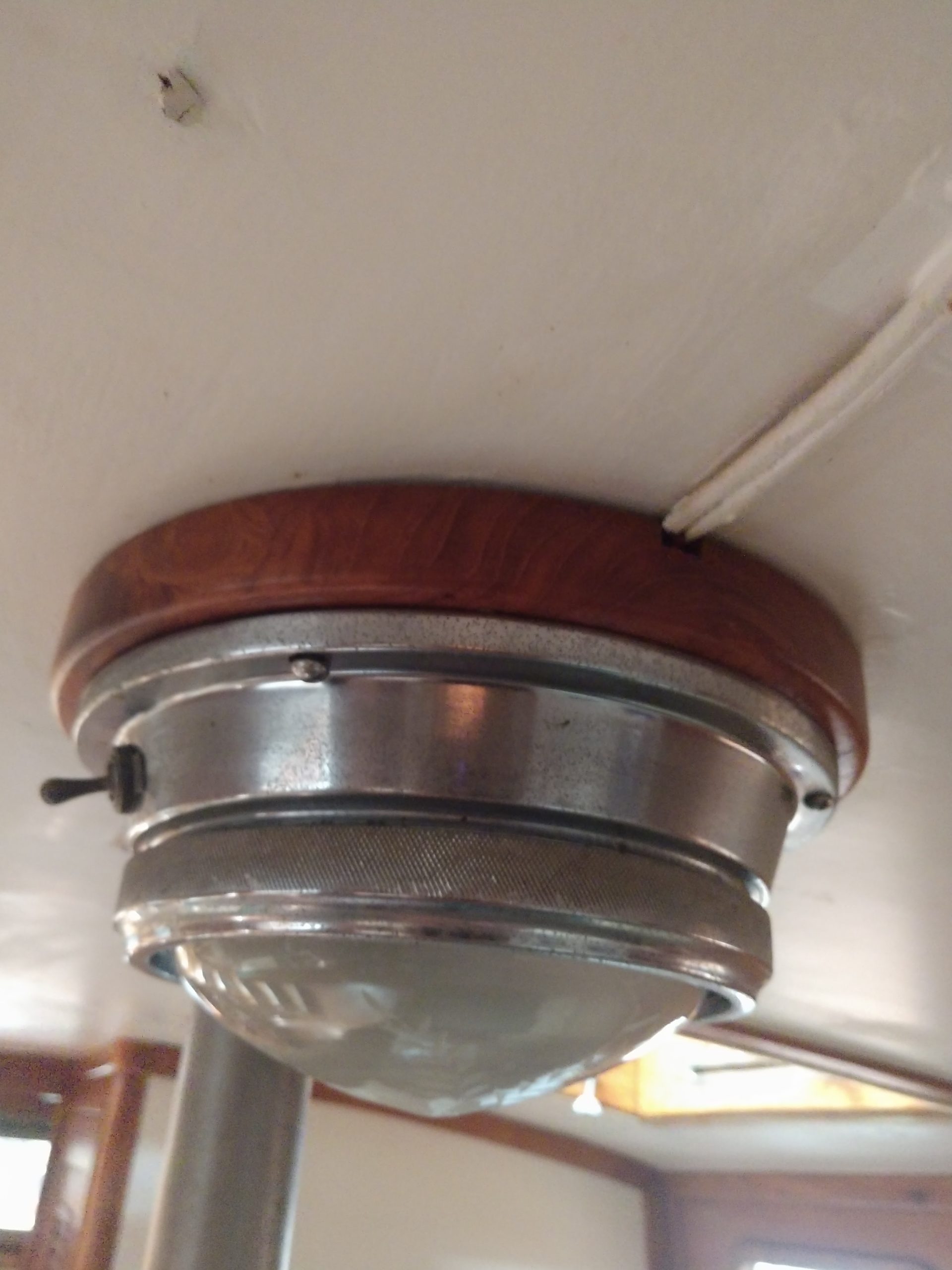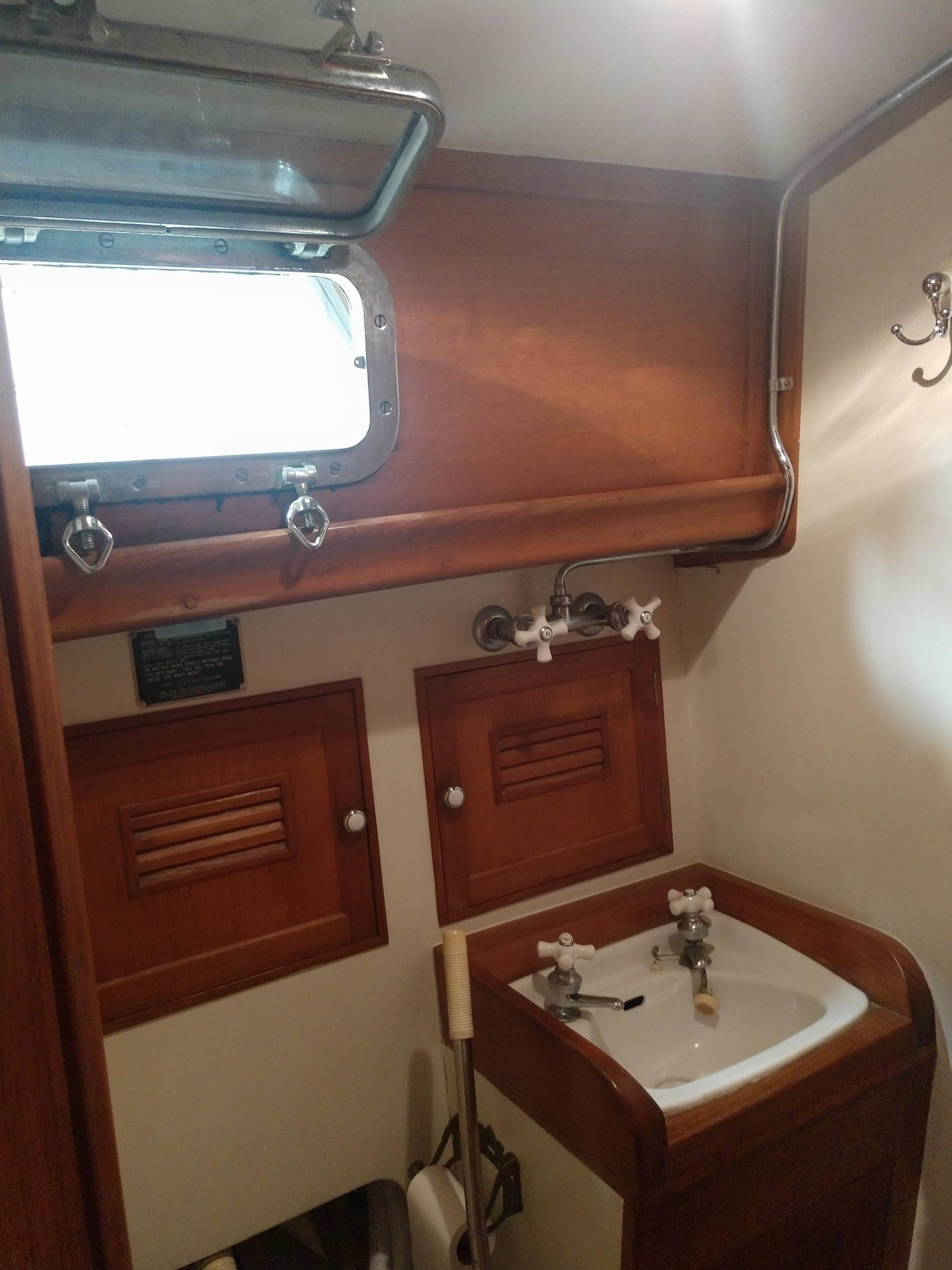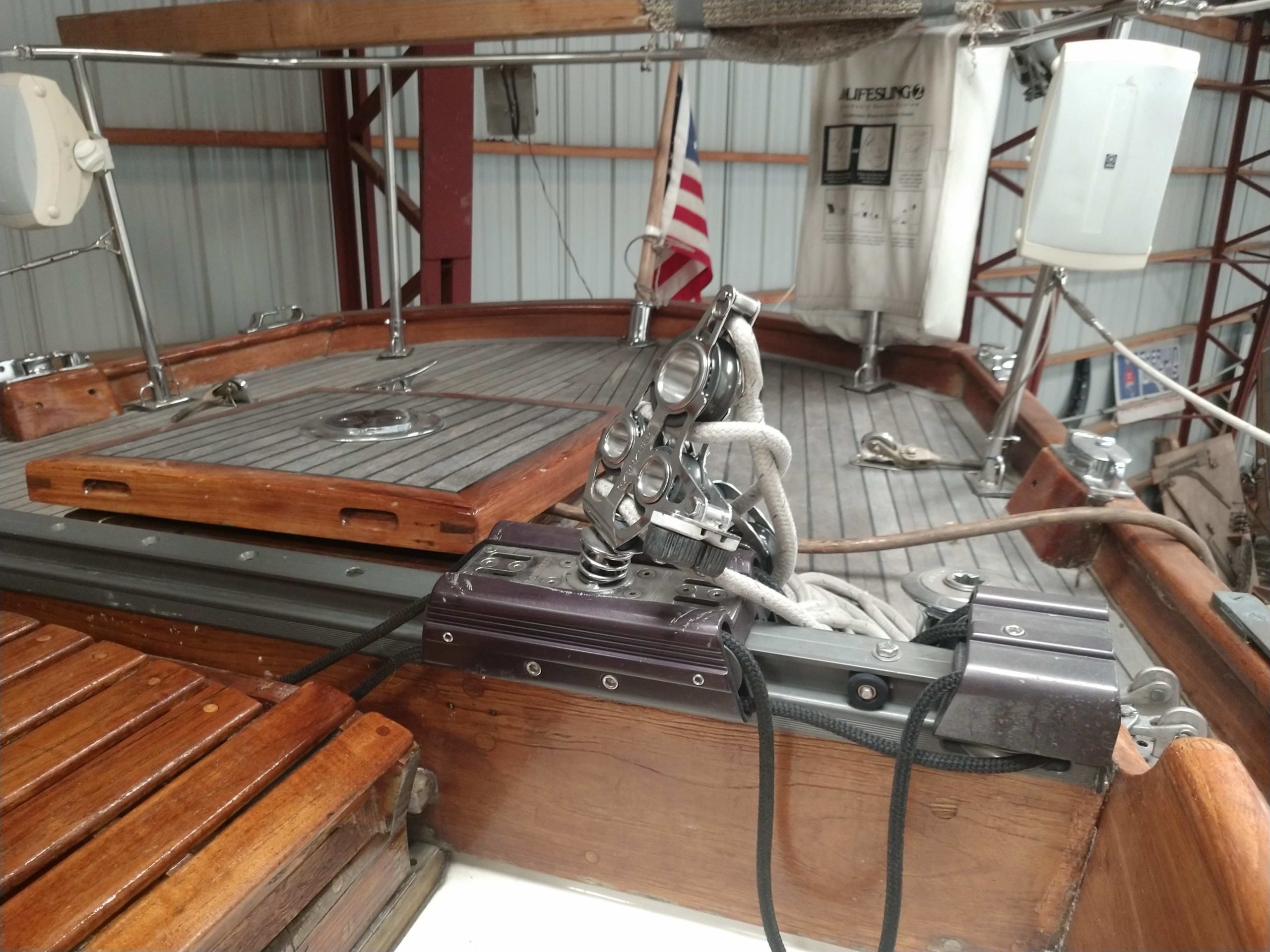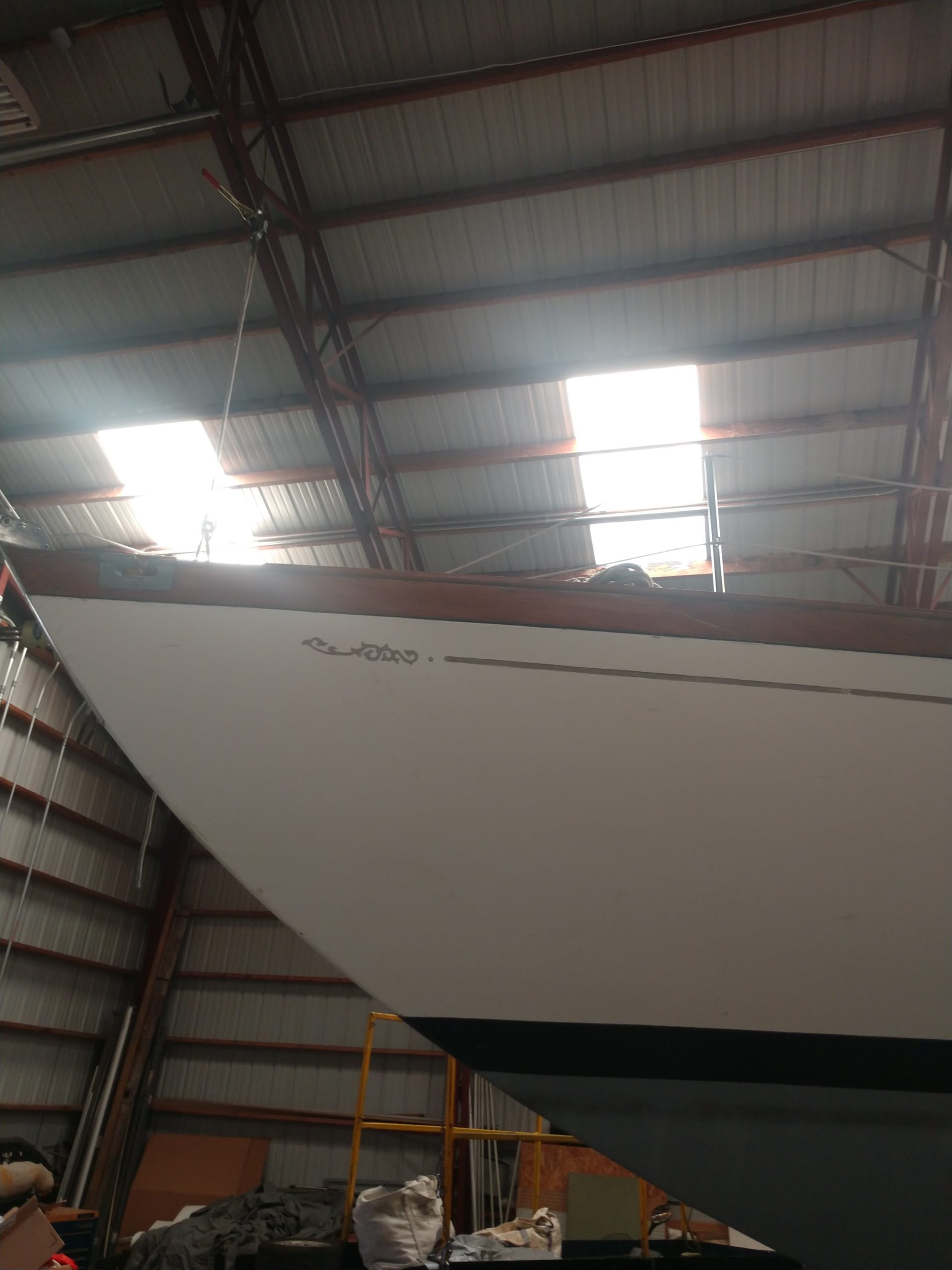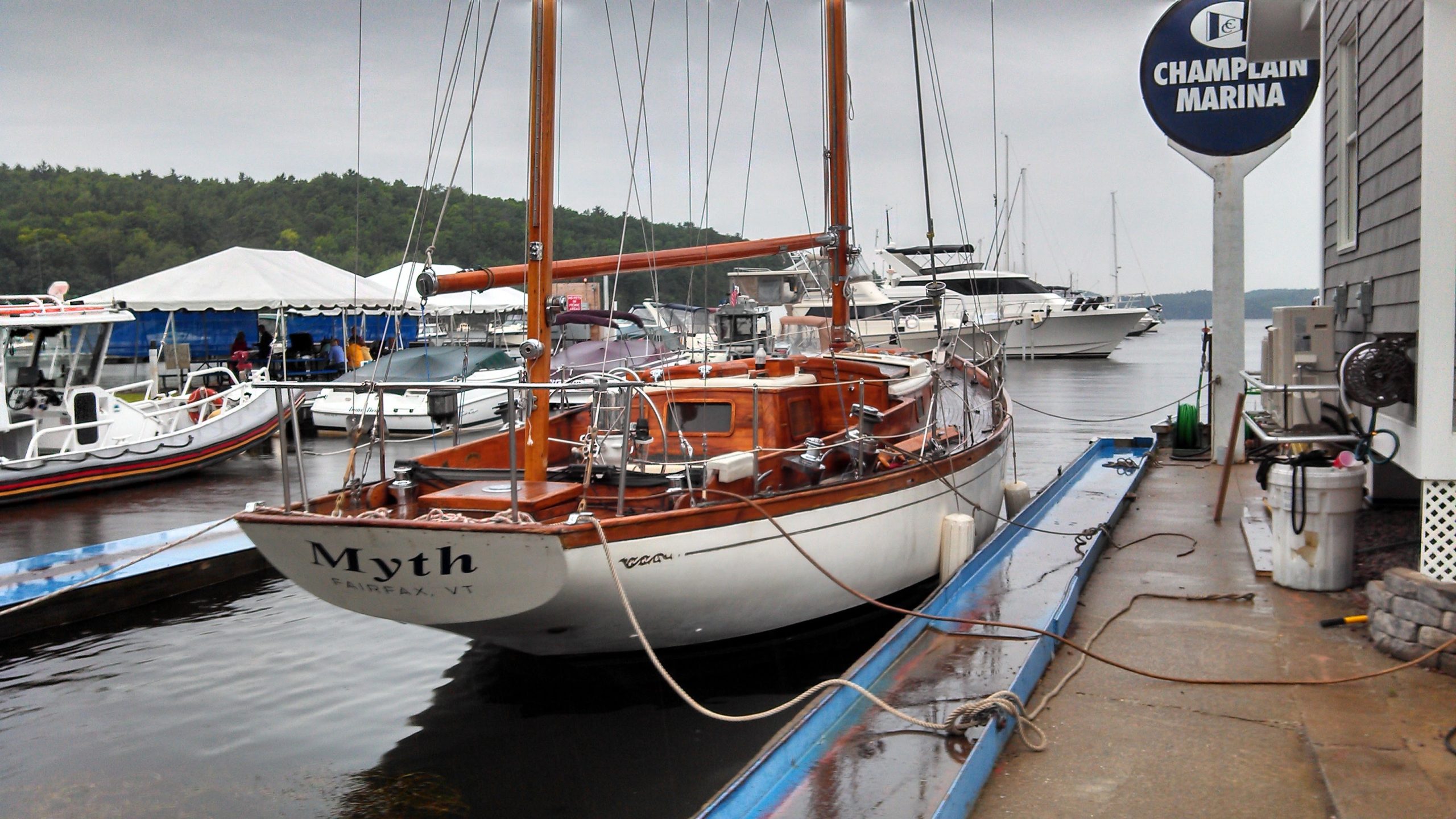 Additional Details
Classic beauty, this Rhodes Reliant has been sailed on Lake Champlain for many years
Many mechanical upgrades to systems
Fiberglass hull with full keel
Varnished wooden spars
teak decks, with new decks aft of cockpit
updated thru hulls and chainplates
Engine overhaul (2001) including transmission
Dripless coupling
Max Prop
Inside storage since 2000
Built to Lloyd's specifications…The original drawings are on file at Mystic Seaport Museum
Major overhaul in 2001 with the focus on keeping the boat original….Original fixtures, hatches, woodwork, etc. was preserved to create a living antique.
Work
The bottom was stripped and refinished, old gelcoat and some glass was removed and replaced with layers of cloth saturated in epoxy, then fared and sealed with epoxy barrier coats.
The bulkhead under the mizzen mast was replaced.
The two supports in the cabin that support the deck stepped mast were replaced with heavy stainless steel posts.
All thru hulls replaced with heavy bronze fittings.
All chain plates replaced with custom made double thickness stainless steel.
The rudder is fiberglass, most of the Reliants boats were built with a wooden rudder.
The original topsides gelcoat is still holding up well. The teak deck is mostly original with the aft section replaced using the original pieces as templates. One feature of her teak deck construction was the fastening of the teak with machine screws into solid glass preventing leaks and possible rotten decks. (This detail among other are details on her original drawings.) There does not appear to be any soft cores or rot anywhere on the boat.
Electrical system was upgraded with a Heart Interface charging system.
Batteries upgraded to 4 group 27 batteries for the house and a separate starting battery. Starting system, engine controls and exterior lights switches were moved to a custom fiberglass box mounted on the pedestal giving the helmsman complete control of the engine.
The engine was removed and overhauled. The injection pump was overhauled. New starter and alternator.
The transmission was replaced with a Borg Warner velvet drive coupled with a new 1 inch shaft, new dripless coupling and 3 bladed Max Prop feathering propeller.
New Vetus motor mounts.
New water lifter exhaust system with a dual outlet final muffler. Engine compartment was insulated with Sounddown.
The cabin was completely stripped and refinished. New interior cushions in 2015. Upgraded propane control system.
Spars & Sails
The main mast was overhauled in 2000. Stripped and refinished. Hardware was re-chromed.
Mizzen mast was was overhauled in 2015. Upgrades to rig included a Garhauer boomerang, mainstream traveler and Genoa lead cars.
New mainsail and mizzen sail in 2017. Genoa overhauled. Numerous other bags of sails. Profurl roller furling.
Custom bimini was added in 2017.
The boat has surveyed every 5 years, upgrades were made to meet current ABYC standards.
Please call ahead to see
Additional Specifications