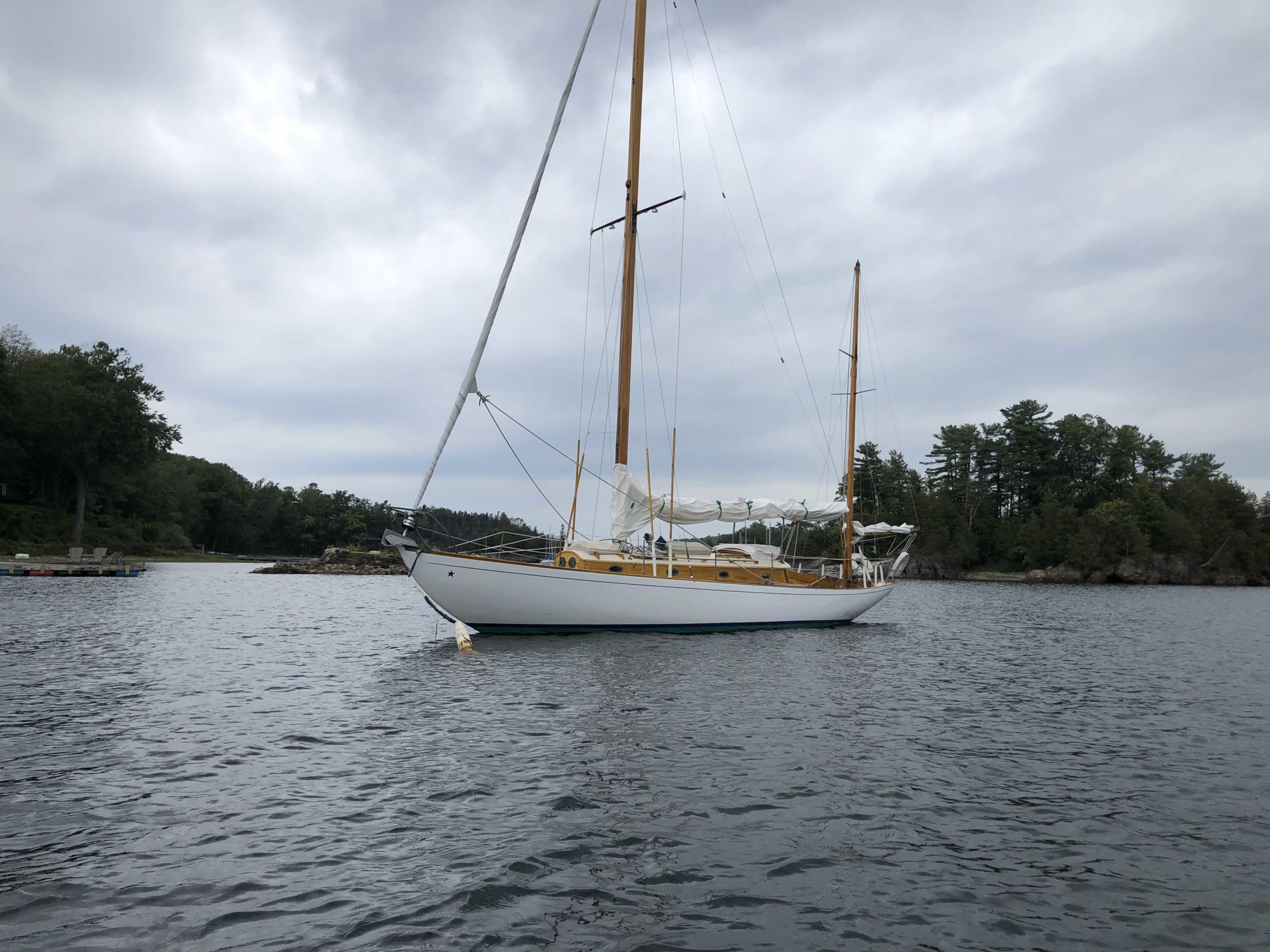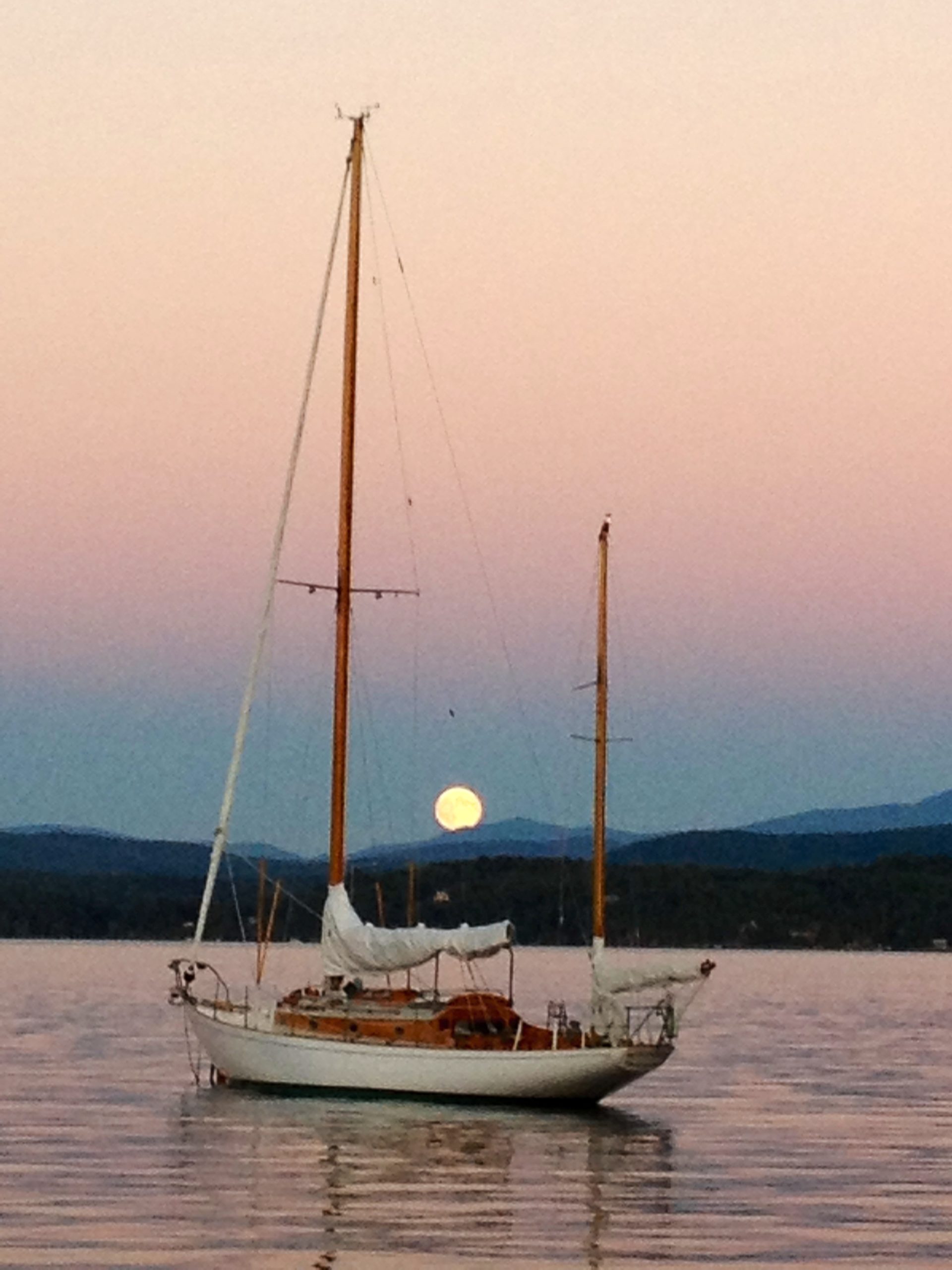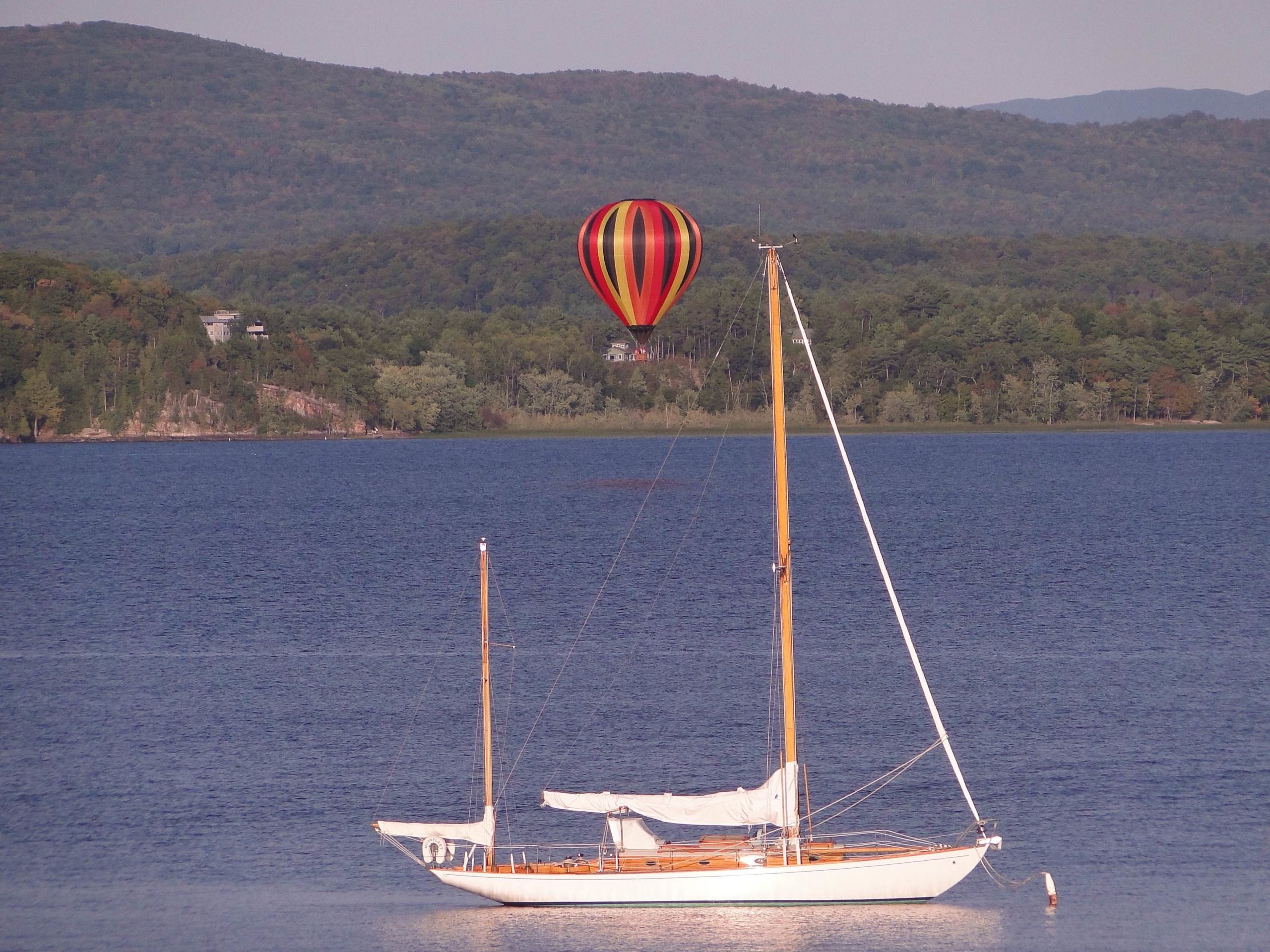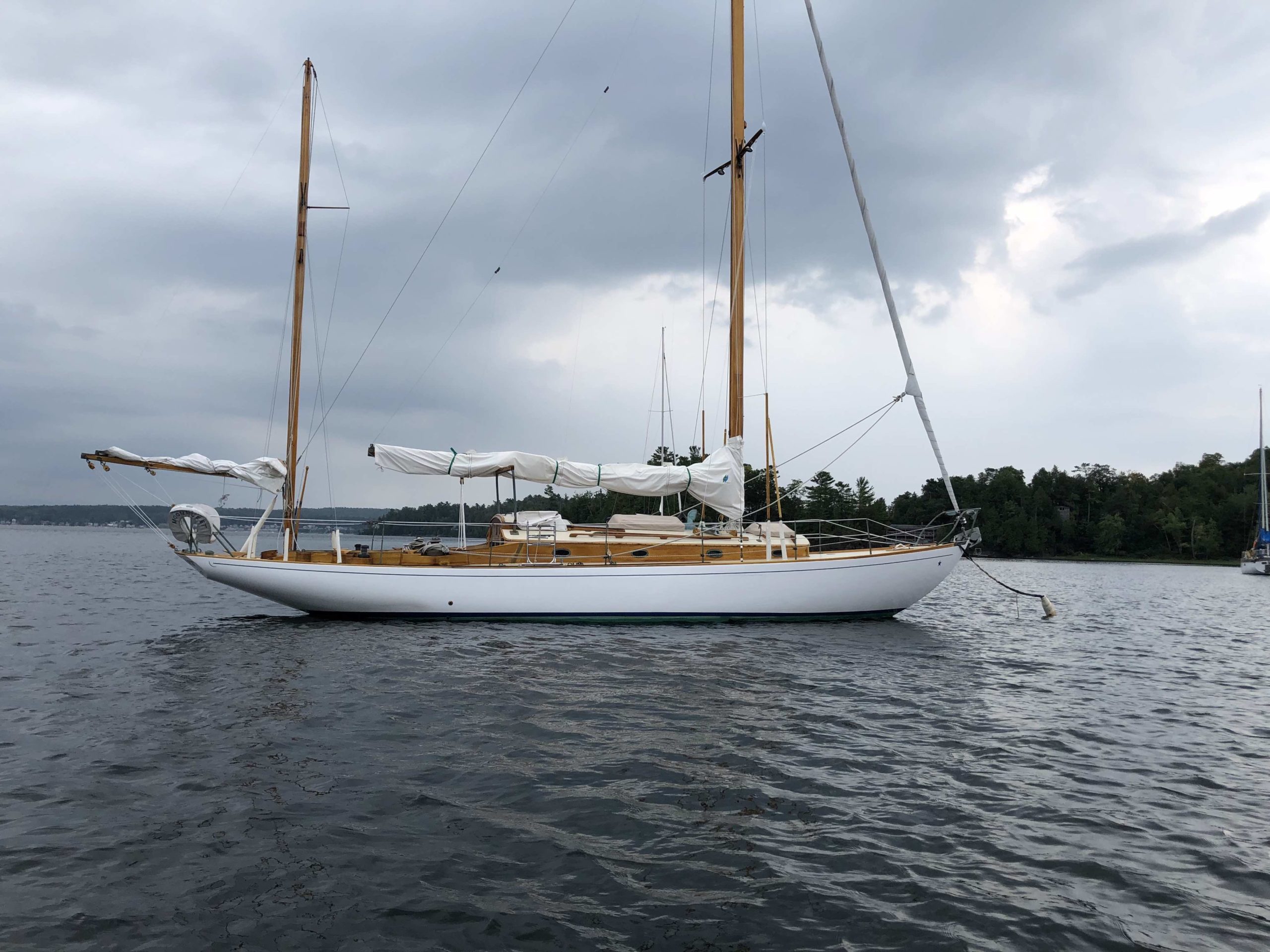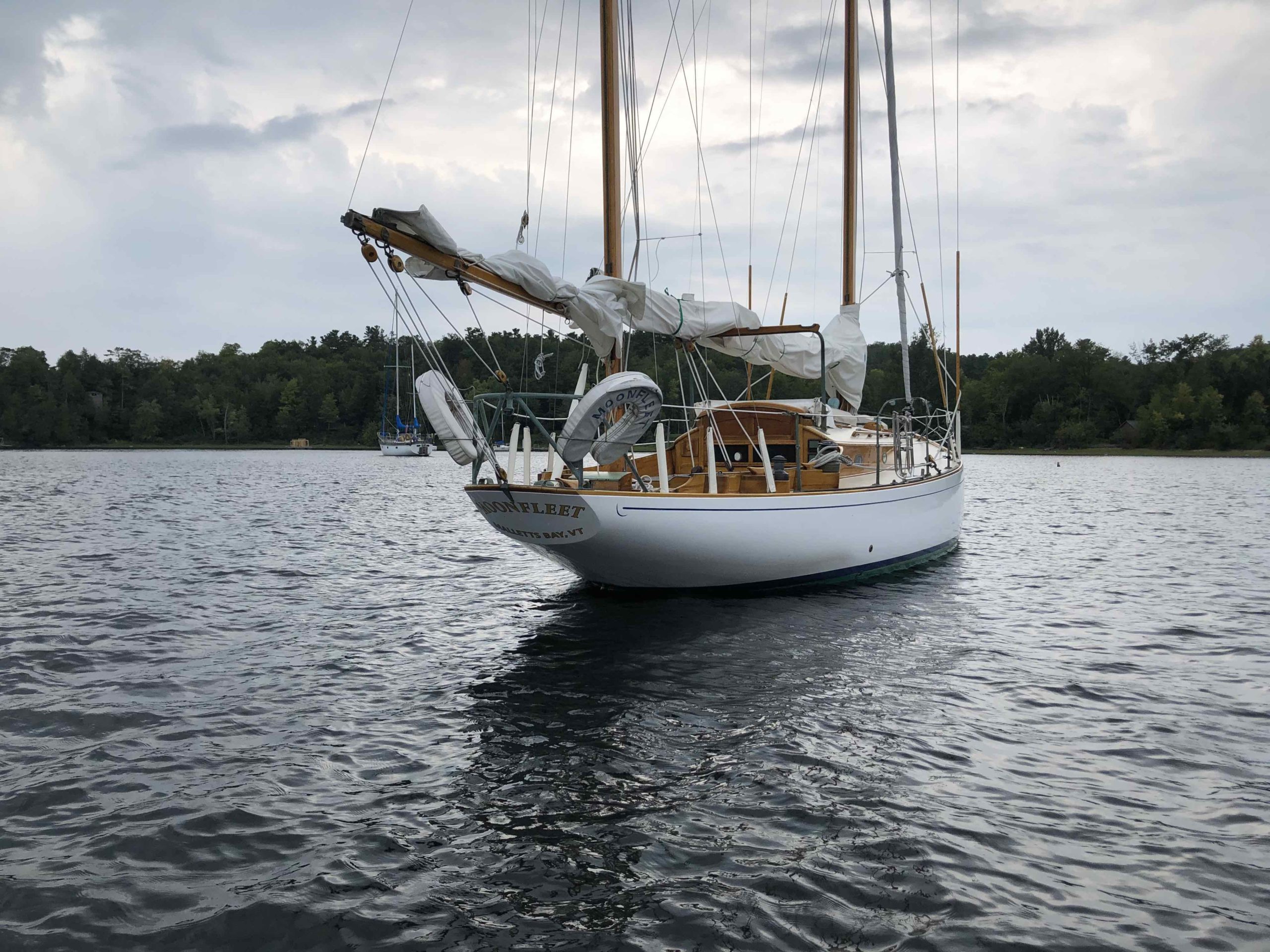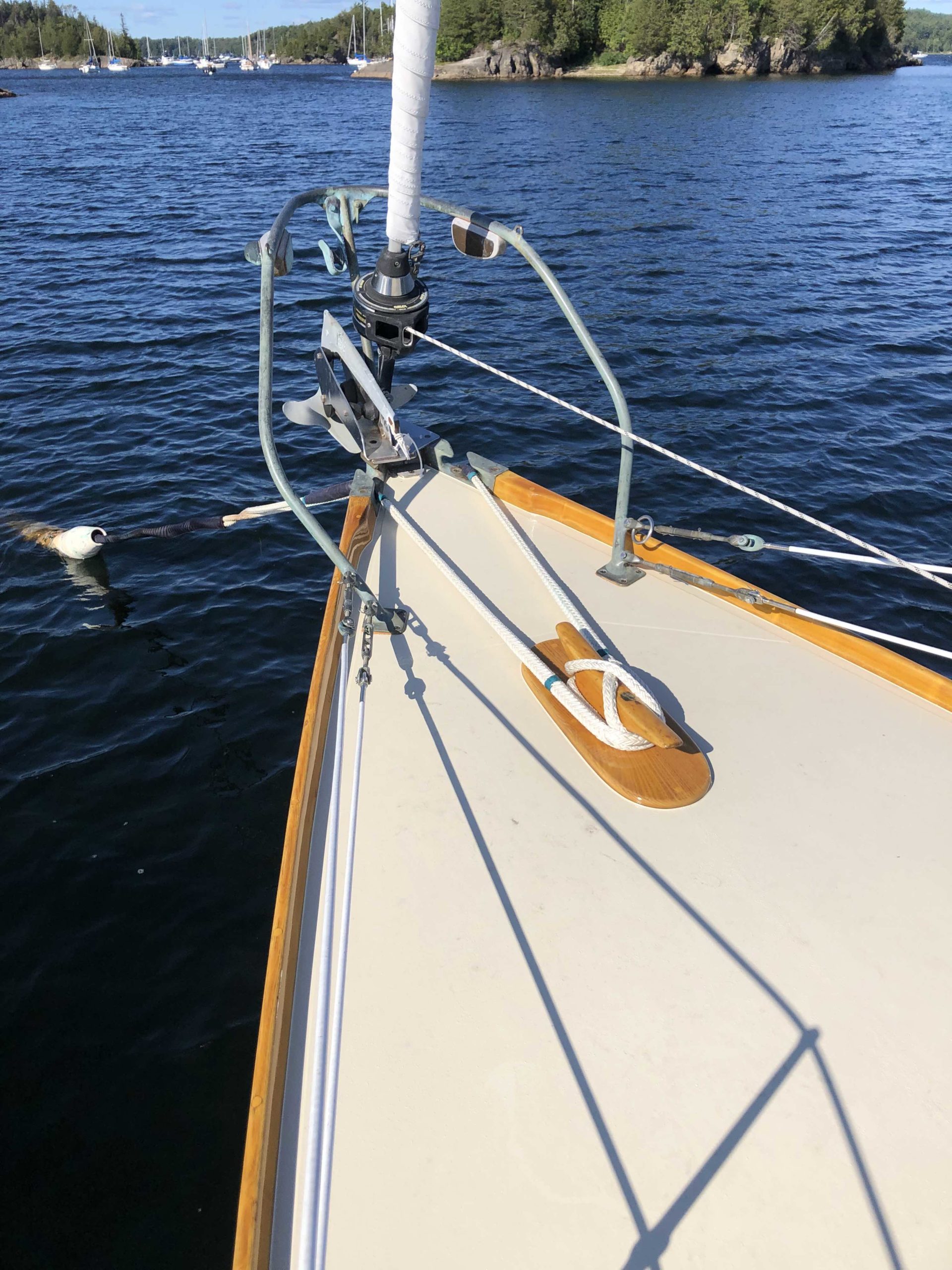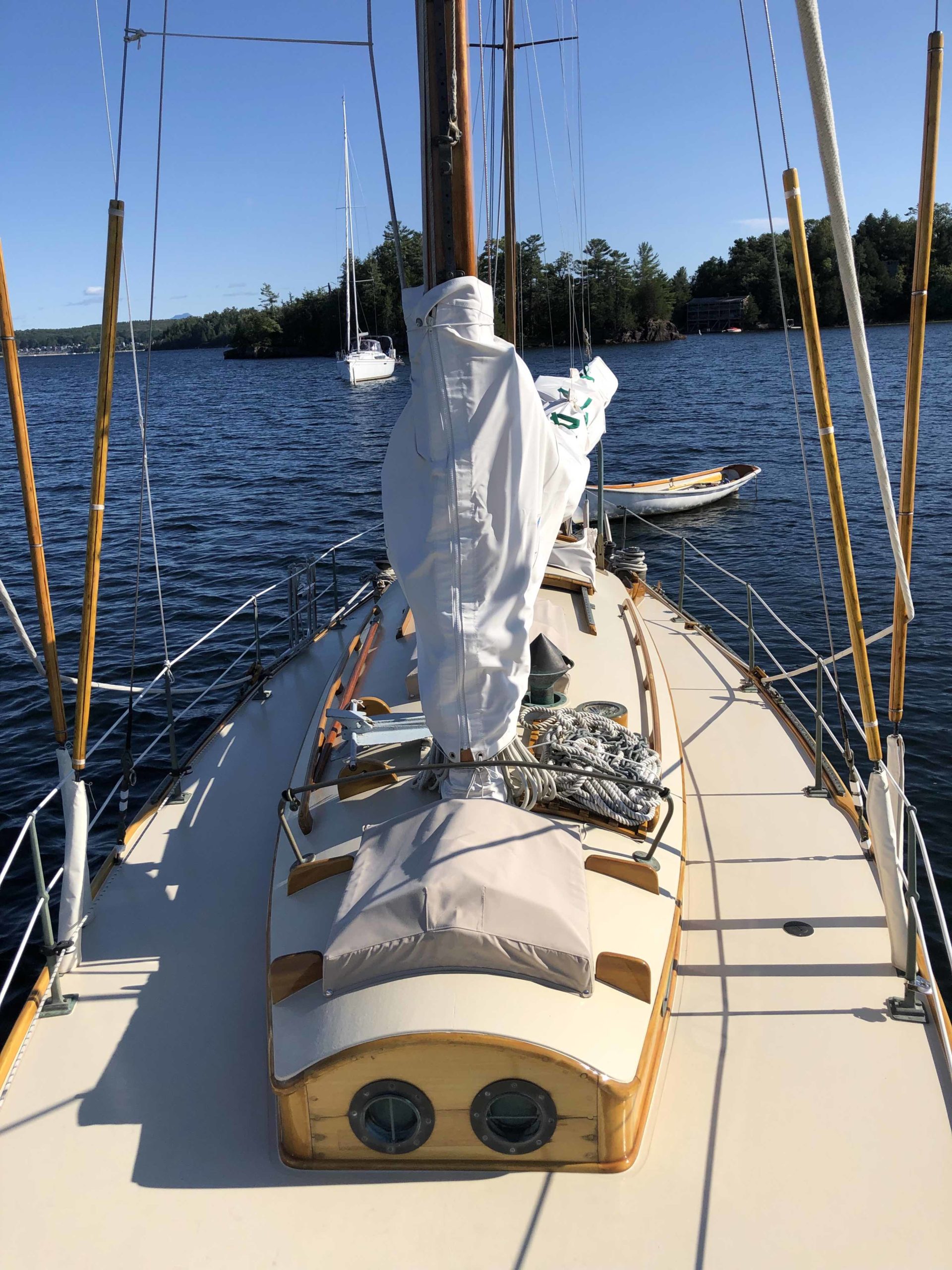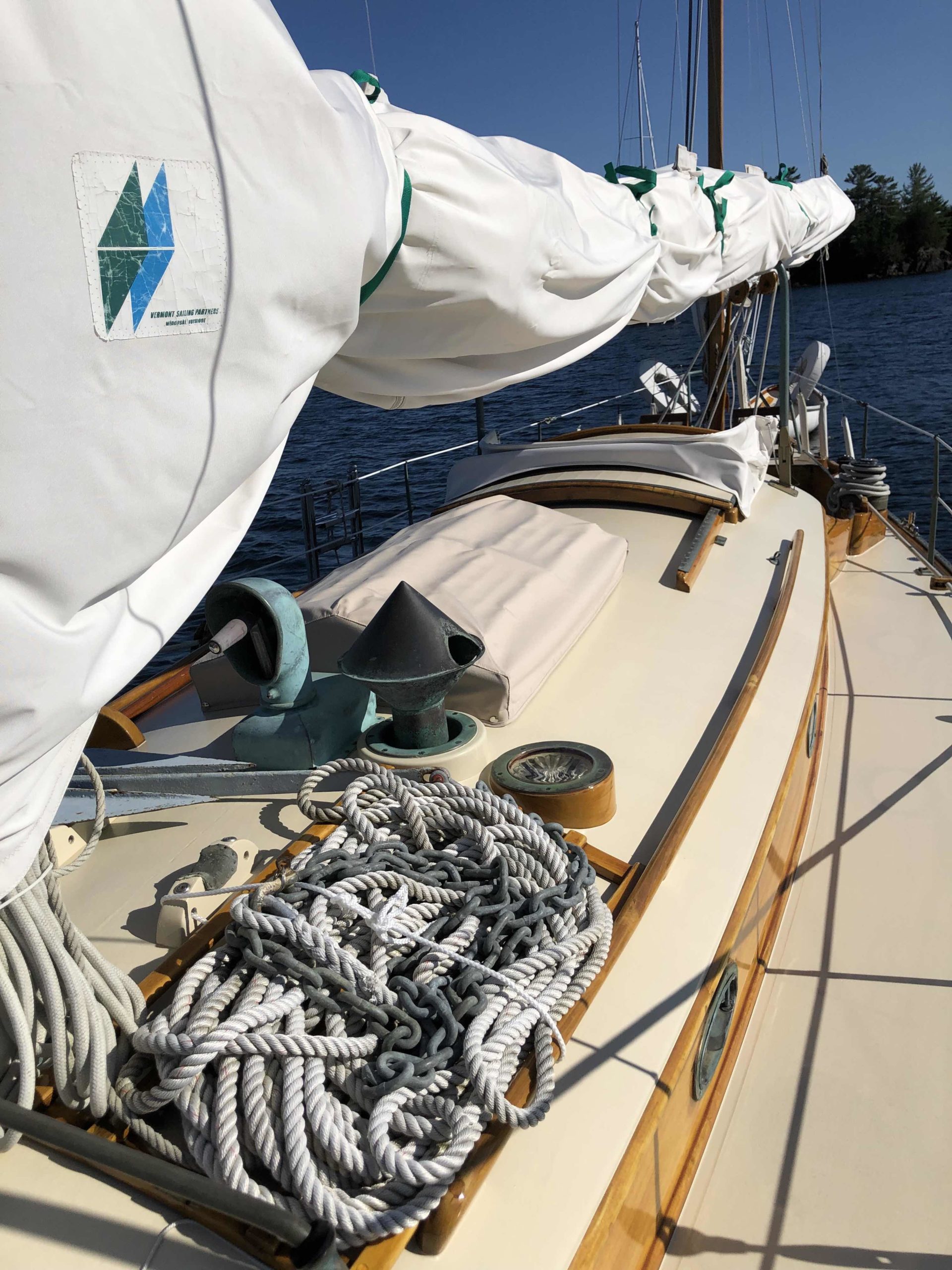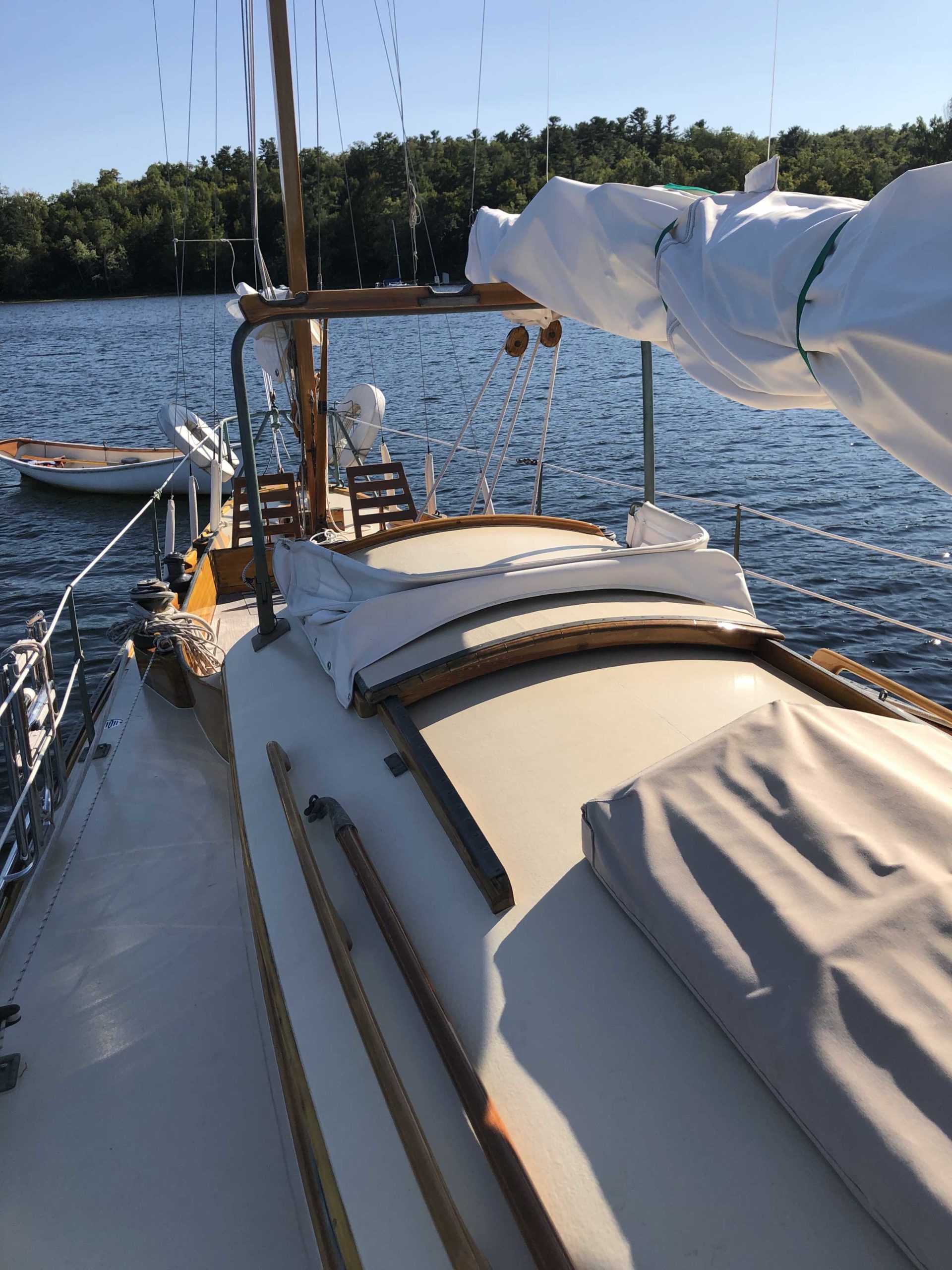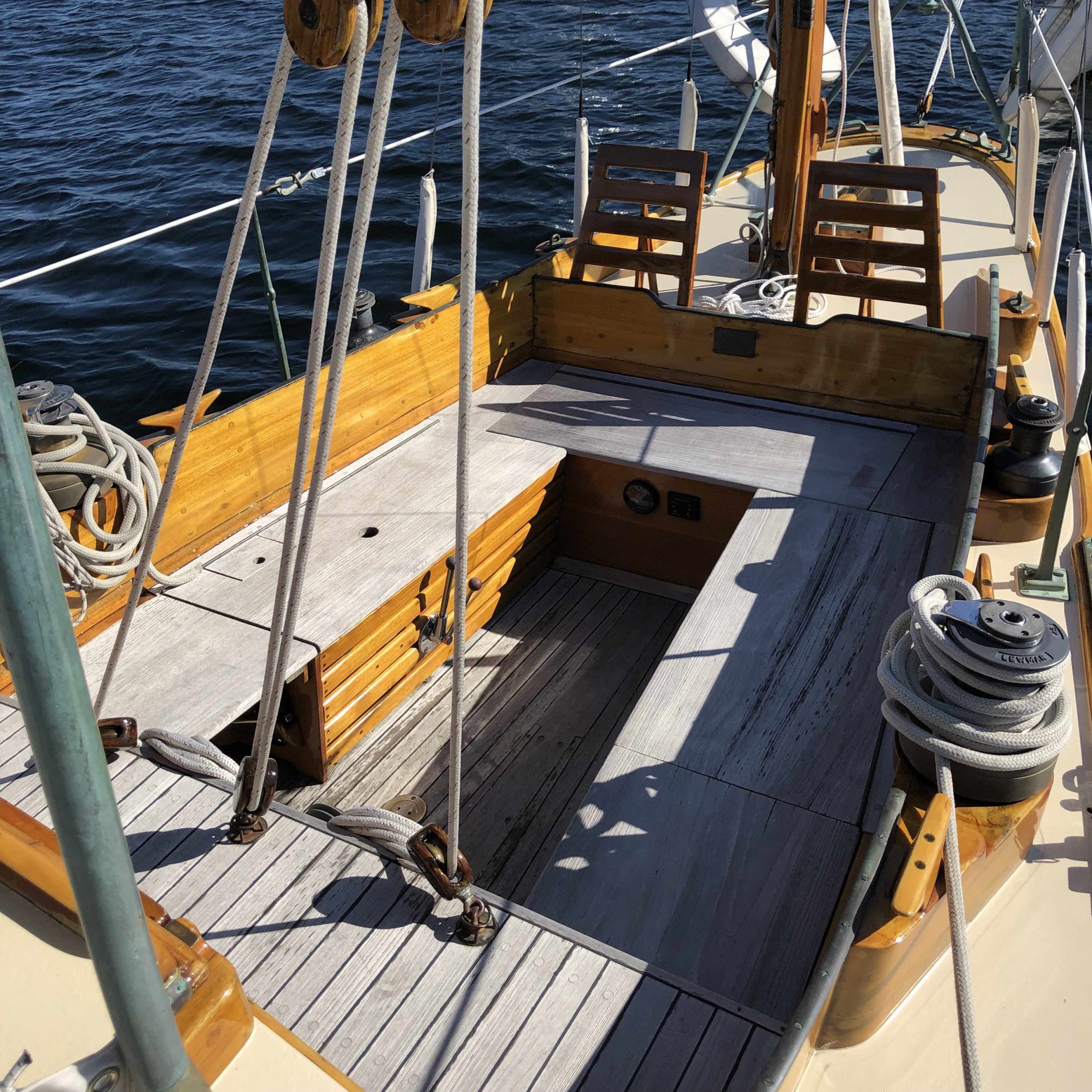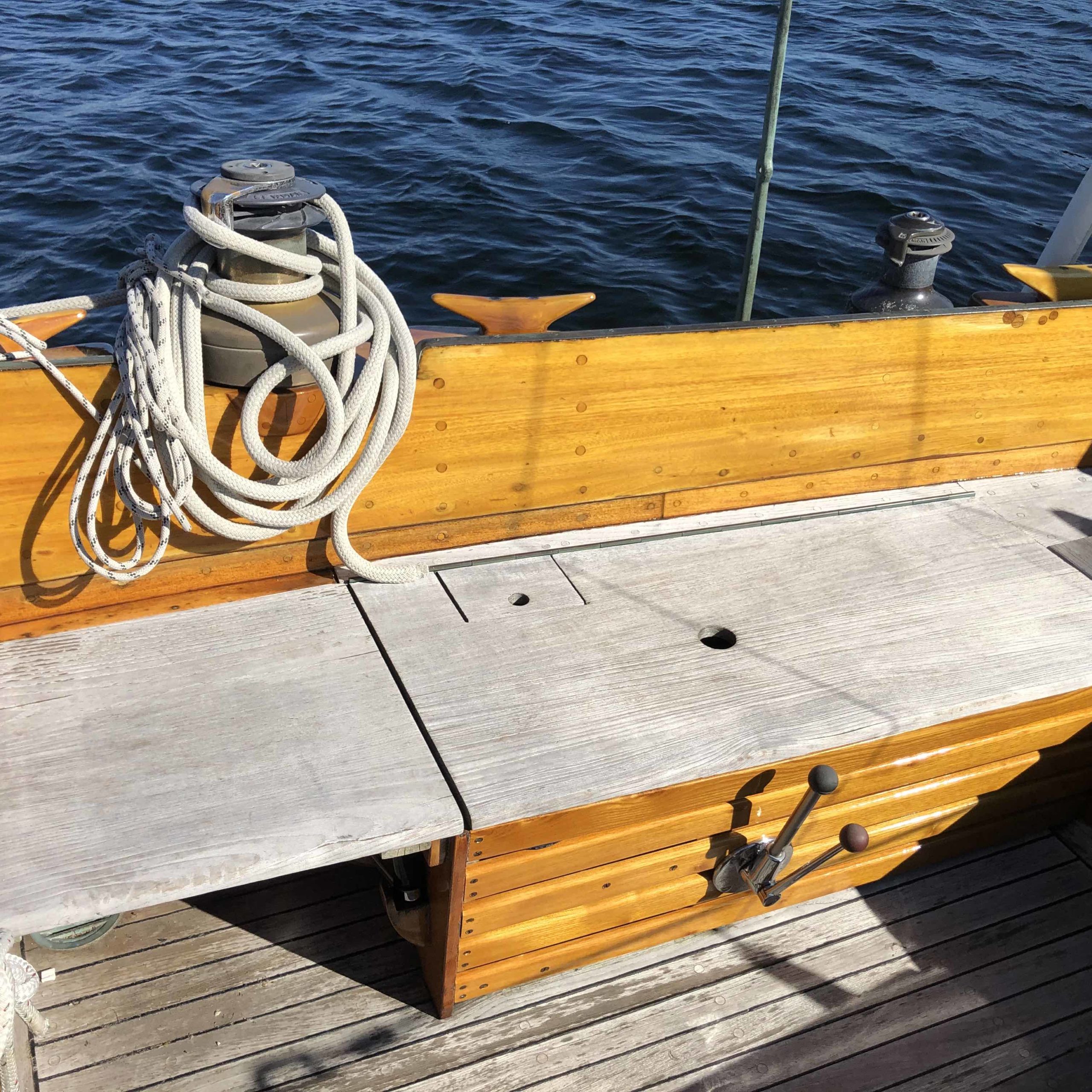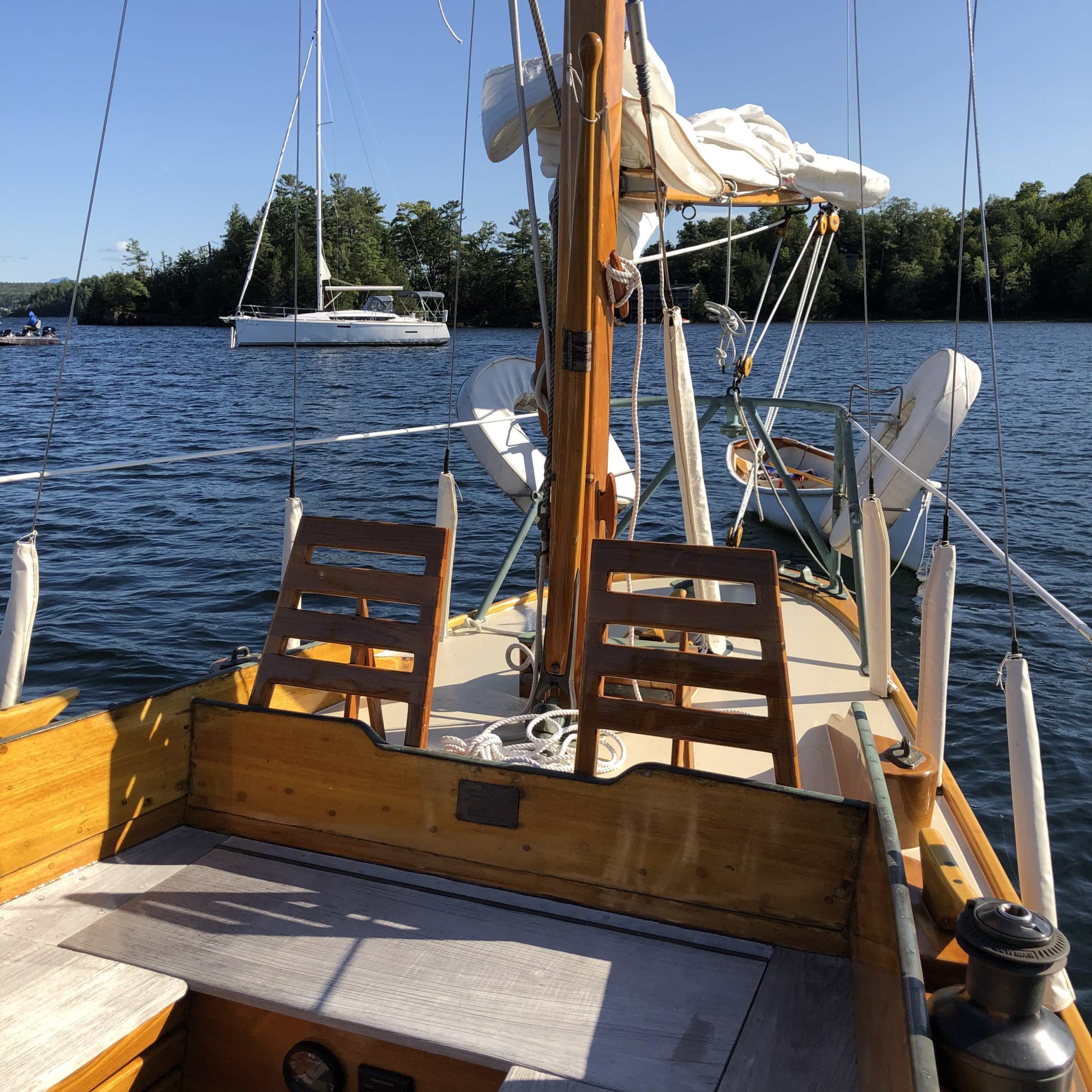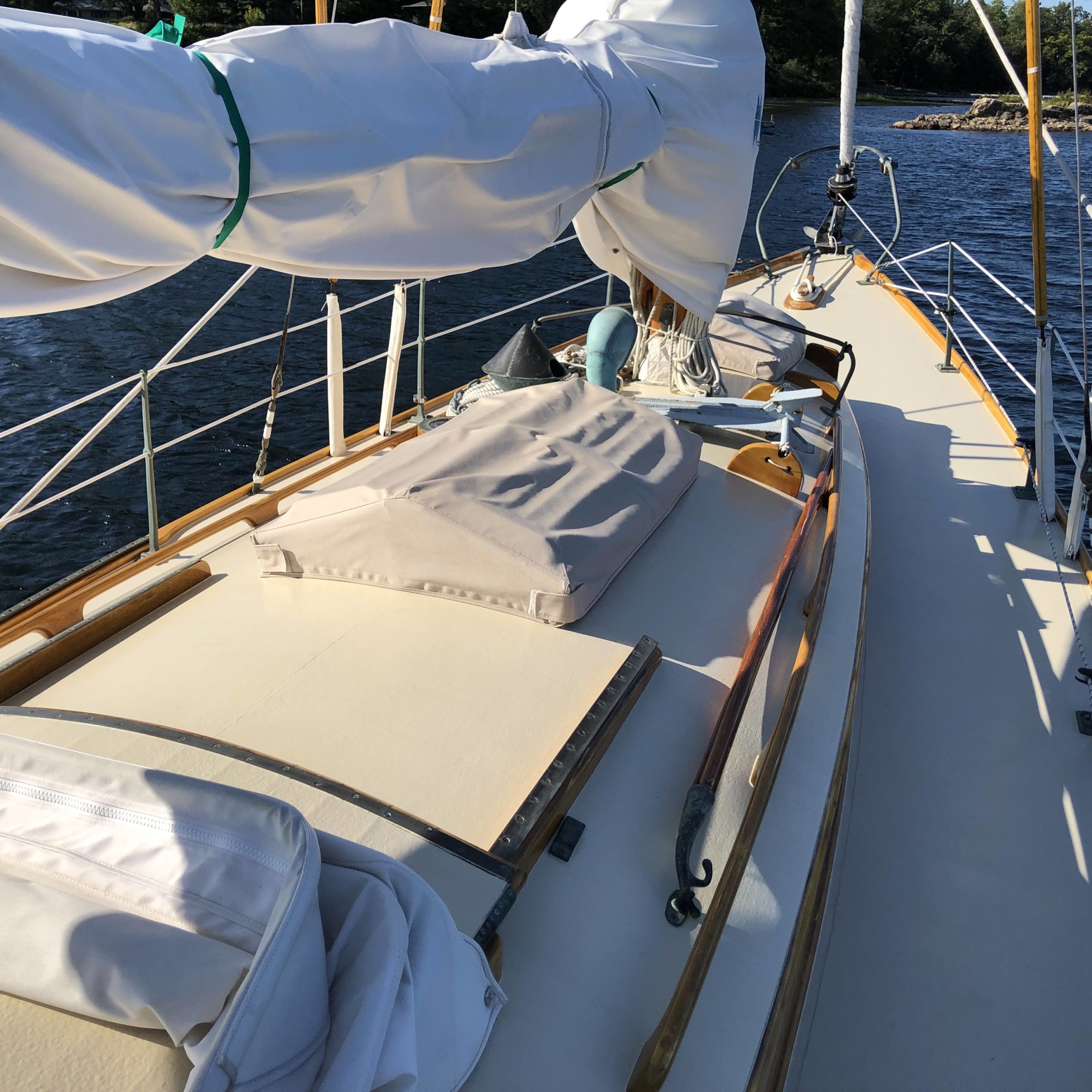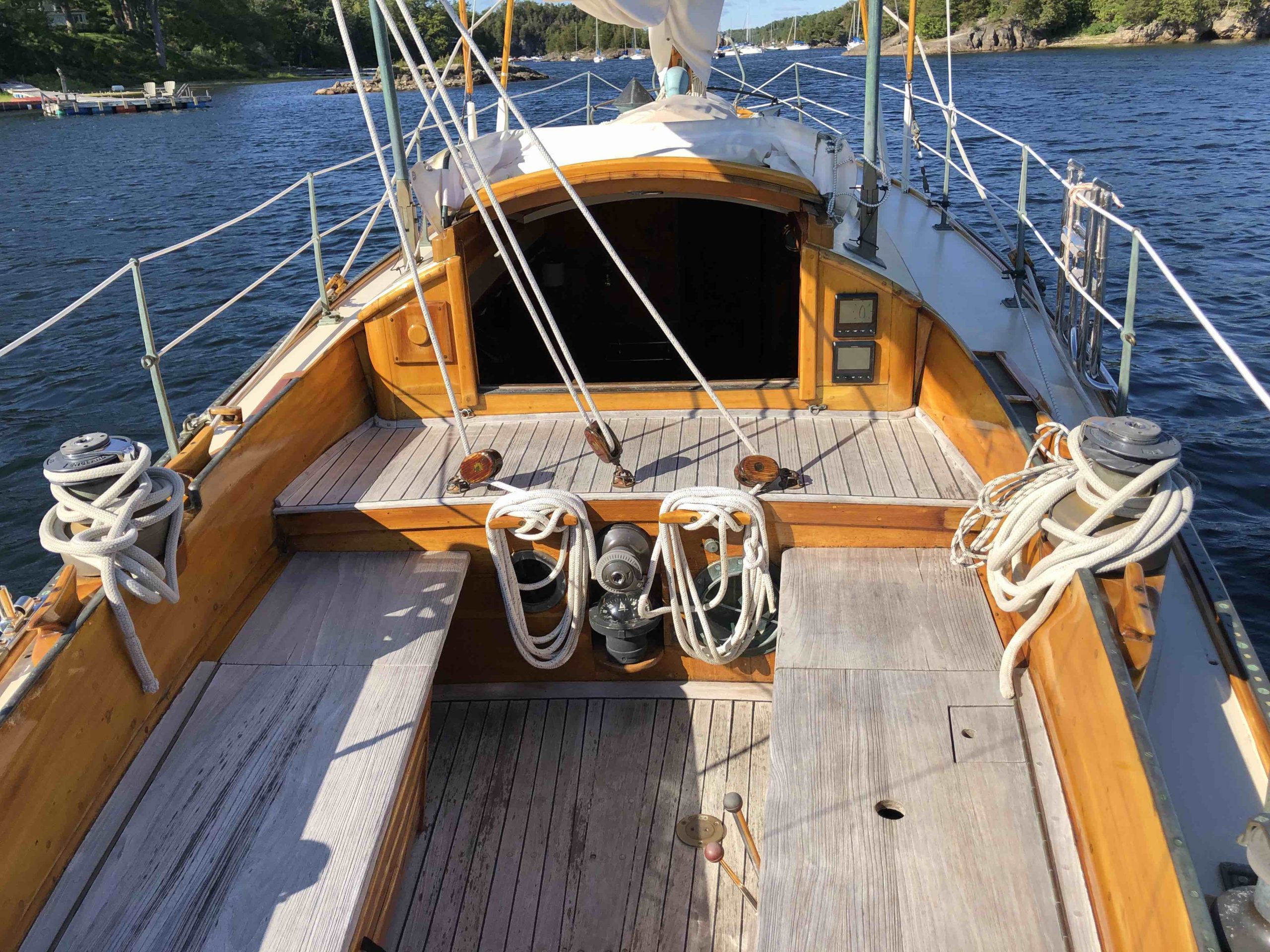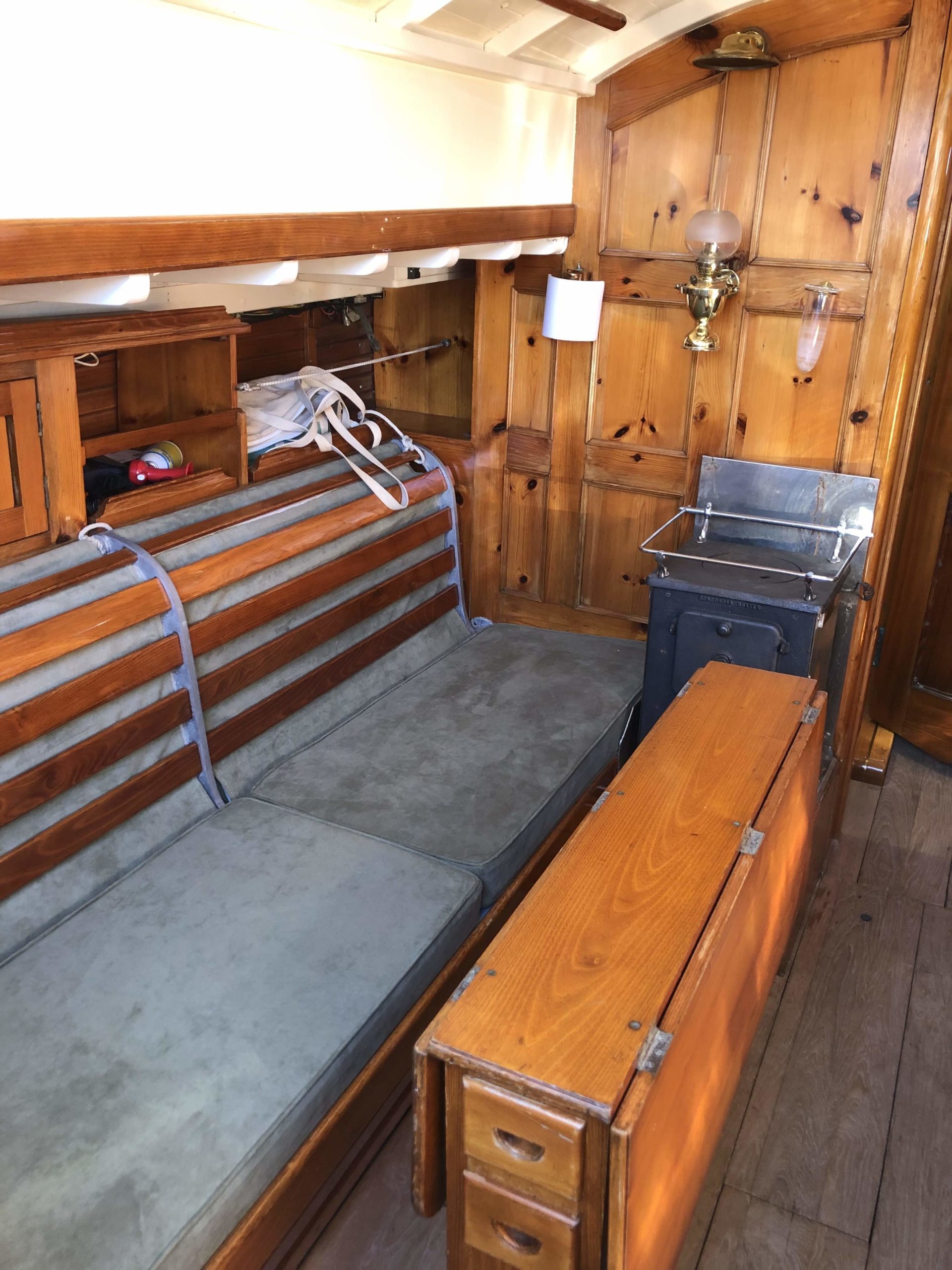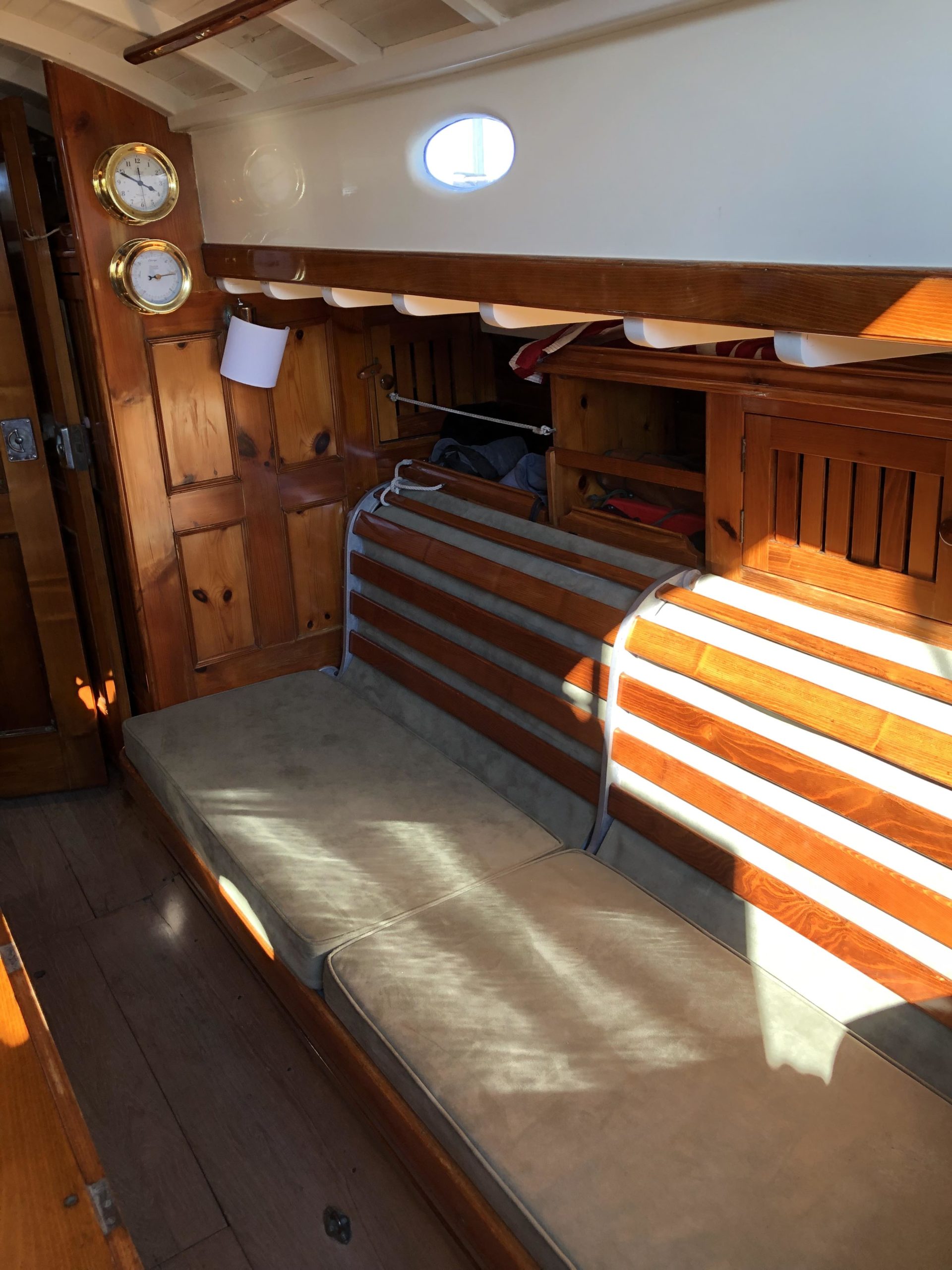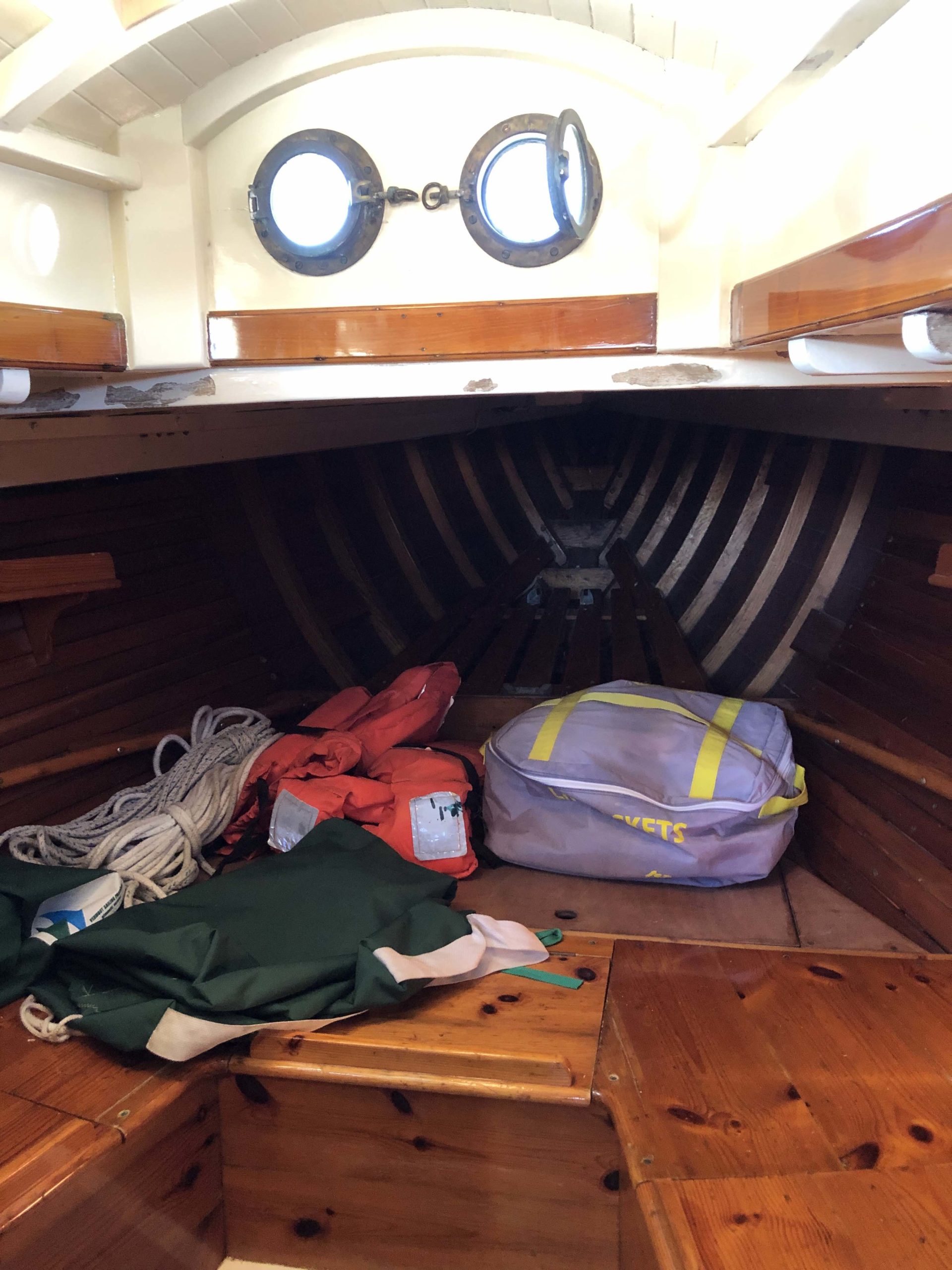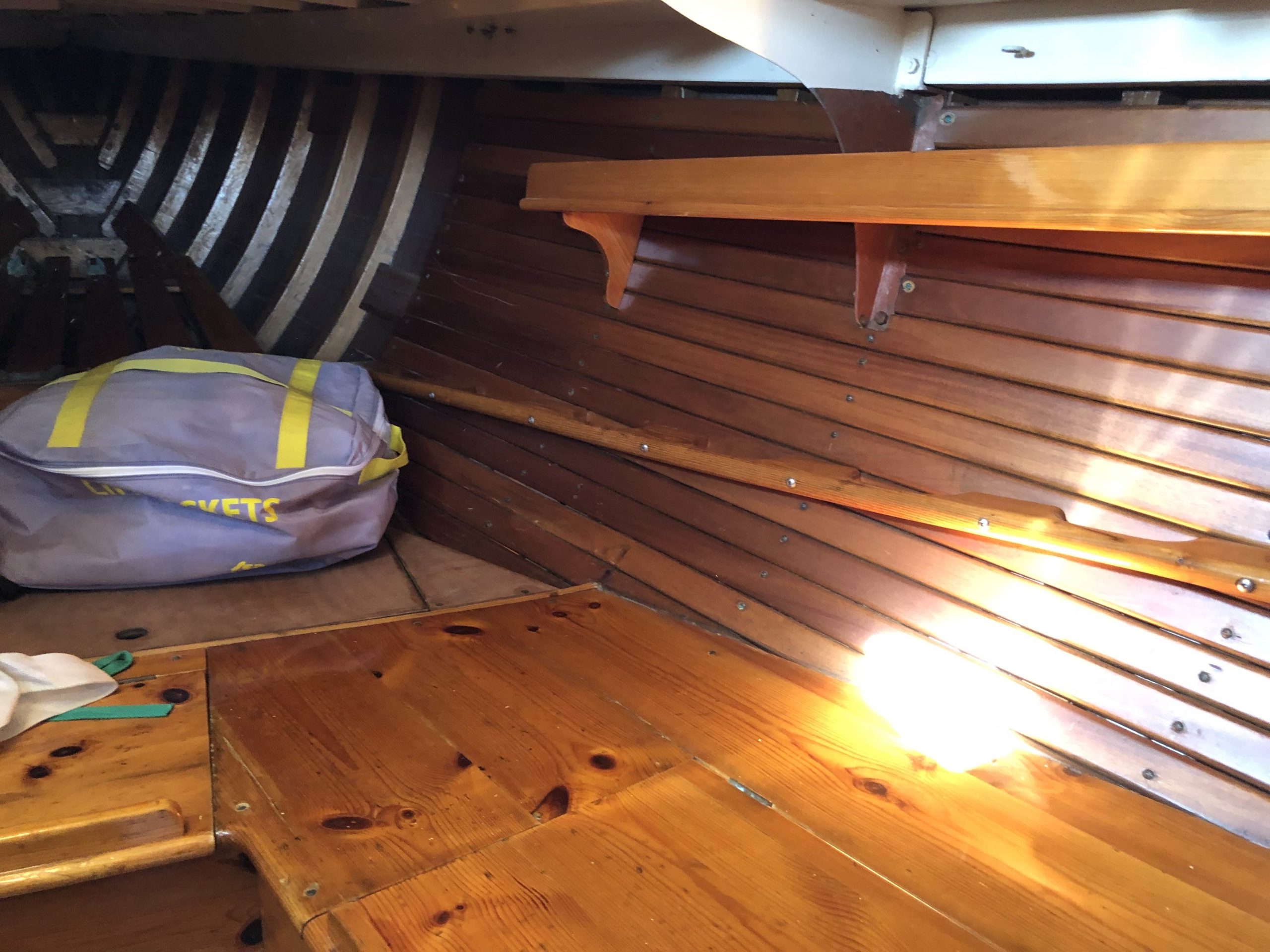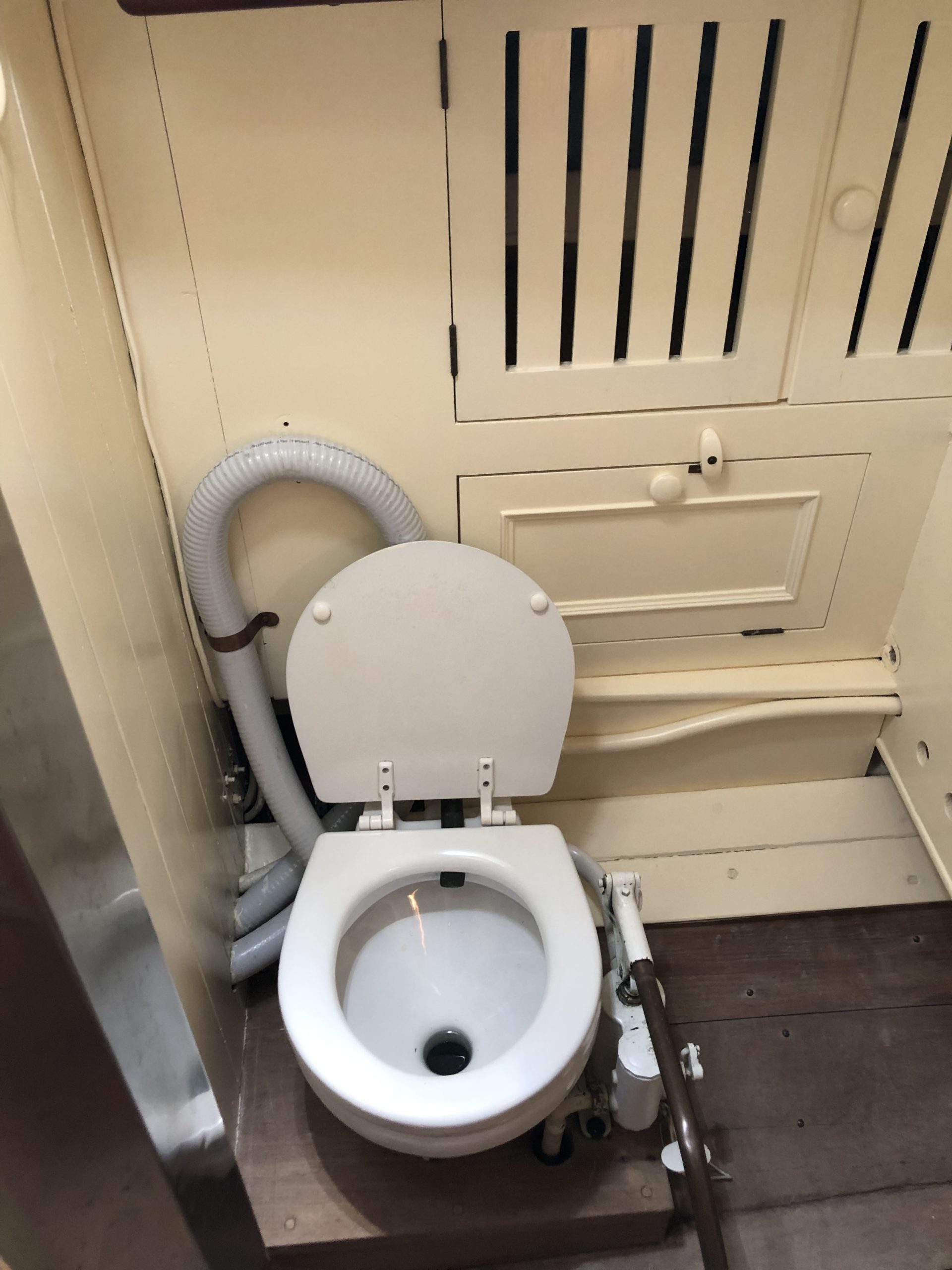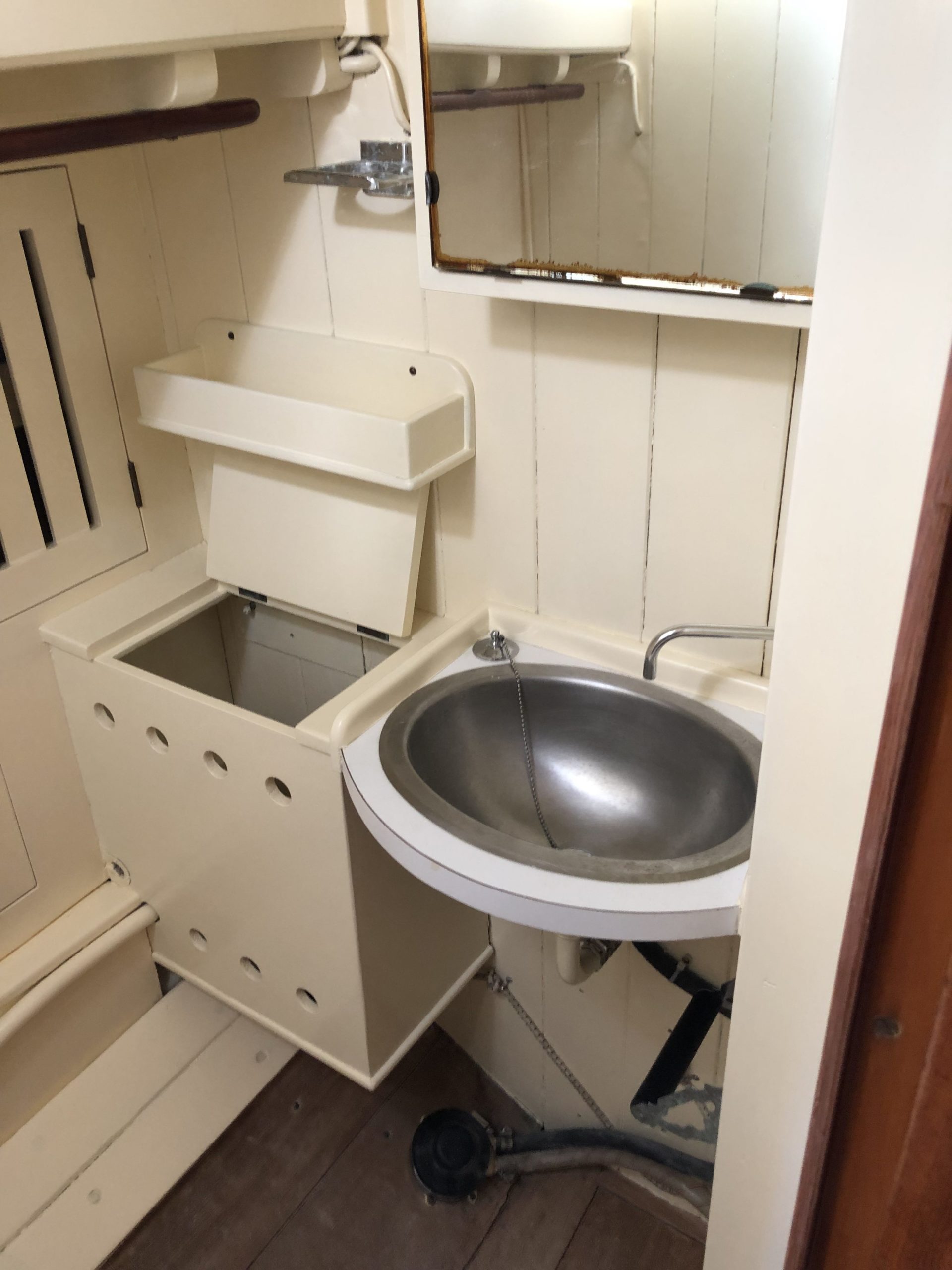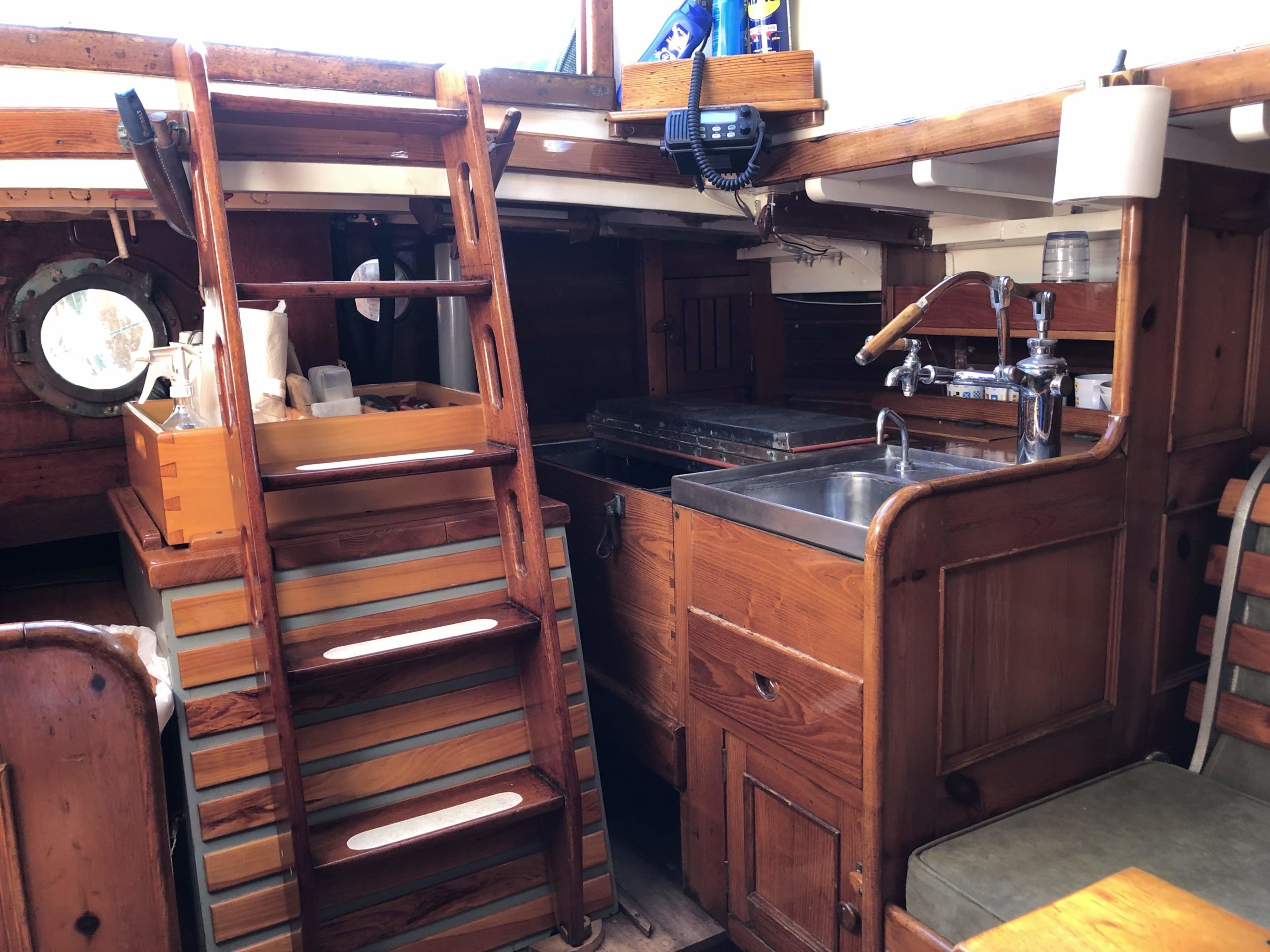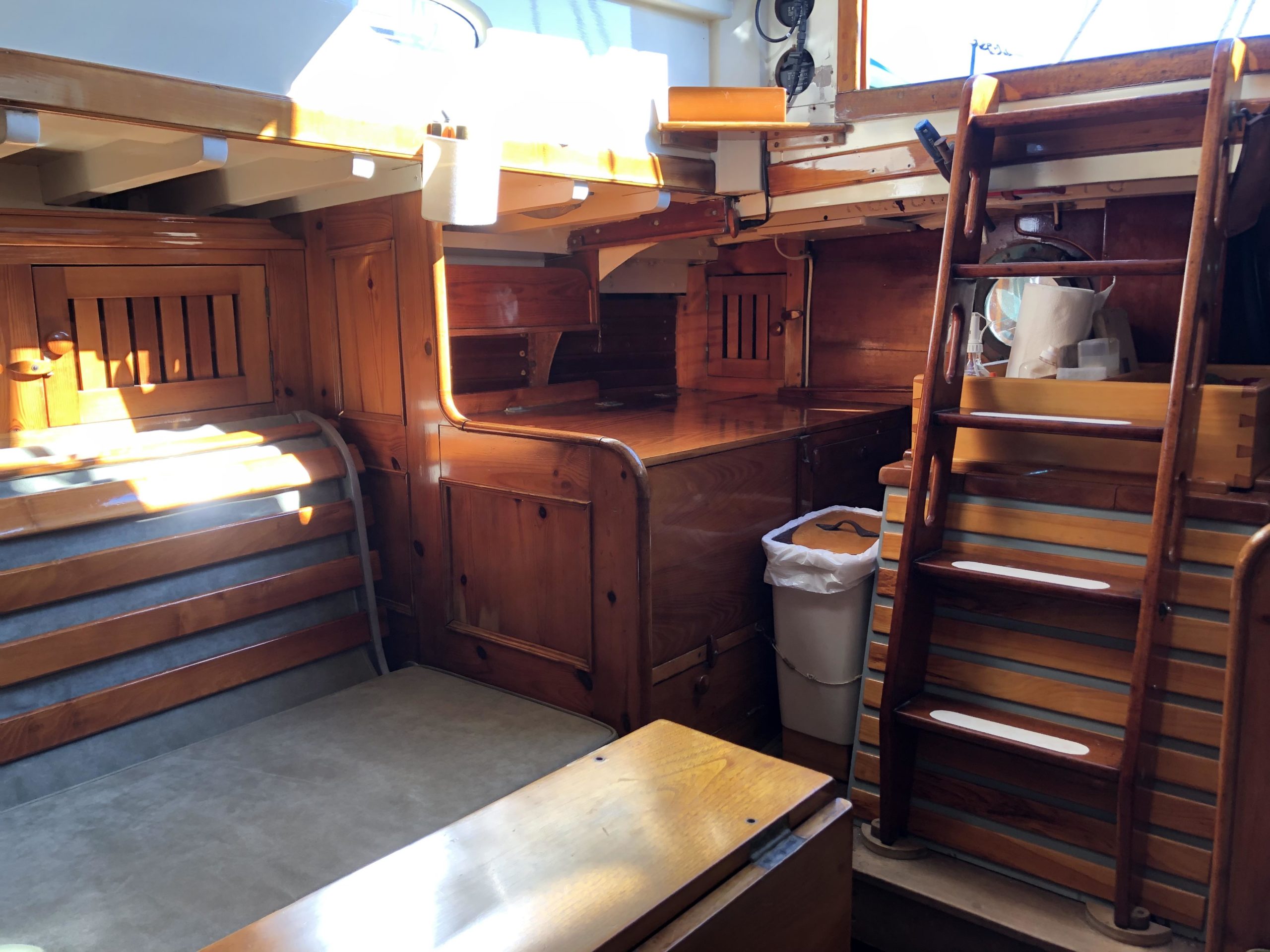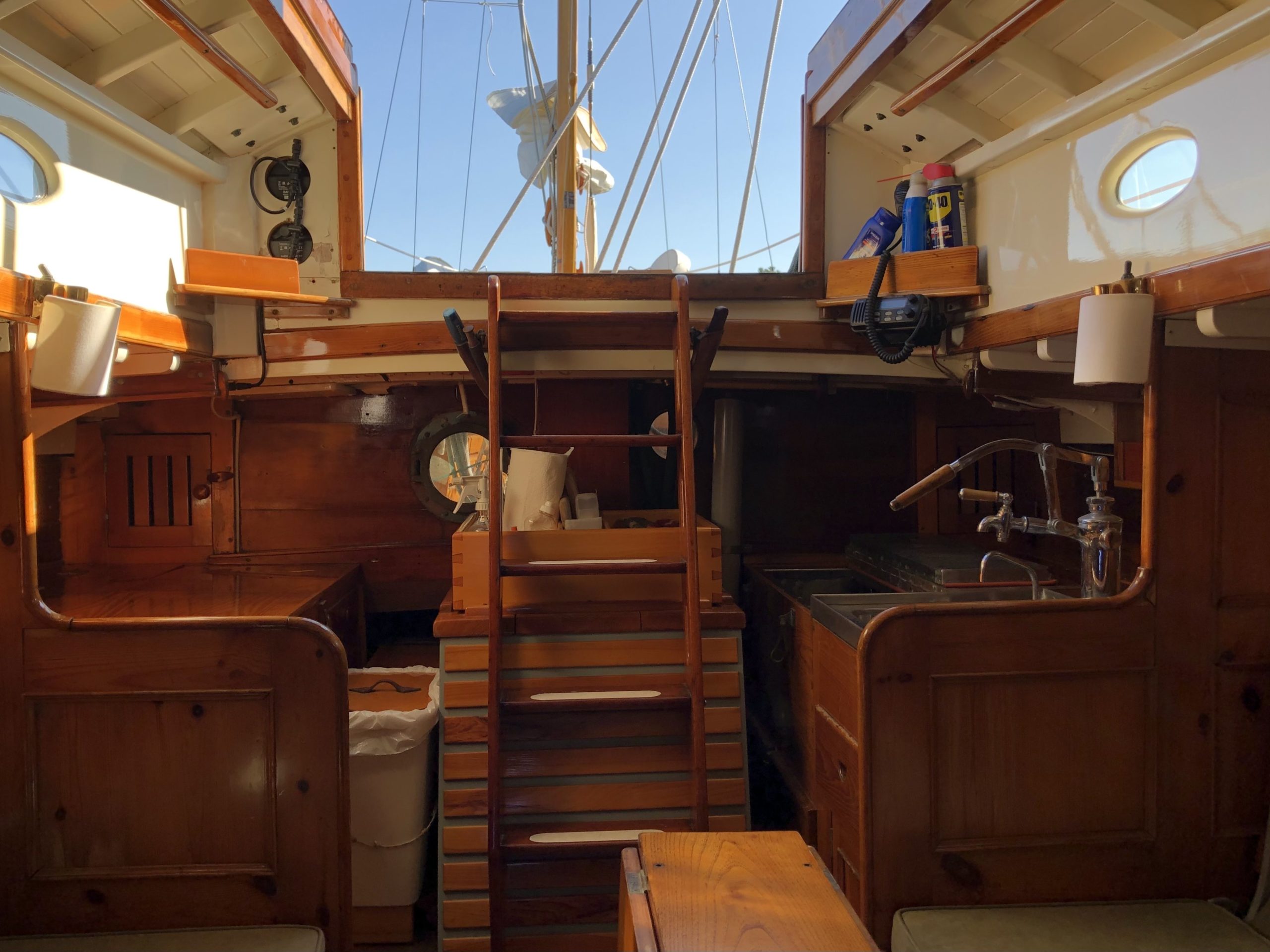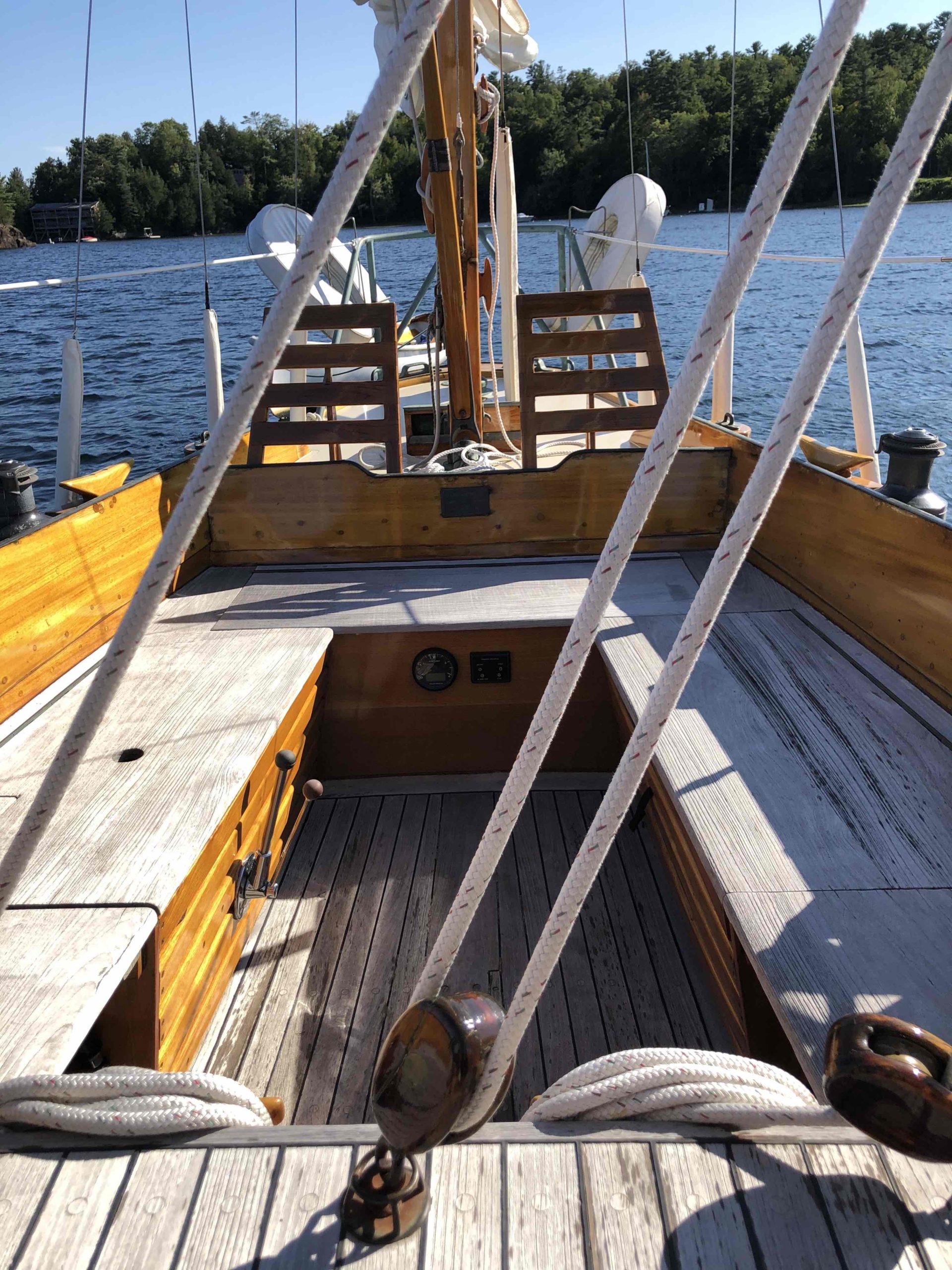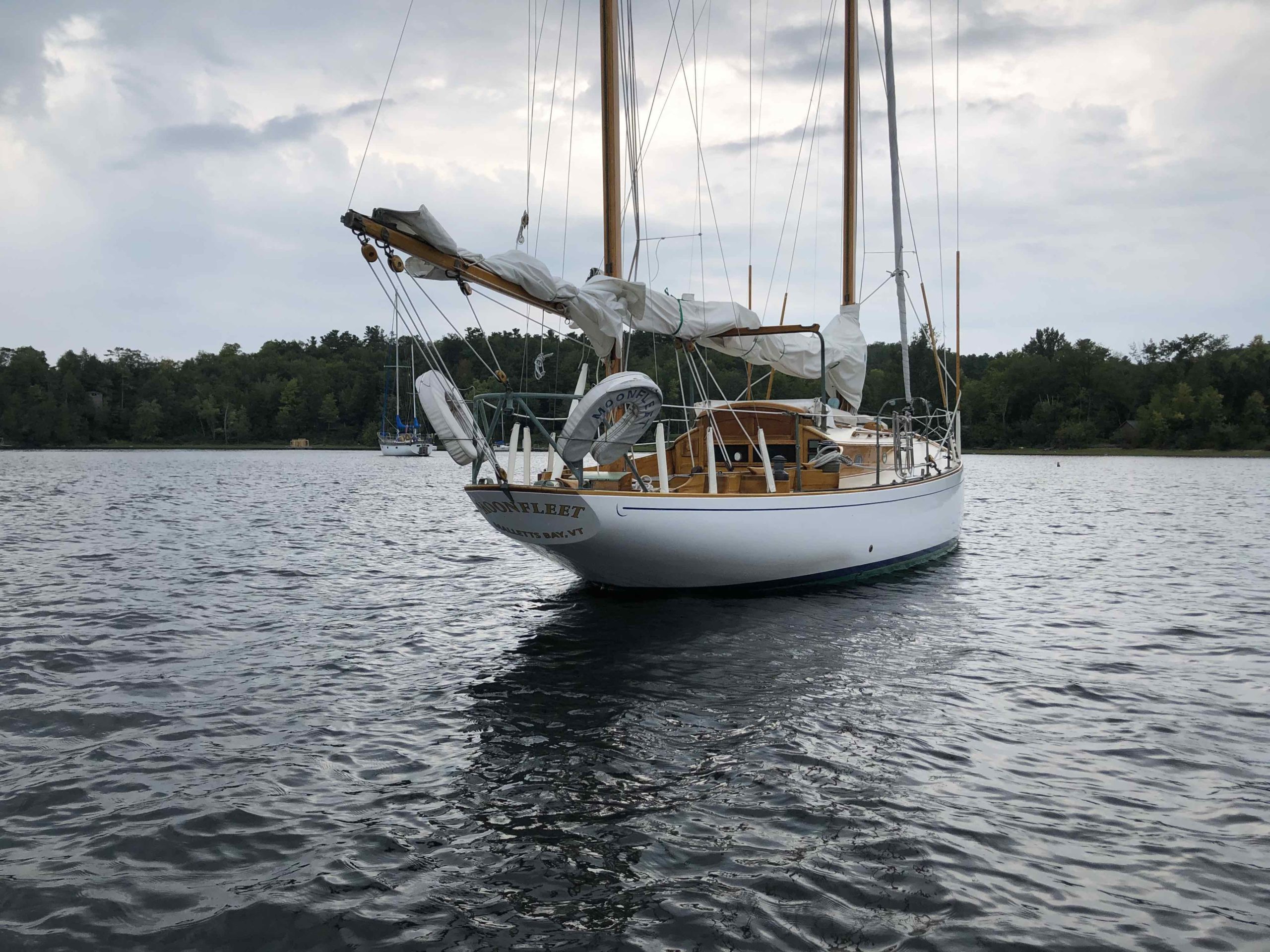 Additional Details
A beautiful and much loved classic!  Designed by Concordia Company Inc., and built by Abeking & Rasmussen Lernwerger in Germany.
Maintained professionally by Darling's Boatworks.
USCG Documented vessel.
MOONFLEET's current steward acquired her in 2004 and has lavished the boat with love and an unlimited budget to keep her a very proper yacht in Bristol condition ever since.

After he purchased the boat in 2004 Rockport Marine (in Maine) did a complete centerline rebuild which included all new floors and keel bolts.  A few years ago Darlings Boatworks repaired all of the frames in the bow.

Over the winter of 2021/22 Darlings Boatworks repaired the stem & butt blocks, cabin top and decks were repainted, interior painting in the head, all interior and exterior varnish done and both masts revarnished. The topsides were also painted.  

Darlings Boatworks is scheduled to remove the cockpit to fix a stringer that needs to be repaired over the winter of 2022/23

The seller says when that work is done "I believe the boat will be as perfect as a 60 year old boat can be." He also has all of the invoices for work done on the boat during his ownership.
Please call ahead to see.
Additional Specifications