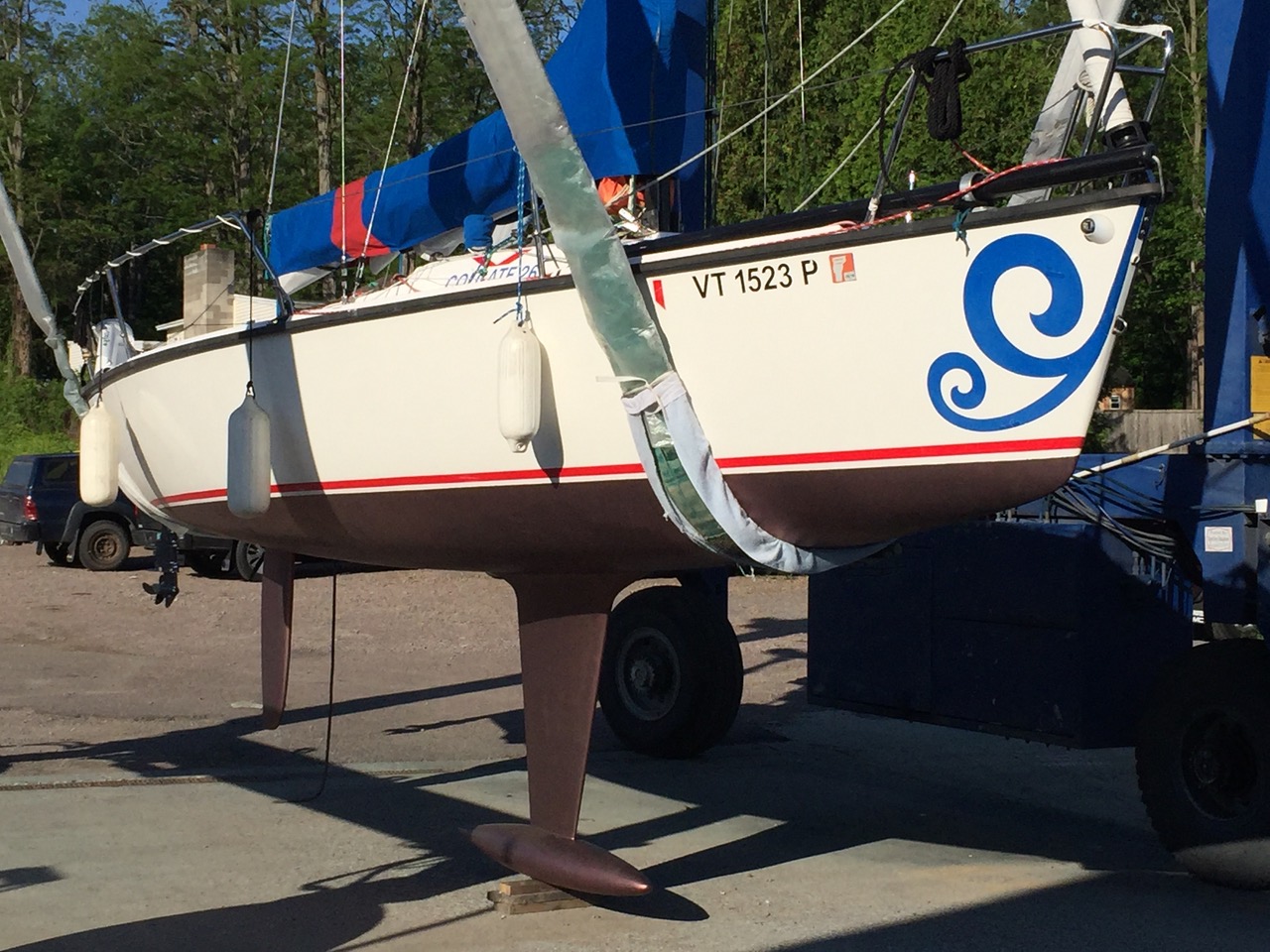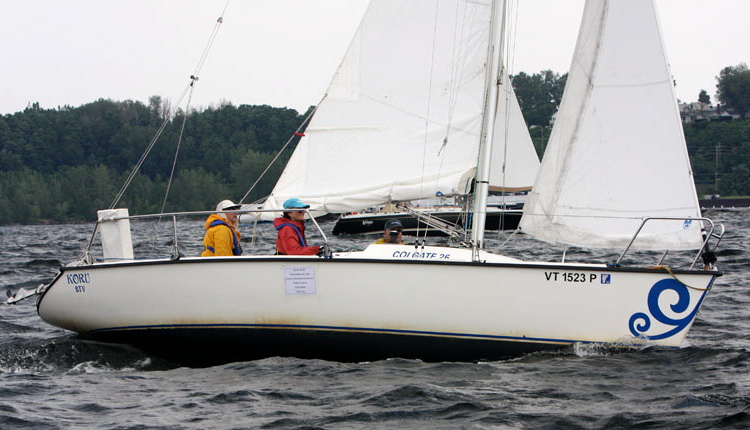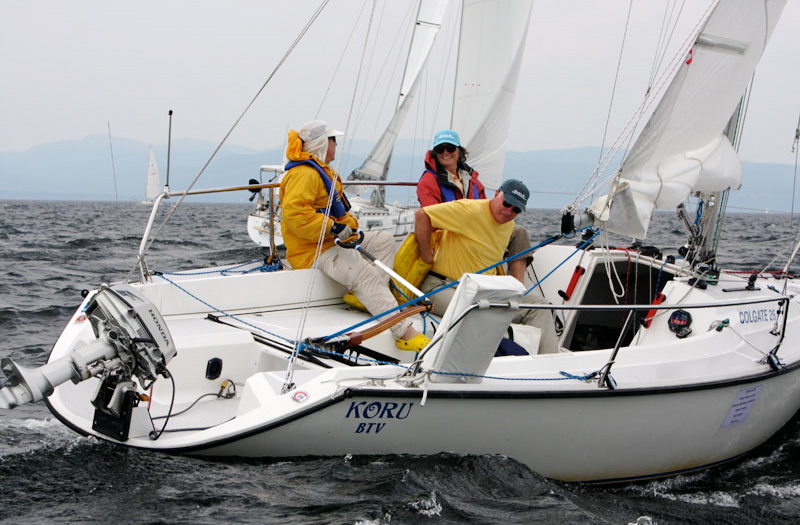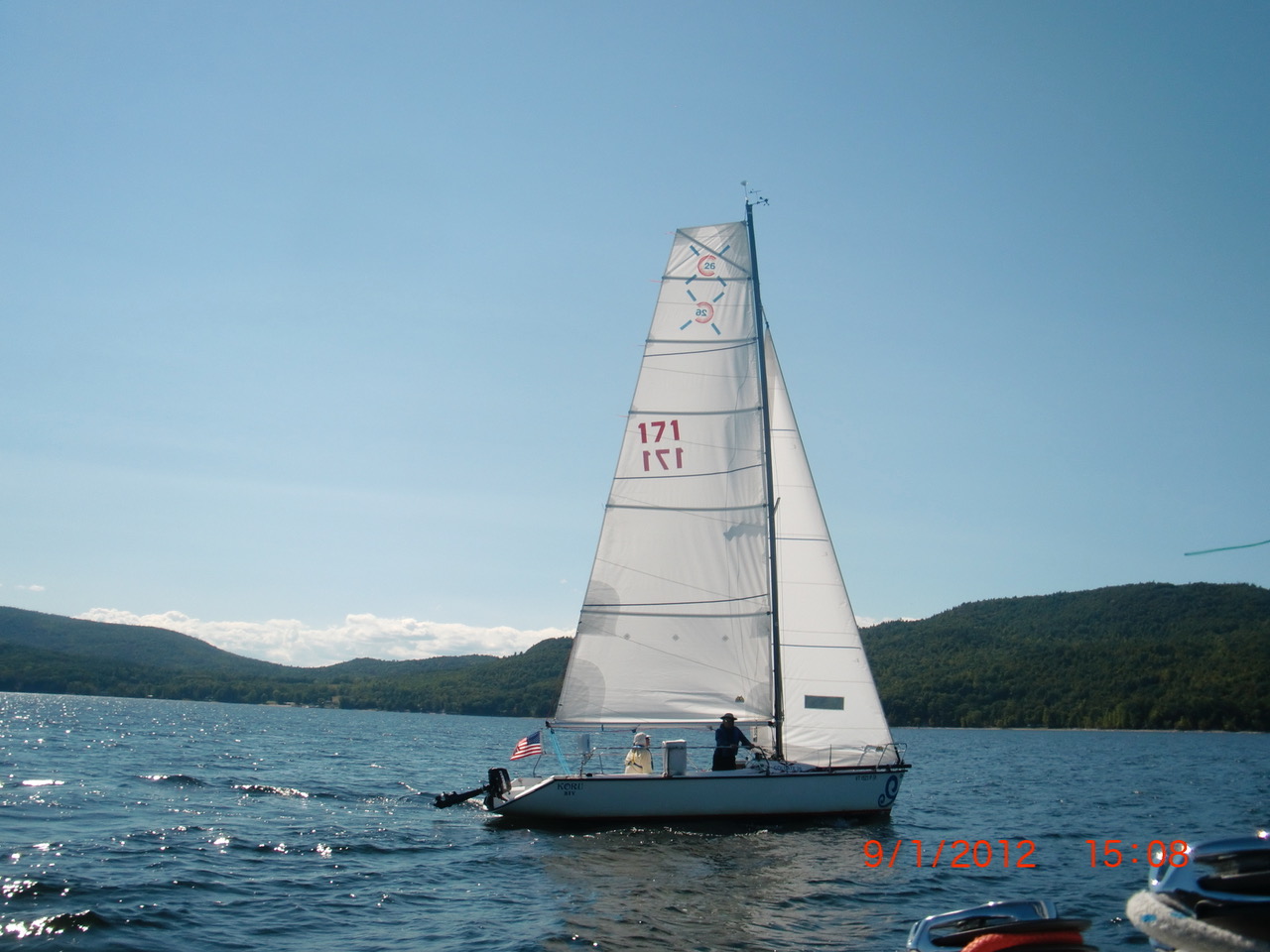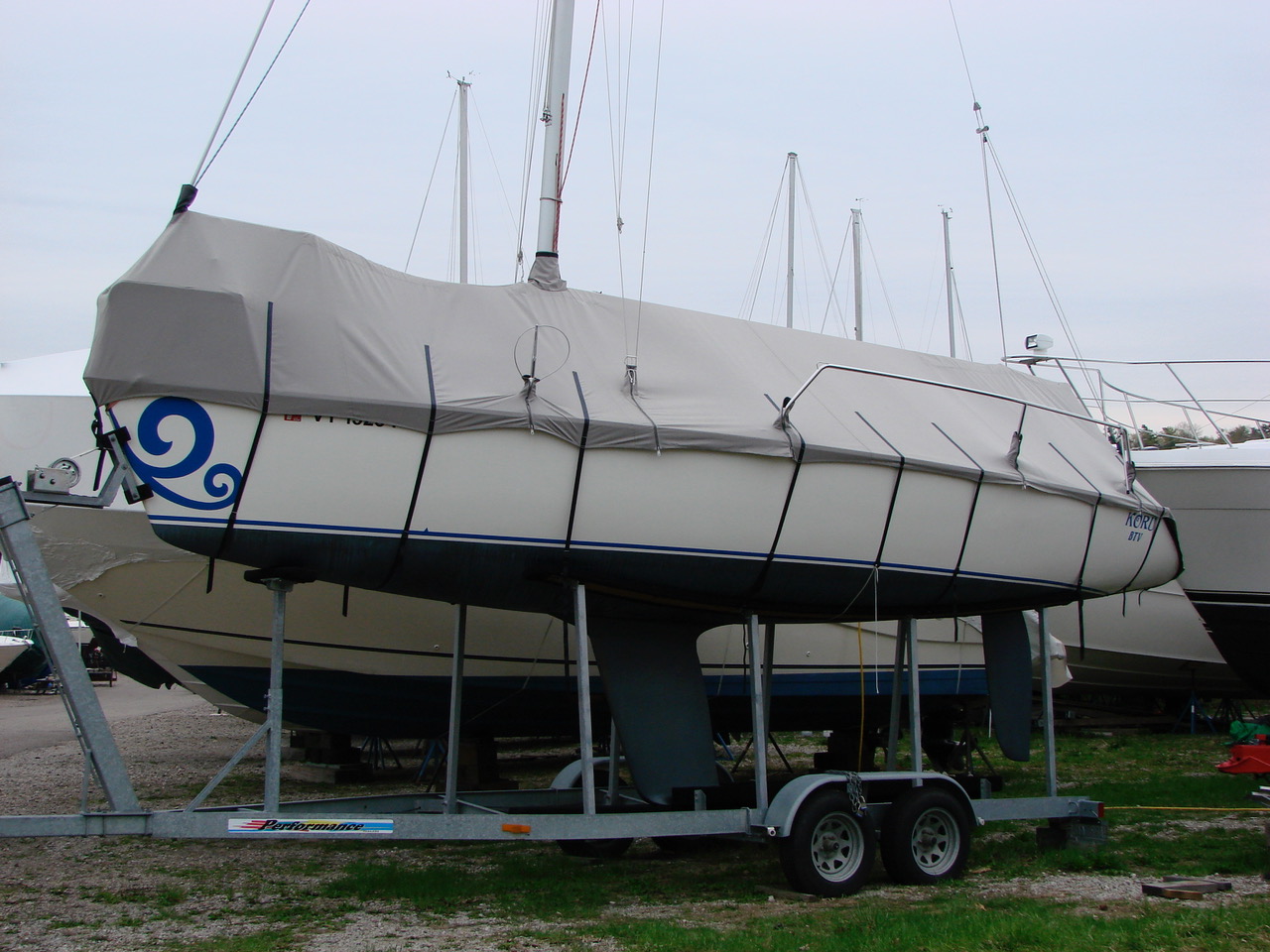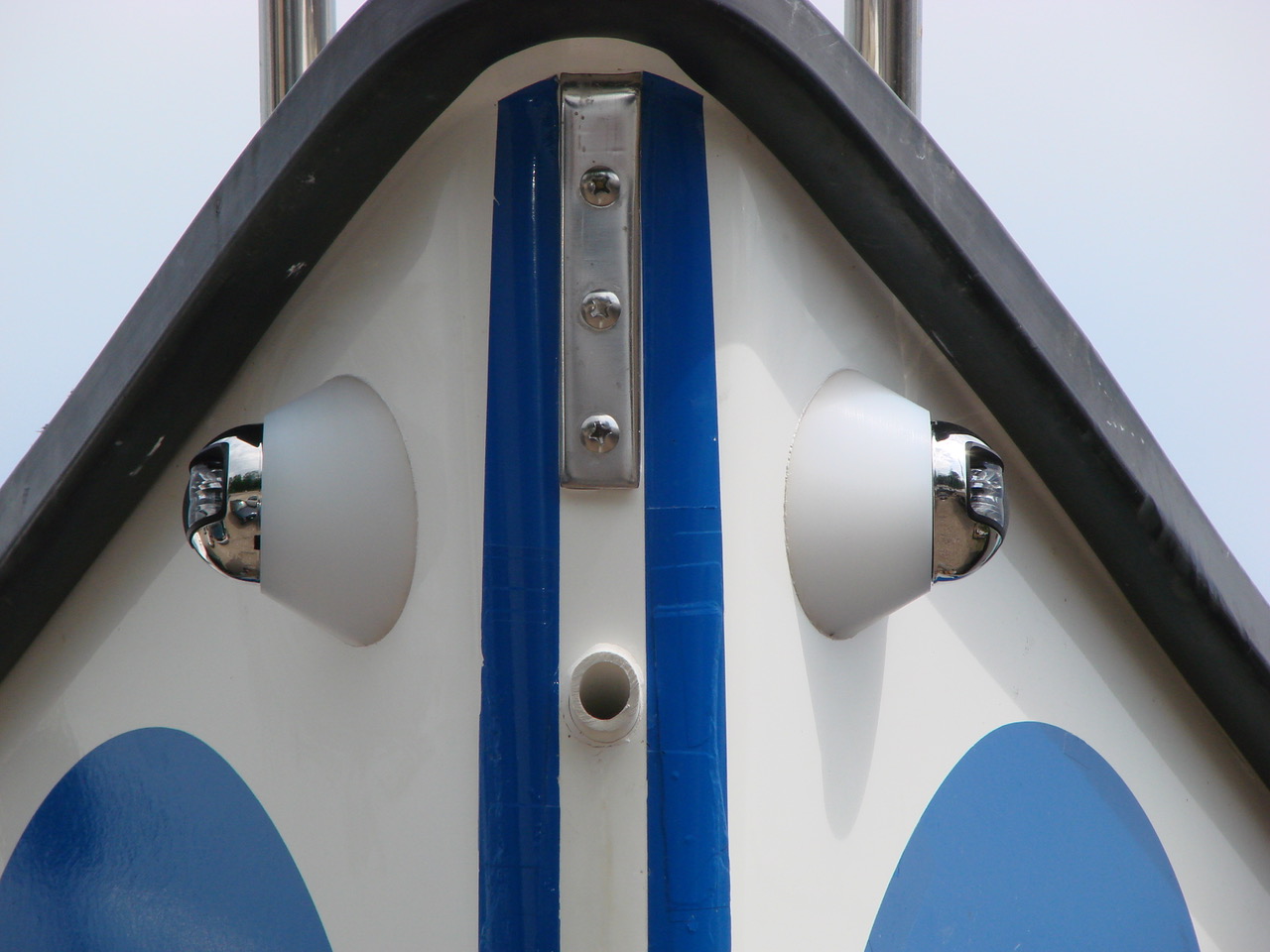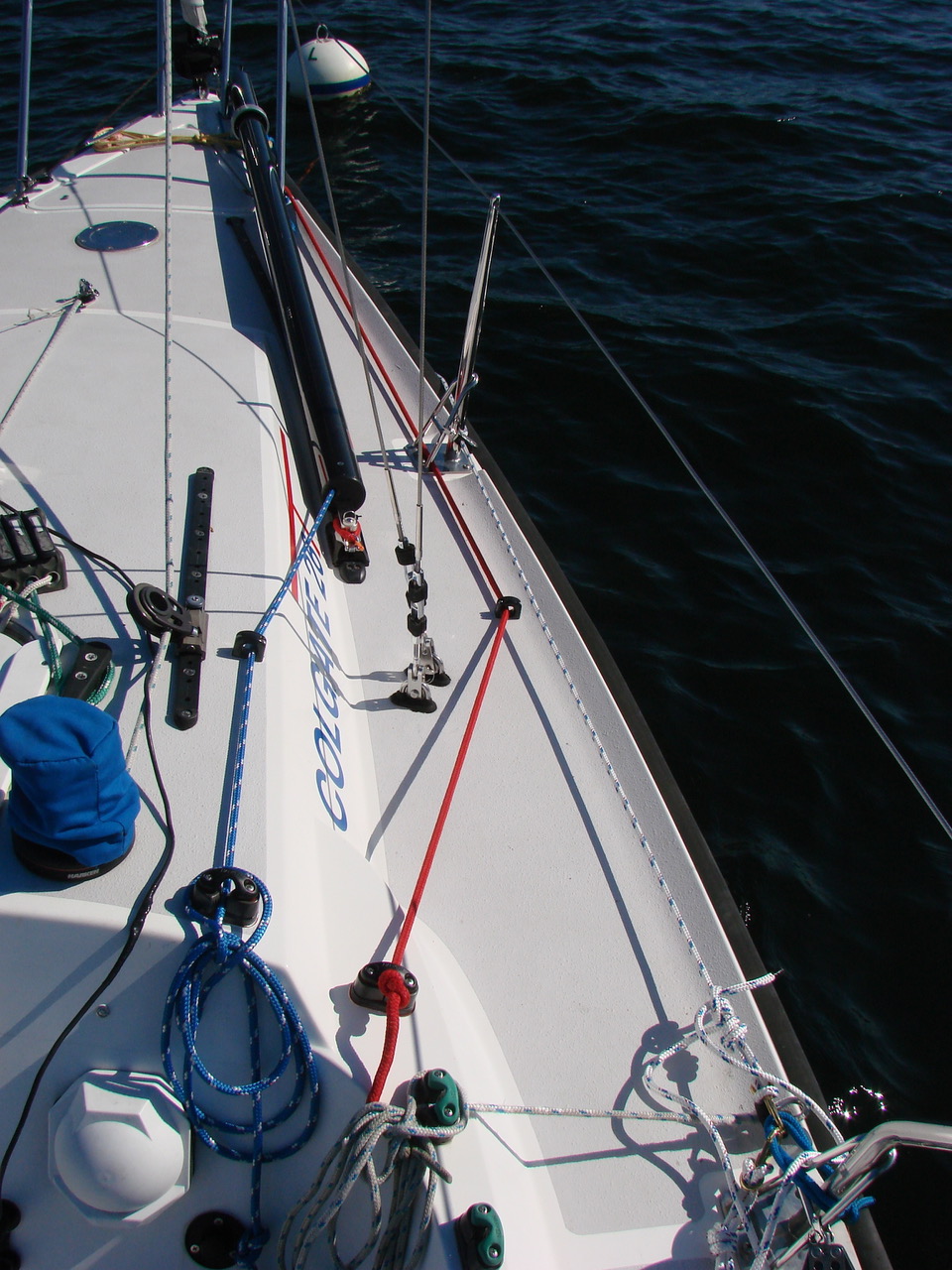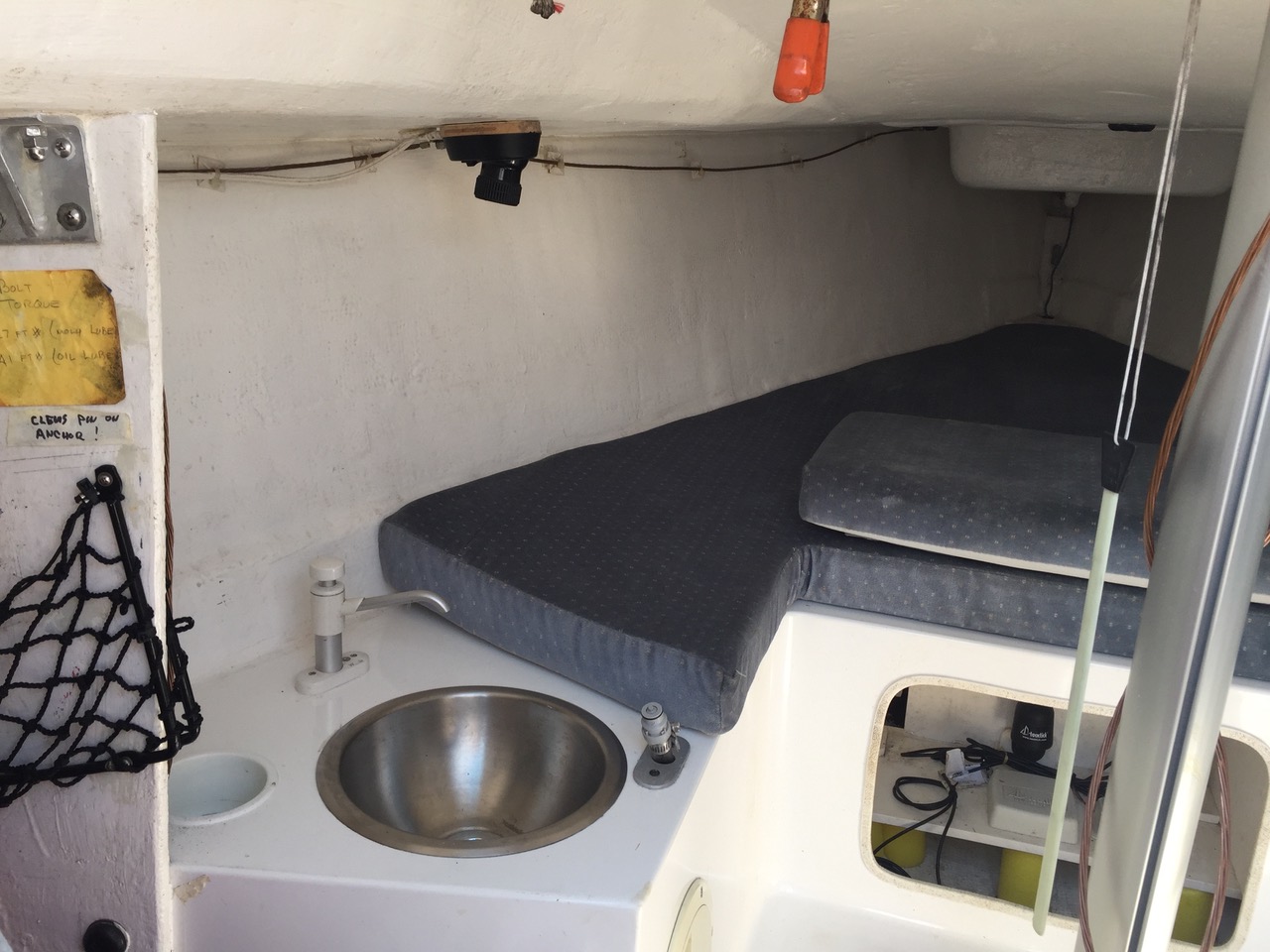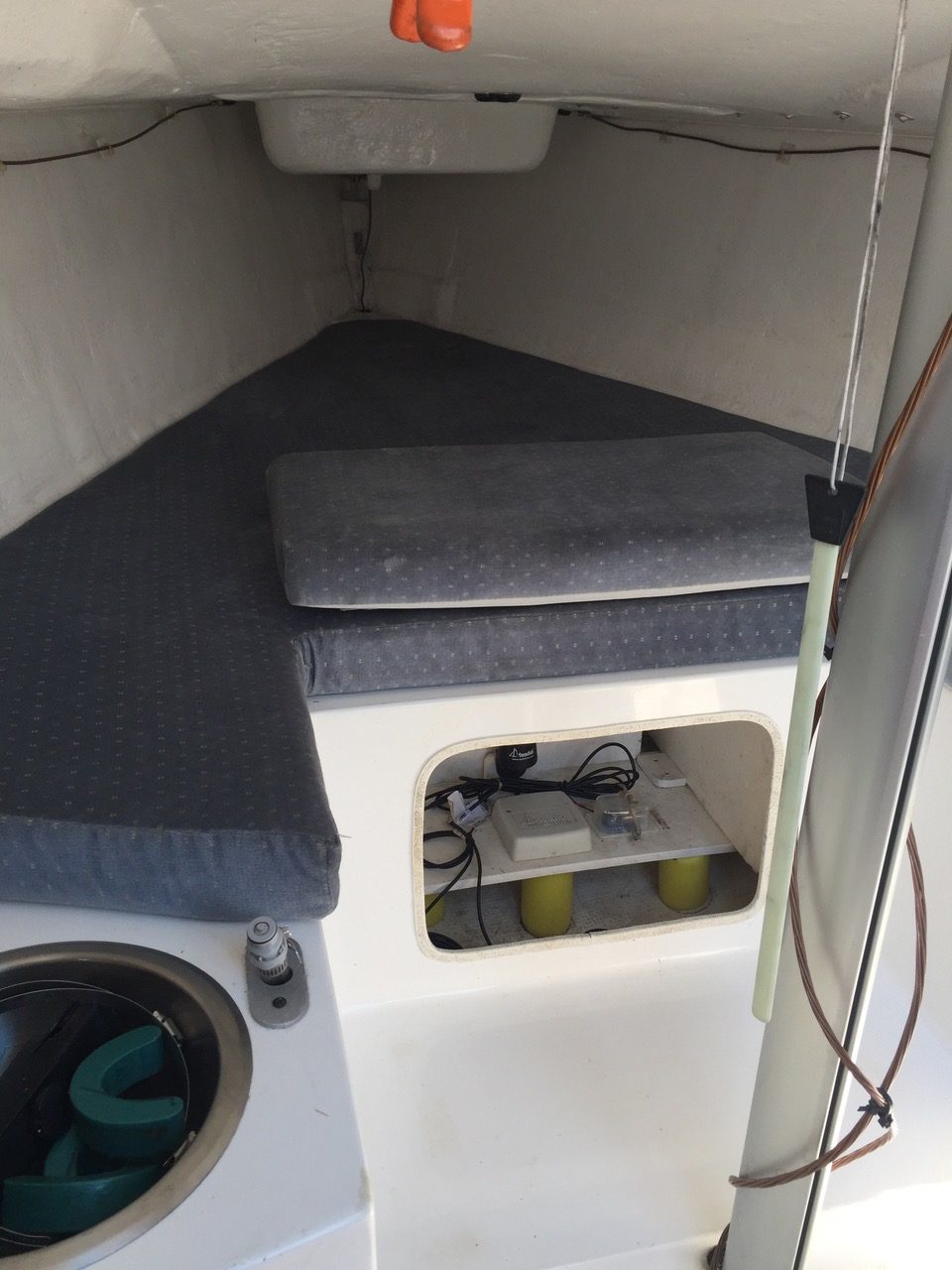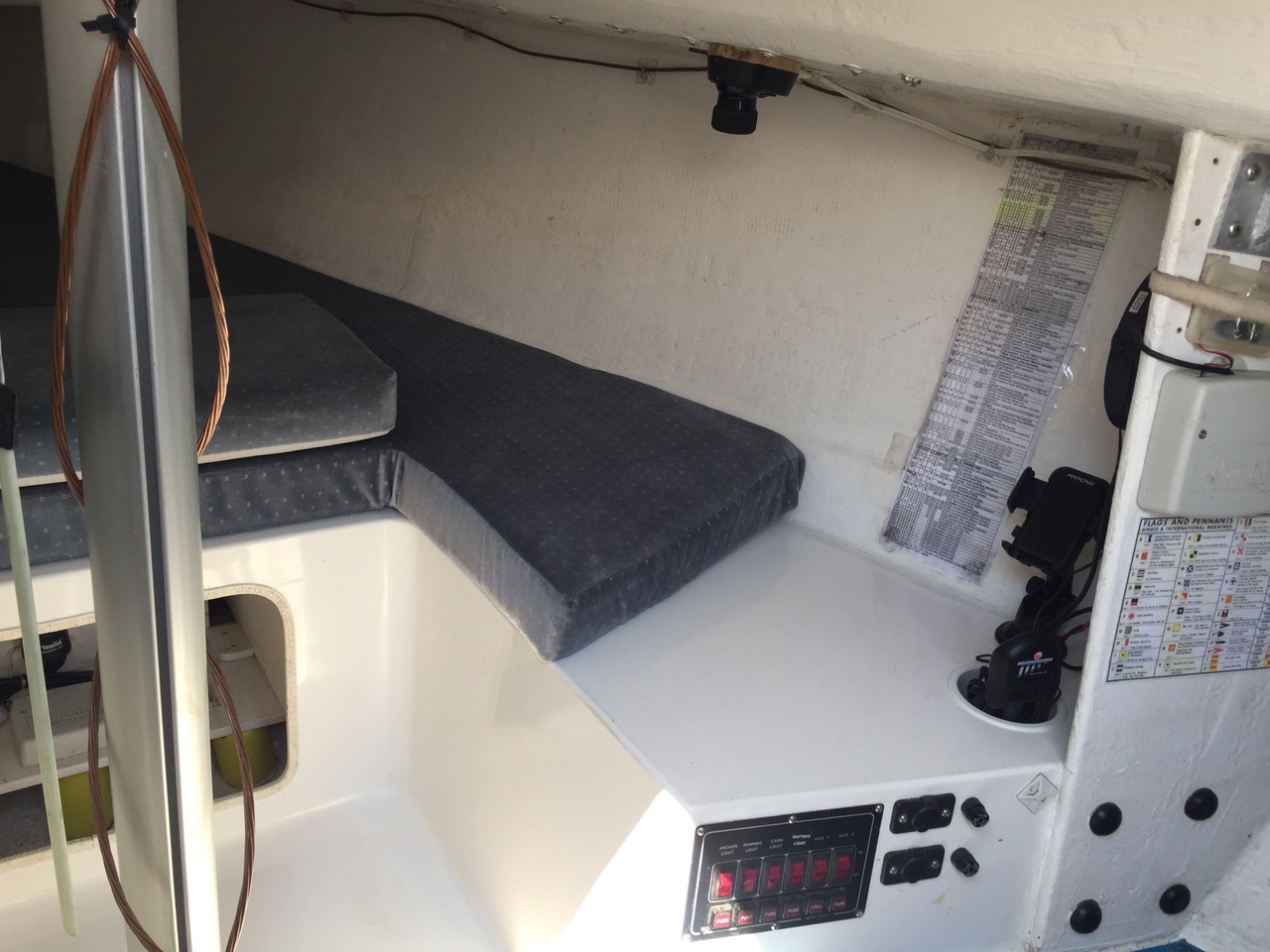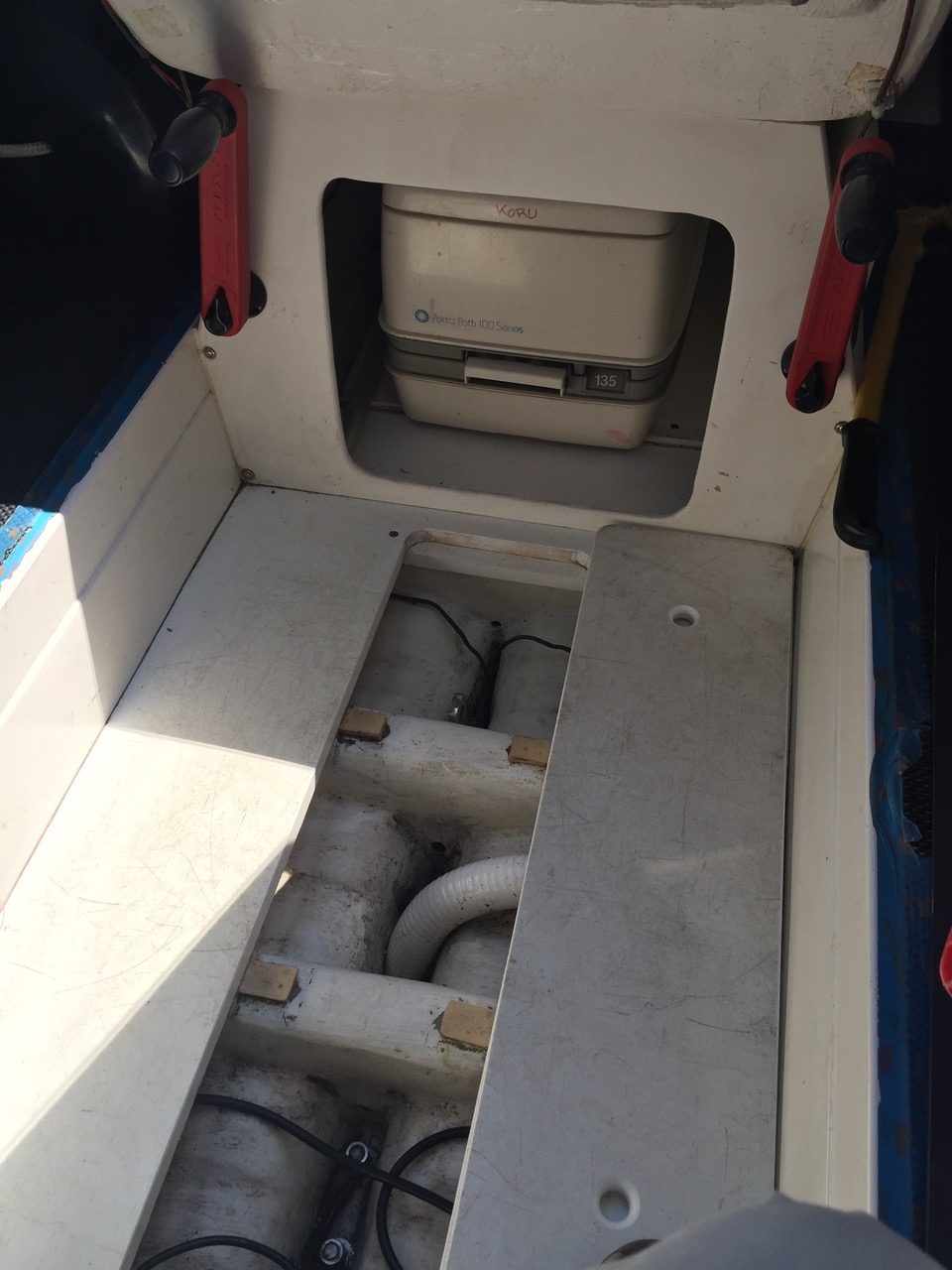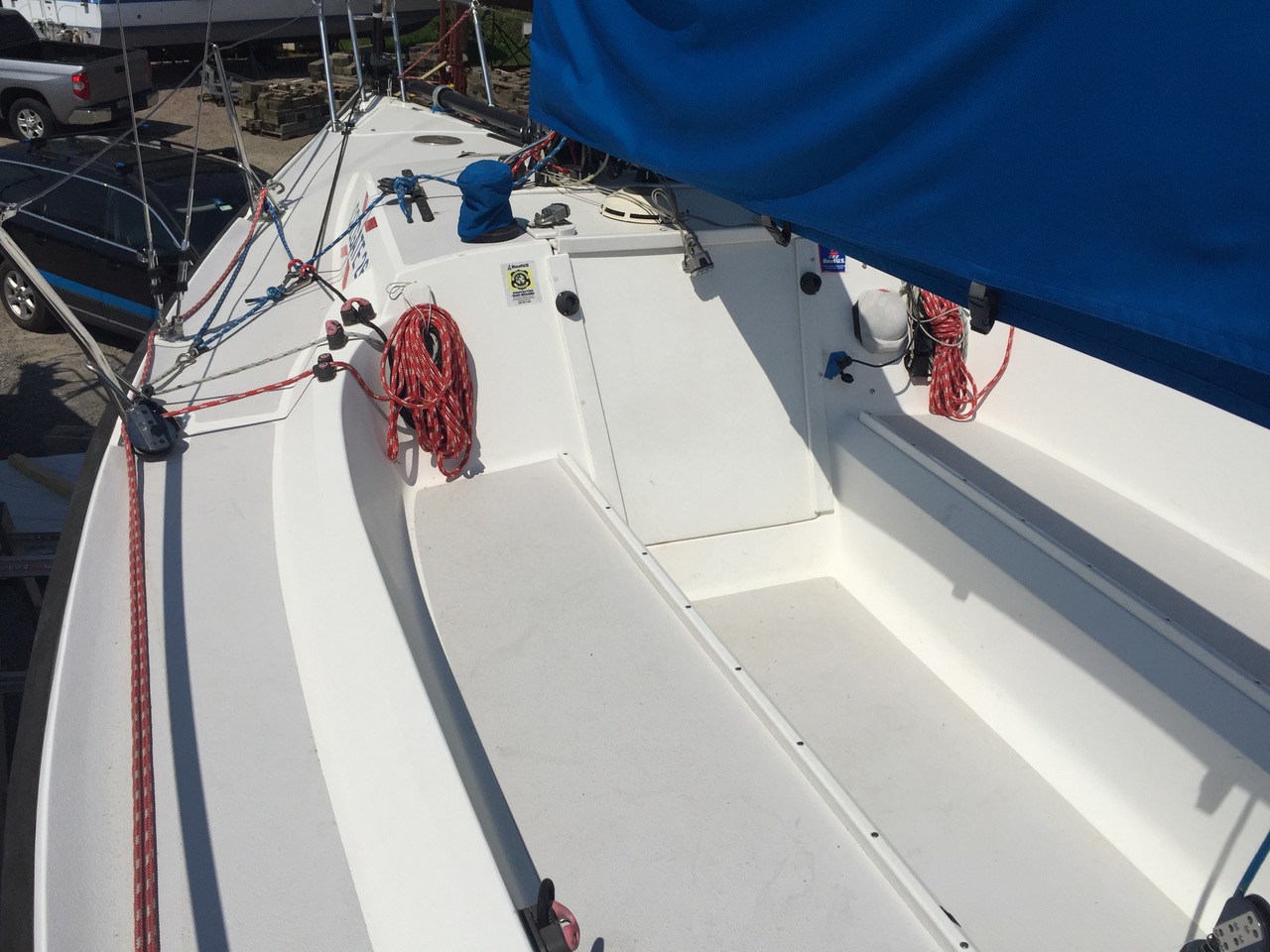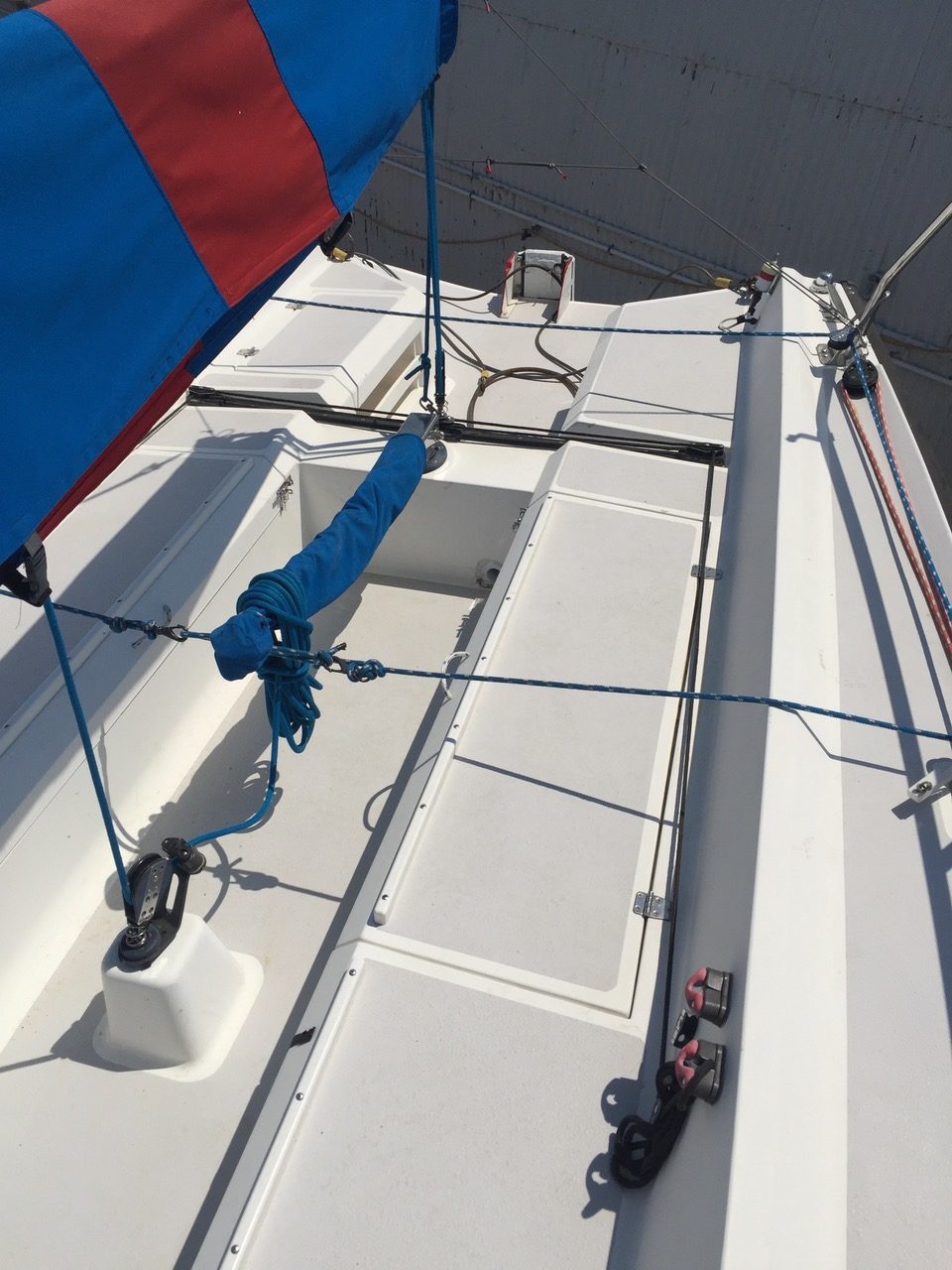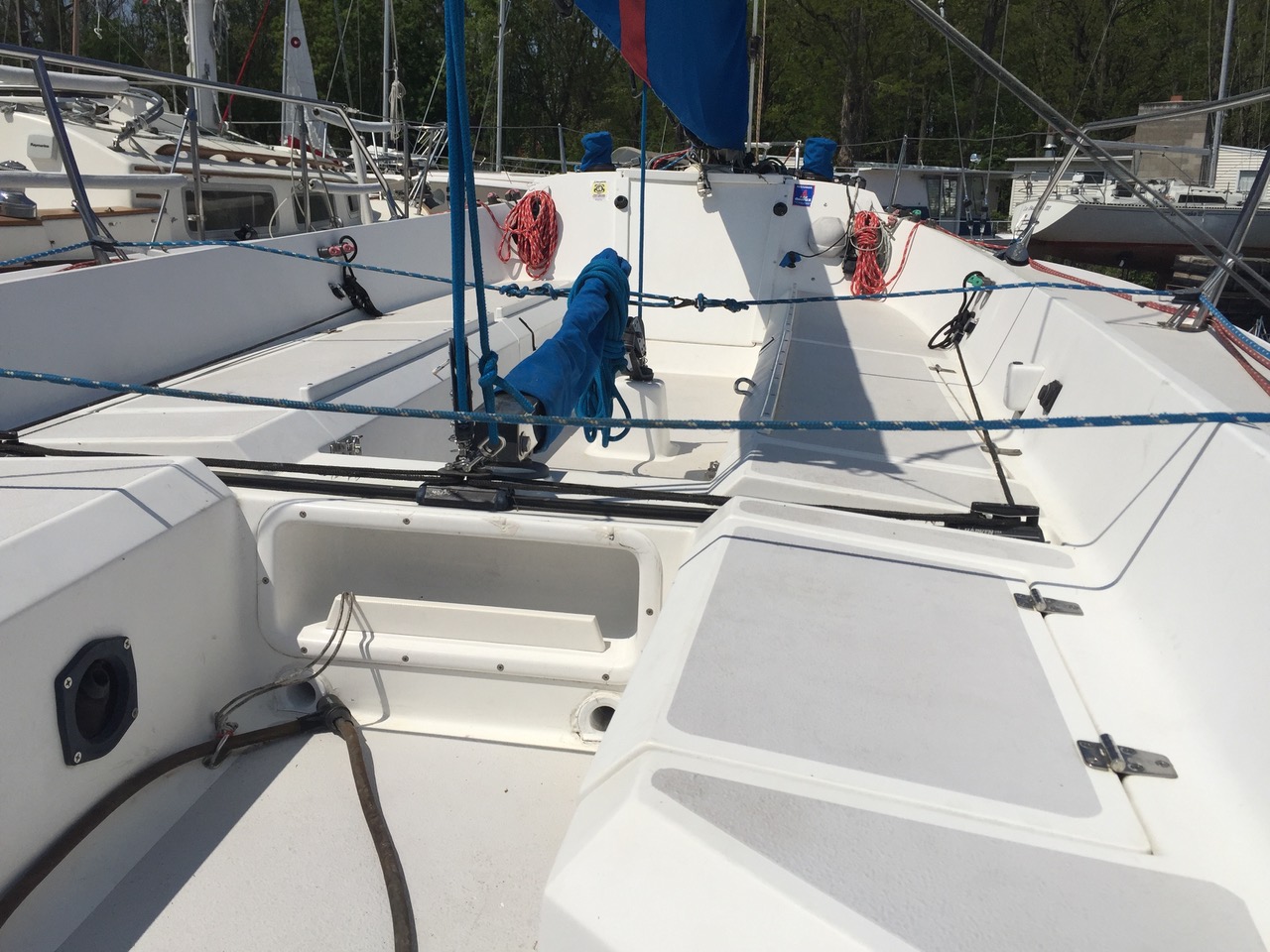 Additional Details
KORU is a Stock Colgate 26 that has had performance modifications made to enhance sailing capability.  Rodger Martin Designs of Newport RI, was engaged by the owner to design modifications to further enhance sailing capability and onboard experience.
NEW custom Tee keel was designed to fit existing bolt pattern, the new keel constructed by Mars Metal.
New Carbon Hall spar, and carbon sprit was commissioned and built for the vessel by Hall Spars.  Chainplates were relocated further outboard to decrease rig loads.
New Doyle sails were built including a new Square Head Mainsail, Medium #1 roller furling jib.
The trailer was modified to accommodate the new deeper draft.
Price reduced!
Great care has gone into this project to develop comfortable modern day sailor.  Call us for more information or your appointment to inspect this vessel.
Additional Specifications