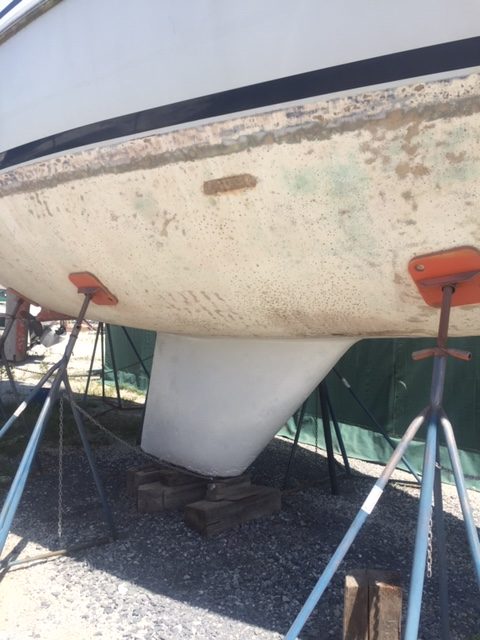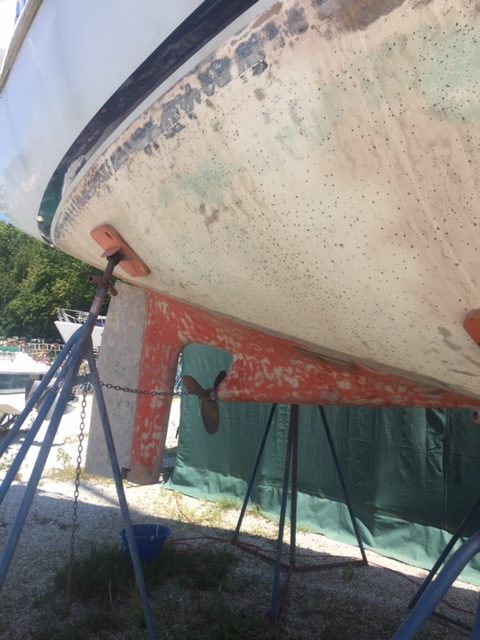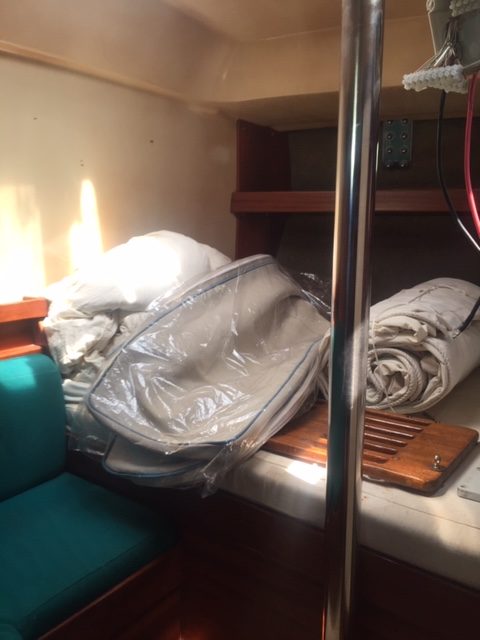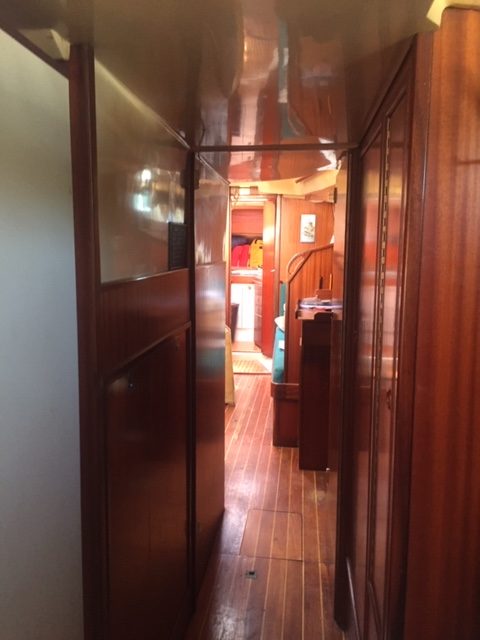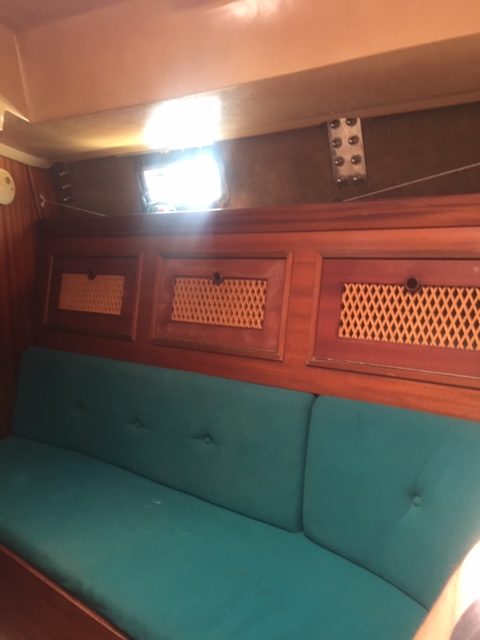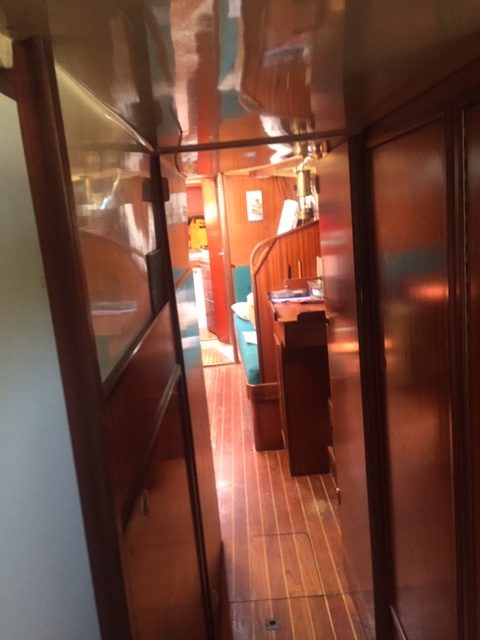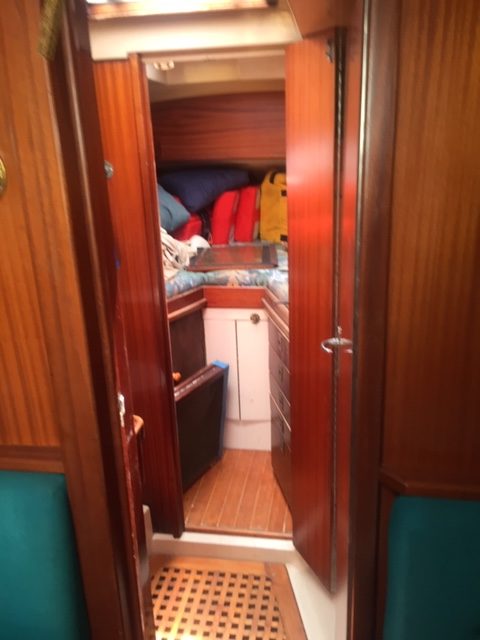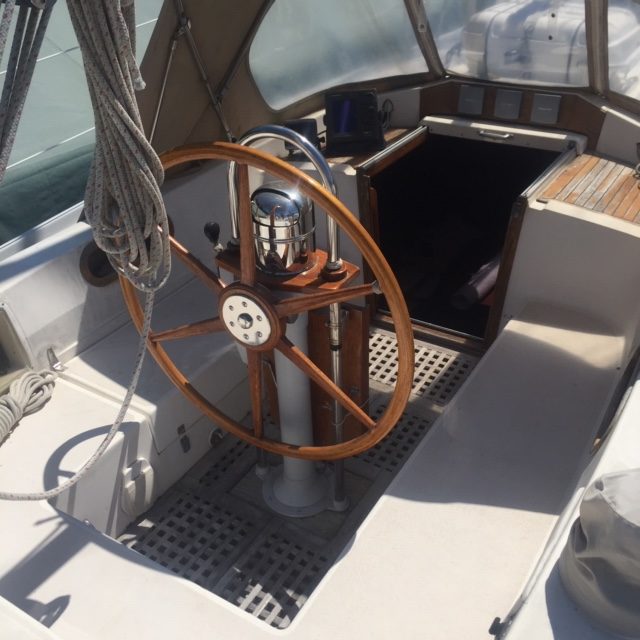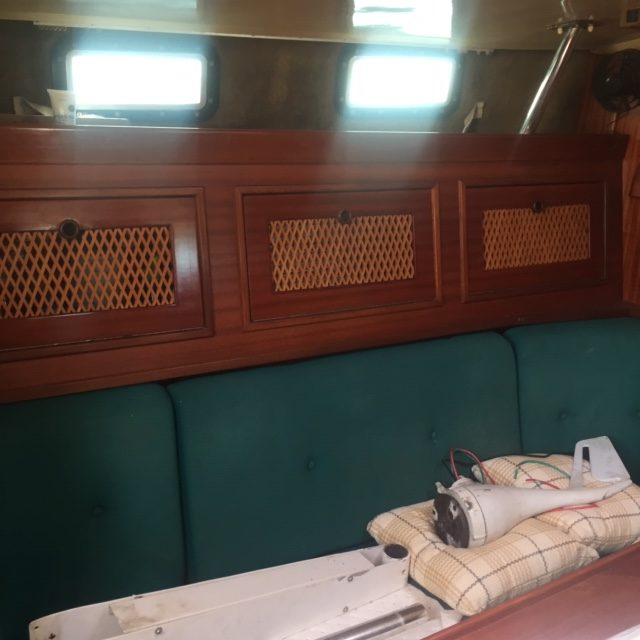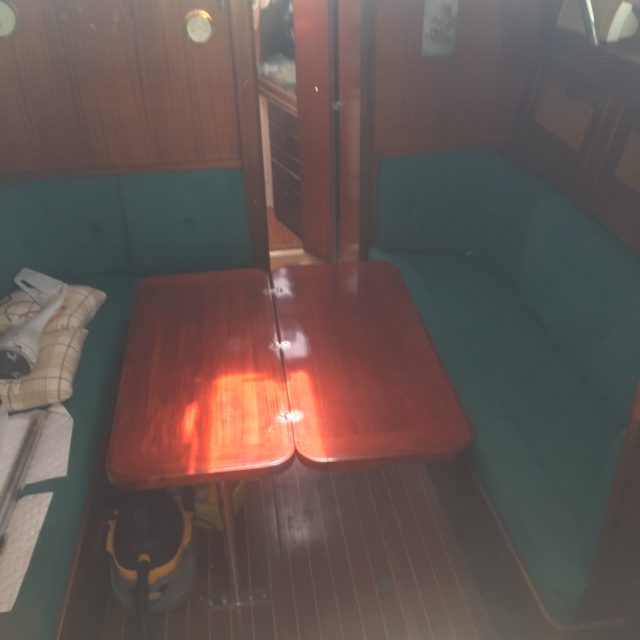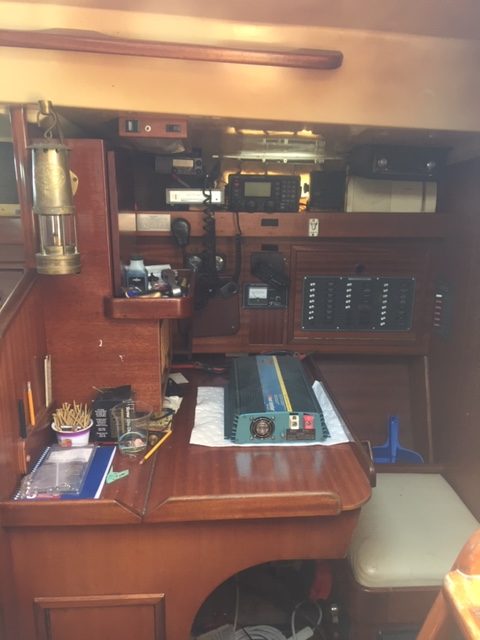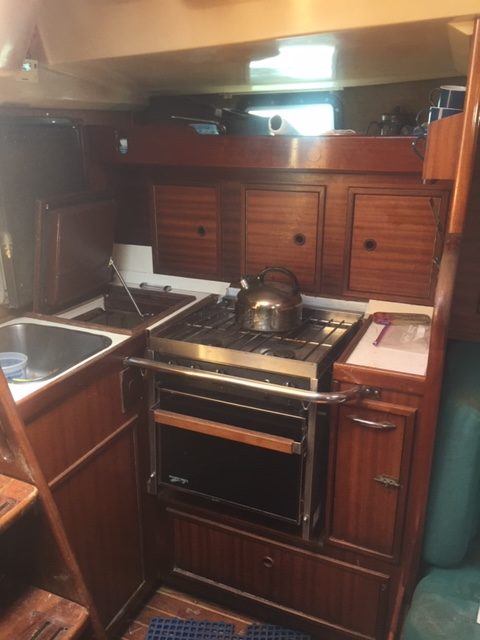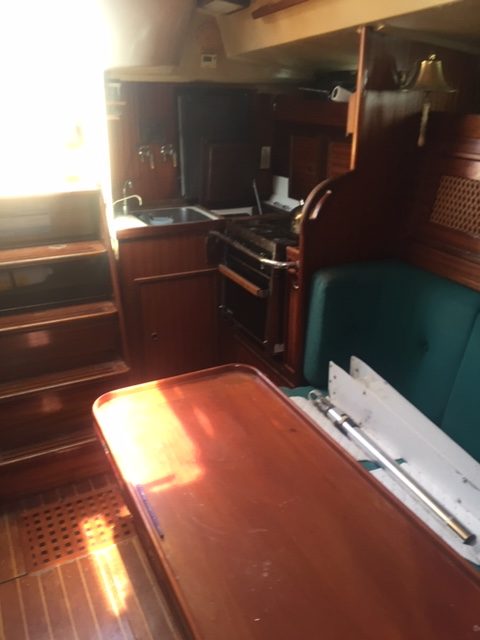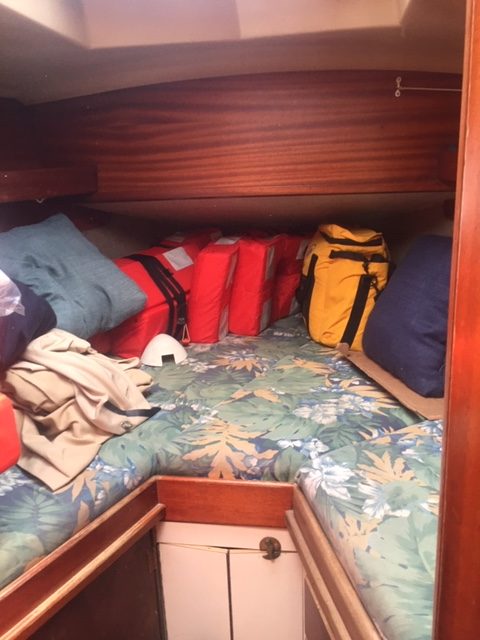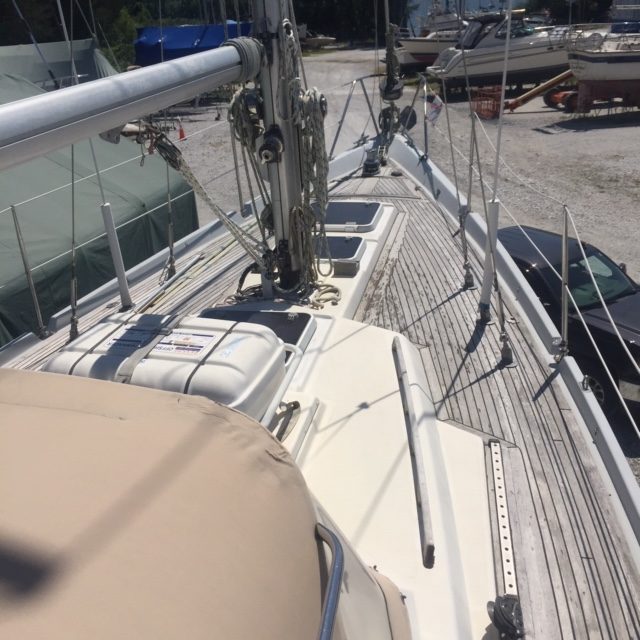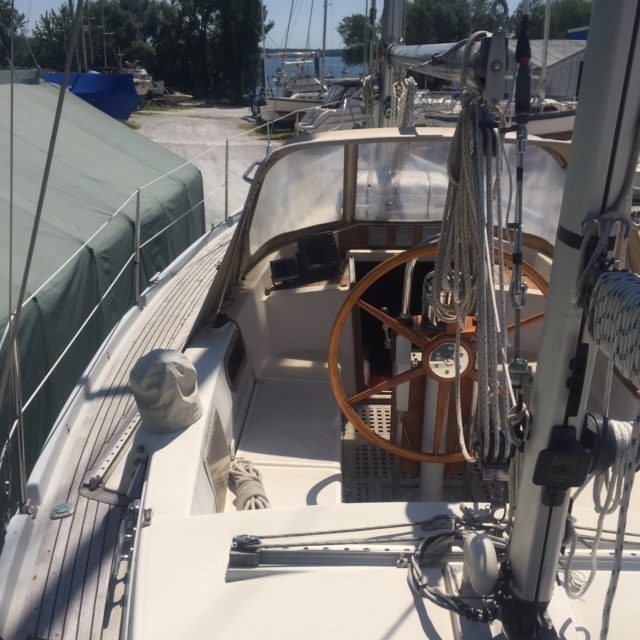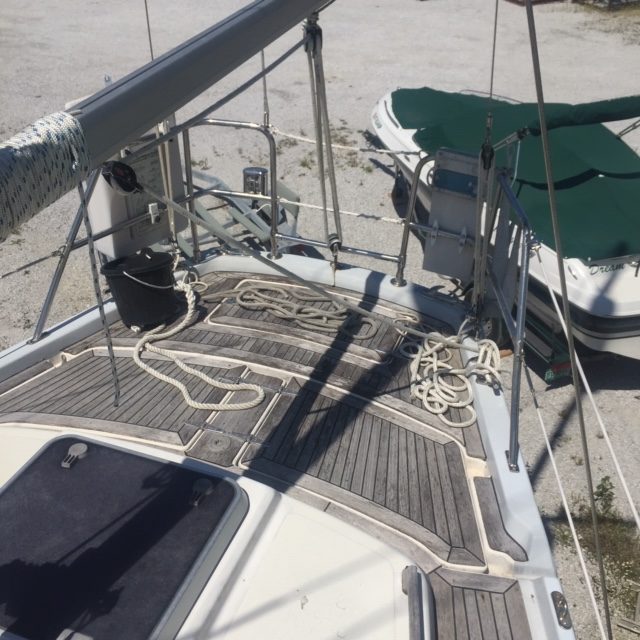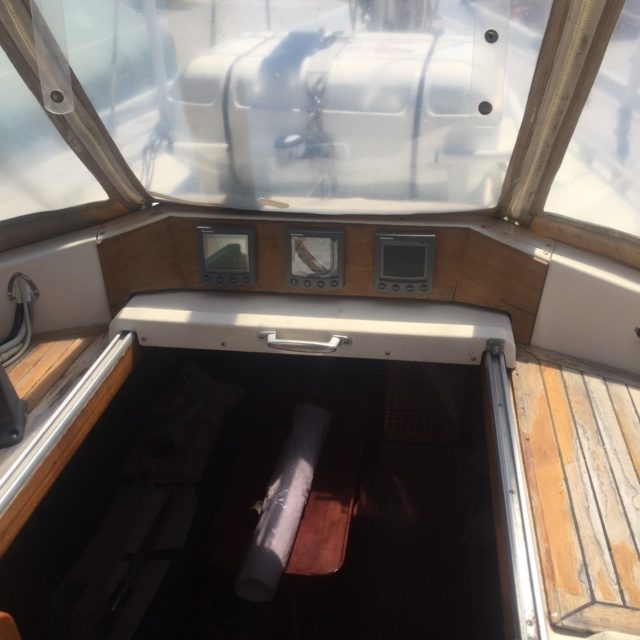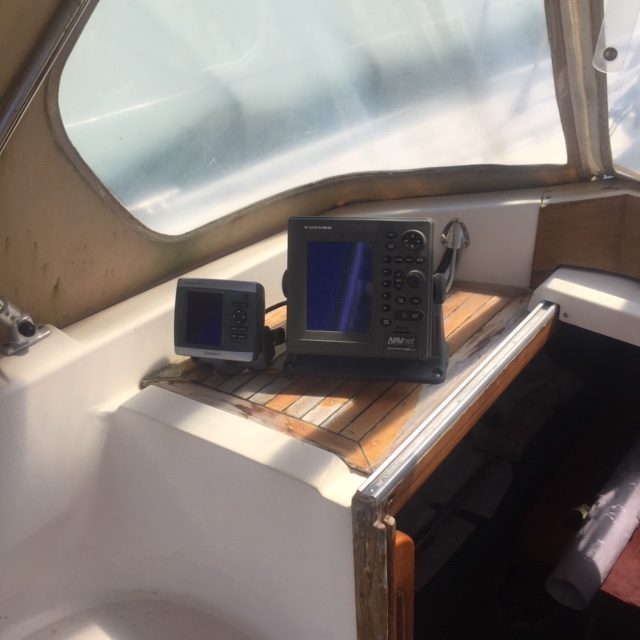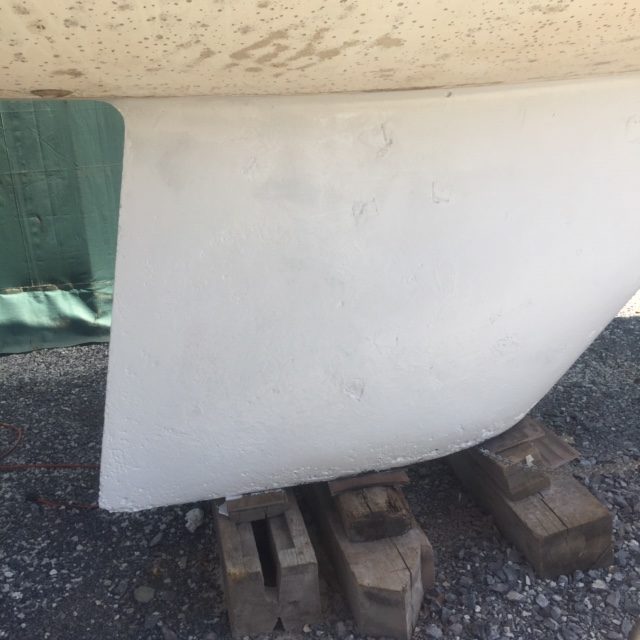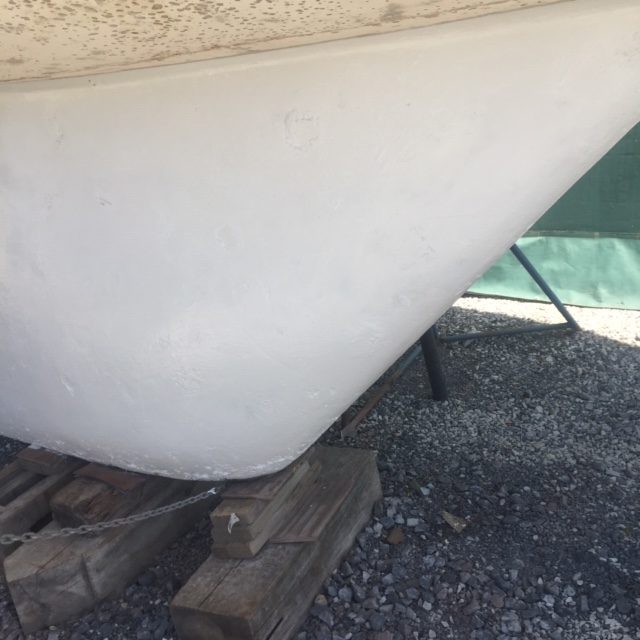 Additional Details
Eyrie was purchased in Annapolis in 2017.  Boat underwent full service before passage to Lake Champlain (all records available).
Since arriving in Vermont Eyrie has been on the hard for further improvements.  The bottom has just been sandblasted (2019) and is in good condition.
Teak was redone in 2009.
Full set of owner's manuals.  The boat's original drawings and PDF flies ,from Builder/Designer Dick Zaal of Holland, are available.
More photos to come.
Please call ahead to see.
Additional Specifications