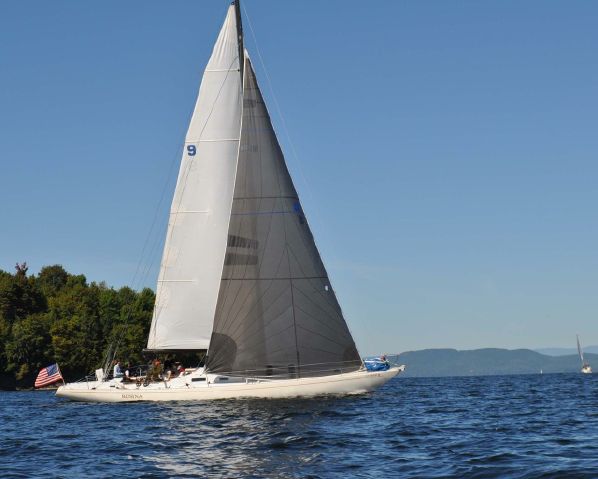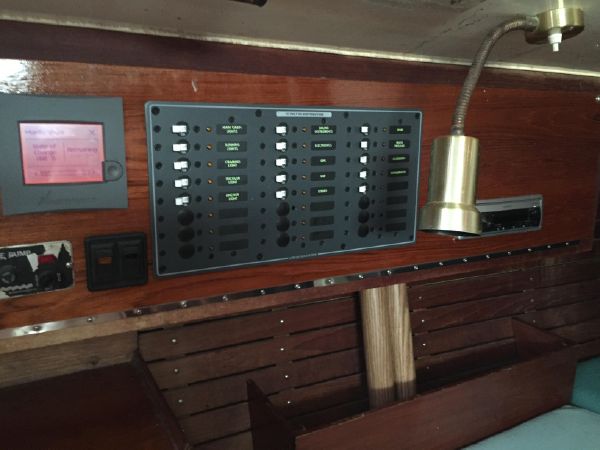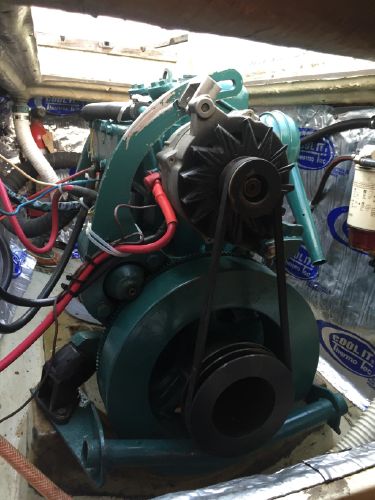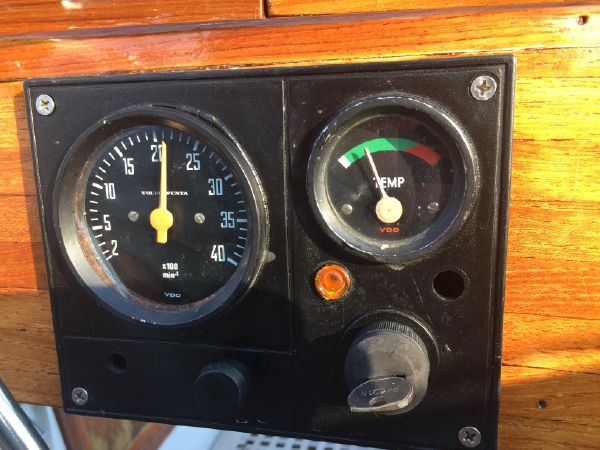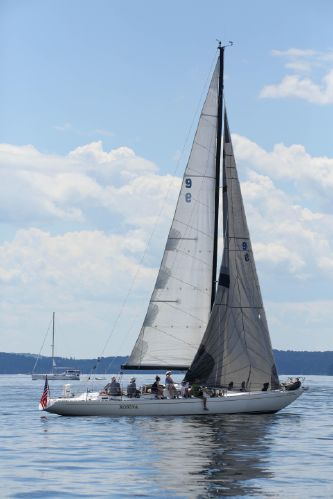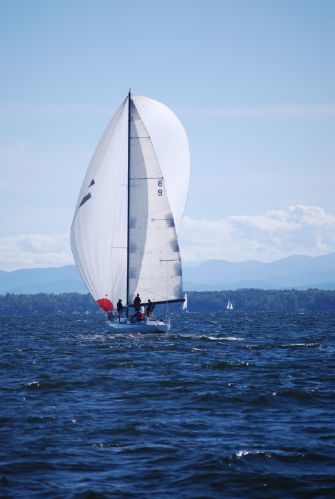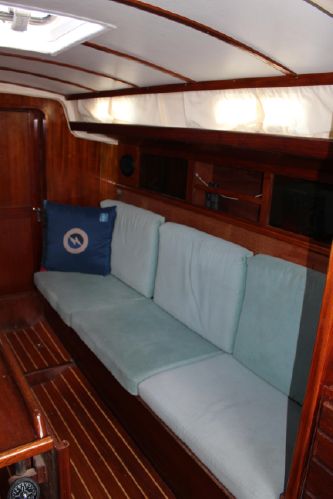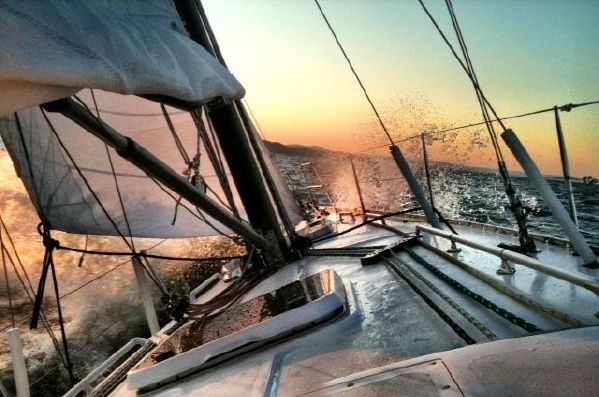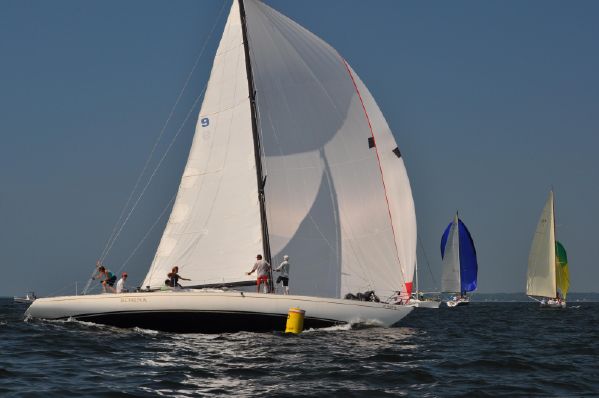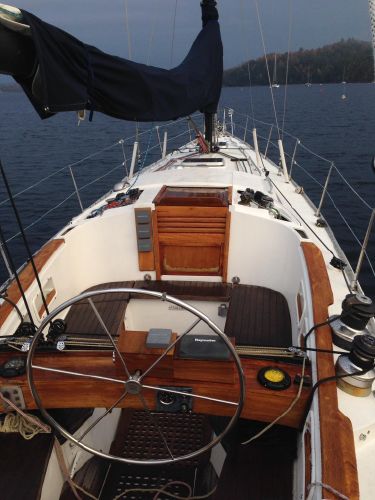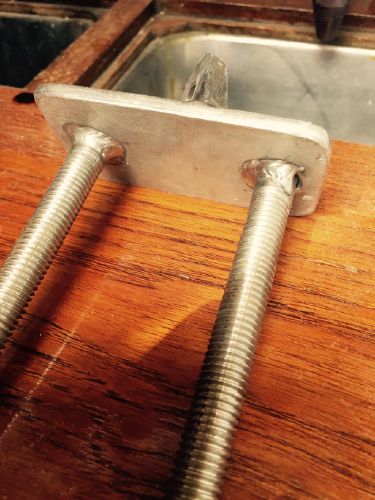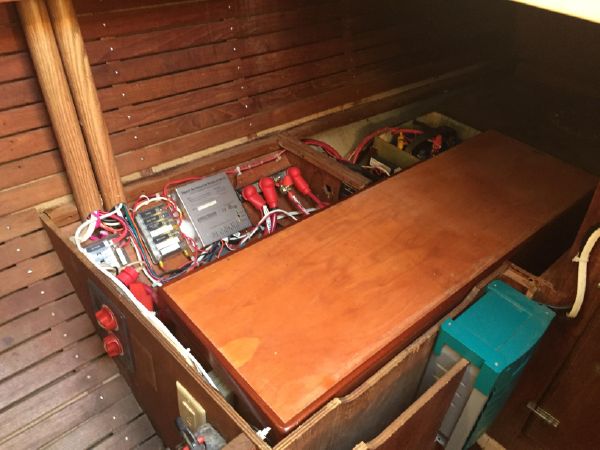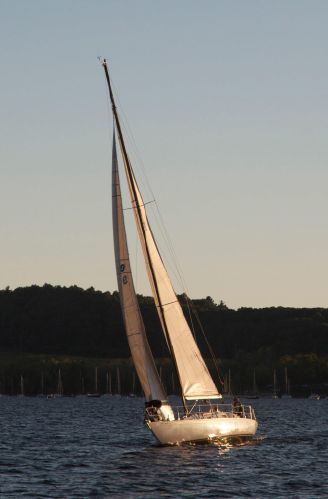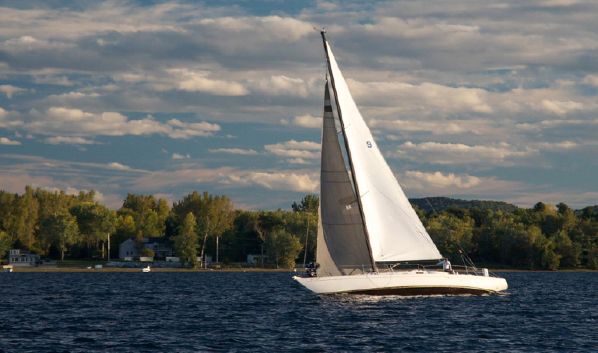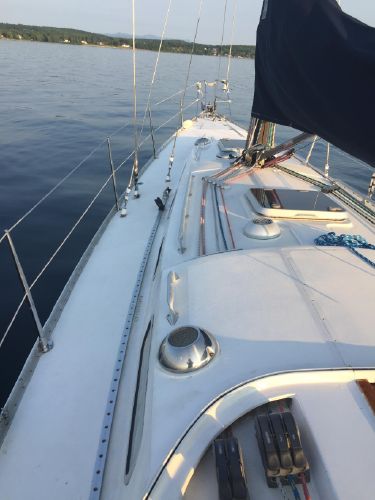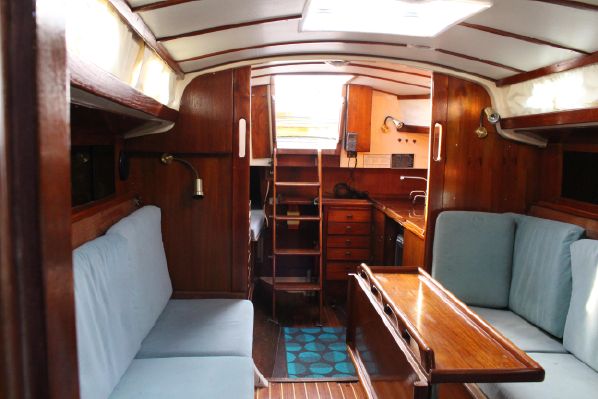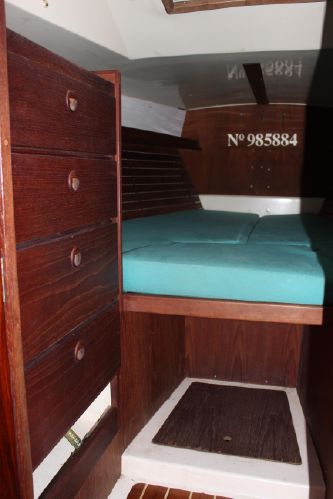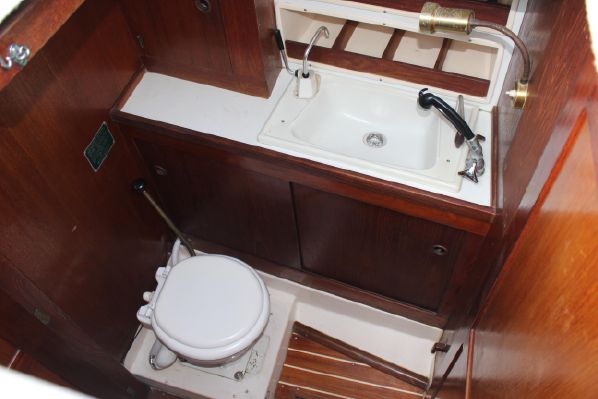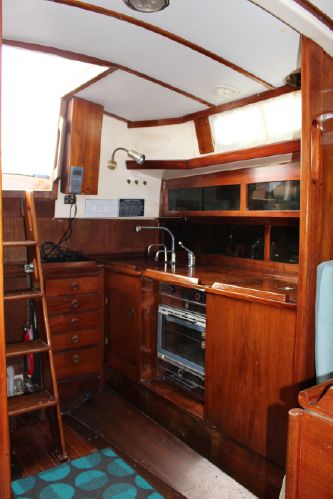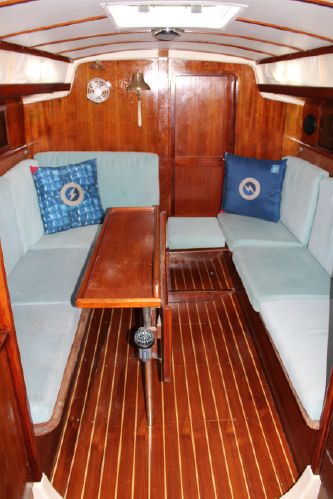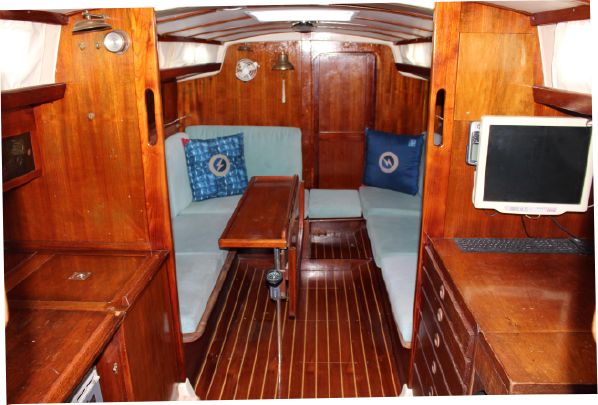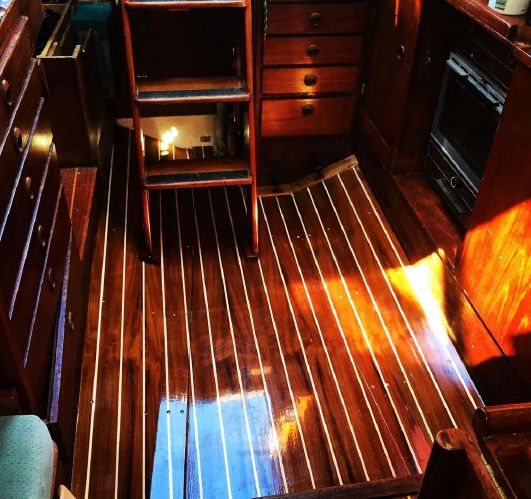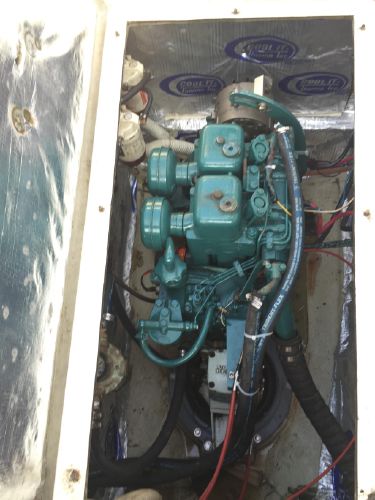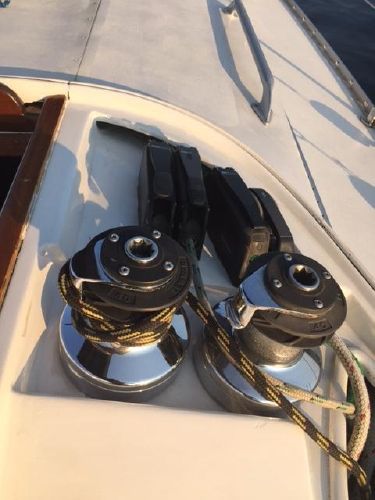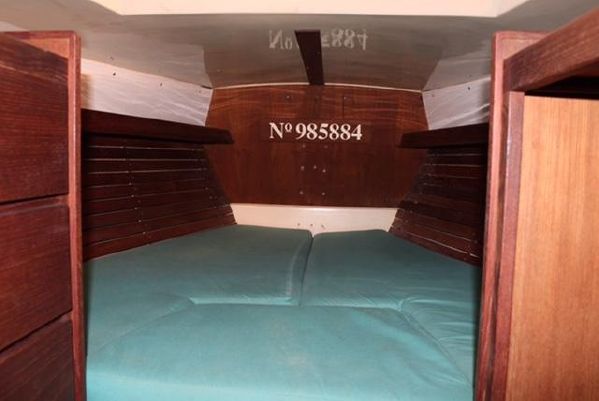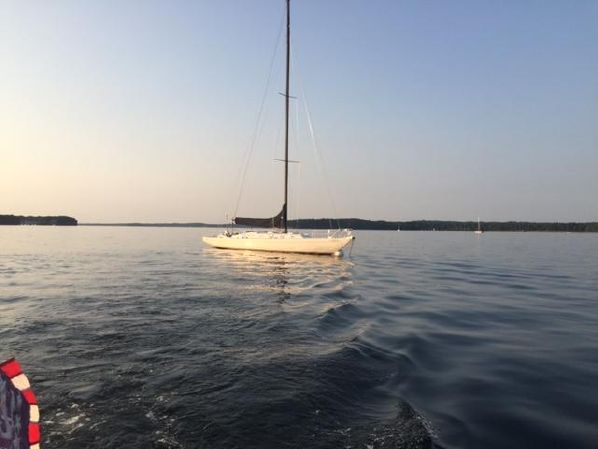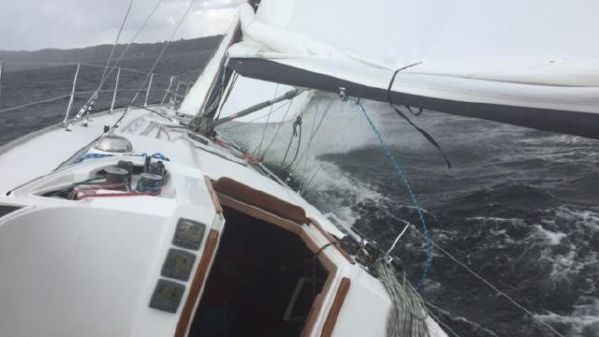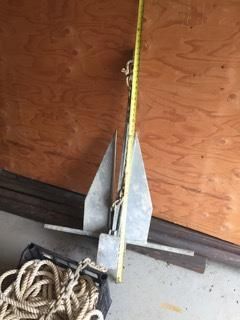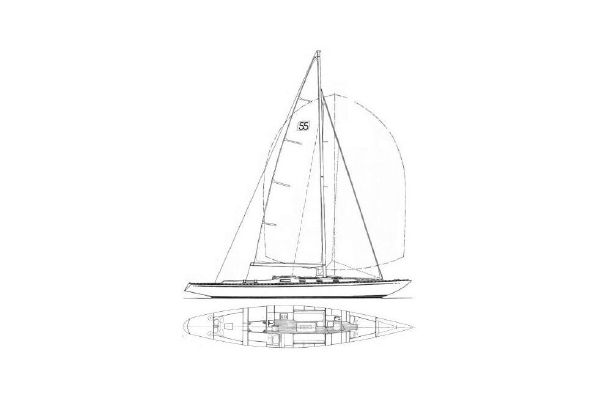 Additional Details
Rosina is a beautiful example of the Knud Reimers designed Swede 55.  Conceived as a fast ocean cruising boat, the Swede 55 shines as a day-sailor, racer or cruiser. The current owner has done all three over the last ten years of ownership.  She has a great race record, including multiple wins.  Rosina has outstanding speed in most conditions and is particularly fast and stable on a reach or downwind regularly seeing double digit speeds.  She is easily handled and often sailed on and off her mooring single handed.  Don't be scared of the overall length – Rosina is well behaved and loads are lighter than most big boats.  She turns on a dime and is very responsive with a well balanced helm.  Rosina is also a great cruiser – the long overhangs provide ample storage space and the below decks layout is well thought out.  She is capable in all conditions and Swede 55's have sailed and raced all over the world successfully.
When the current owners were searching for a new sailboat, they were looking for a fast, classic looking sailboat built of fiberglass.  The Swede 55 is one of the few classic fiberglass sailboats with a PHRF rating under 100.  You get the elegance of a swept shear and long overhangs, but the performance of a much more modern boat.  The design has stood the test of time.
Rosina has received extensive updating throughout the years and is ready for her new owners to enjoy.  She has spent the last 11 years in fresh water.  Her beautifully updated mast, larger sail plan, mainsail track system and sail handling controls separate her from other Swede 55s.  She is currently in the water and being enjoyed on a daily basis.
Additional Specifications